A Travelogue :
A regular Jet Airways flight from Bombay to Guwahati or verse versa can cost anything from 5000/-INR ( If you book months in advance ) to 9500/-INR+ ( If you book at the last minute ). The flight can include meals if it is not the 'jet lite' that you've booked ( where you have to pay during the flight ).
There are no direct flights to Guwahati from Bombay at the moment, so the flight normally halts in Kolkata for about half an hour.
BOM-KOL takes about 2 hours, and KOL-GHY takes about 45 minutes flight time.
Below are some of the pictures and videos that I took during one such flight from GHY to BOM.
Enjoy the visuals!!!
THE PICTURES SAYS IT ALL :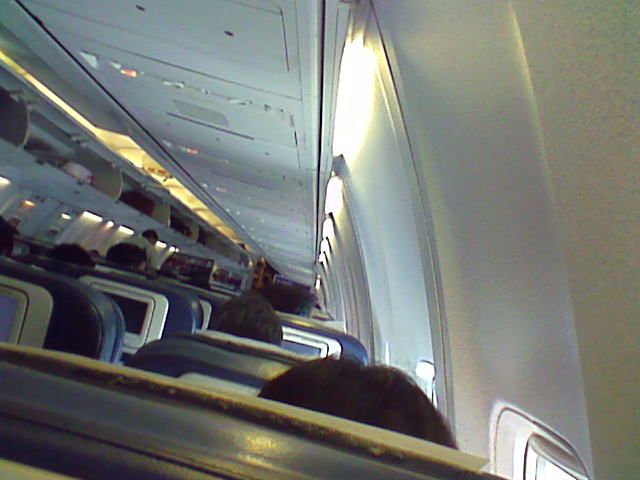 Inside the plane! All set...ready to take off!
VROOMMM..Up above in the skies.Lost amongst the clouds!
The Grand Indian Canyon! Believe it or not, it exists!
Touching the SUN!!! WOW!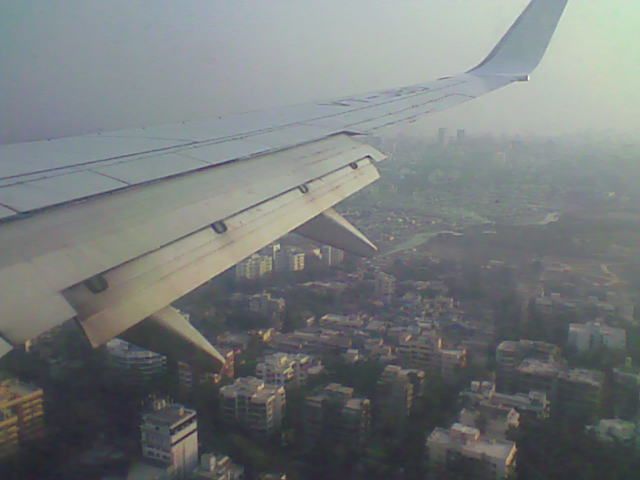 And...finally, Aaamchiii BAMBAIII!!!
ENJOY THE VIRTUAL RIDE IN THE SKIES :
PSsst : The pics or videos are clicked through a mobile hence the clarity / resolution is bit lacking in an otherwise mind-blowing birds-eye view from above!
Our Rating Scale is : 1 to 5 = ◕◕◕◕◕ - It was Amazing!
( Images Courtesy : ©Mine )
---