Photo Travelogue :
Read first part -
Here
!
Being in the vicinity of the famous Rameshwaram temple, Daiwik hotel describers itself with pride as - 'For pilgrims who seek safety, security and comfort, and who seek to know more about the historical and mythological significance of a religious place, Daiwik brings to you Indias's first exclusive pilgrim Hotels.Our aim is to provide a luxurious stay at an affordable cost. Our mission is to fulfill your pilgrimage in everyway.'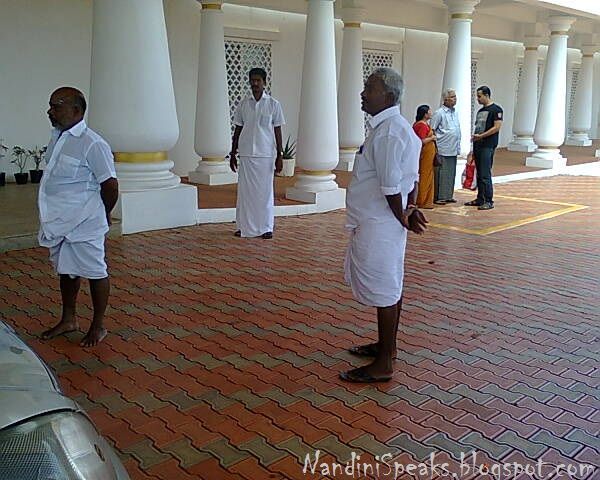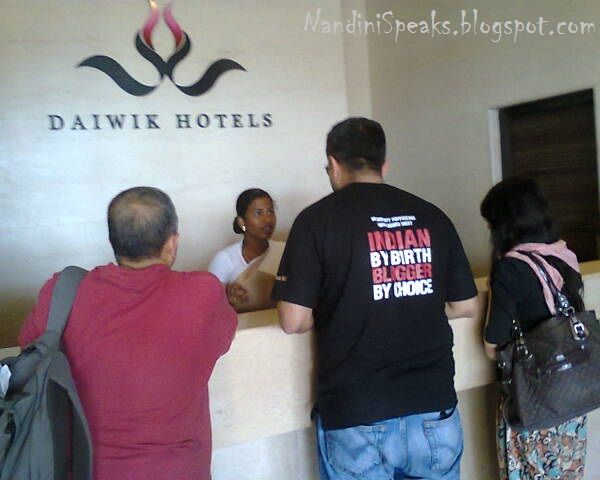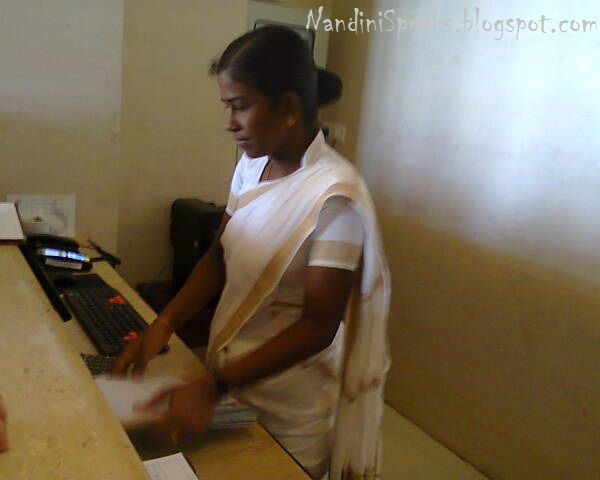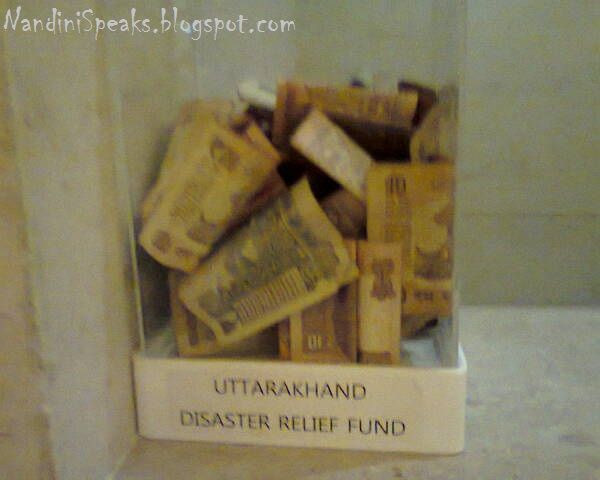 The first glimpse of it was all WHITE! And next, the priests who stood outside in their white lungis. Since it is a pilgrim hotel, the priests follows you inside to the lobby and waits to explain how they can assist in giving a tour of the temple. Since, we reached late-morning time, the main priest informed us that we could go to the temple for the 4pm special washing/bathing ritual. As we checked in, we opted for some other rooms with better view, so, a long time was spent in the hotel's vegetarian restaurant while our room was being prepared. We also decided to do lunch as well. So, while we chatted, and me accidently throwing another glass of water down on the floor
( Ah..those water problems )
- the staff eagerly attended us and went about preparing food.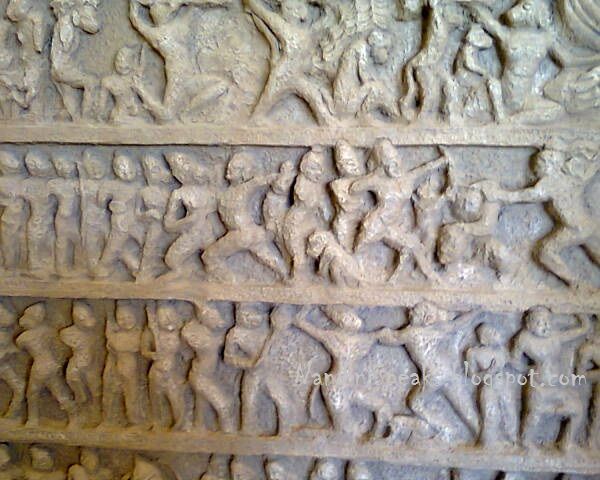 In pictures - The Hotel Lobby, Souvenir Shop and the sales-girl who
happily
uneasily posed for a quick picture
( on last day )
, and some nice Art work on the walls.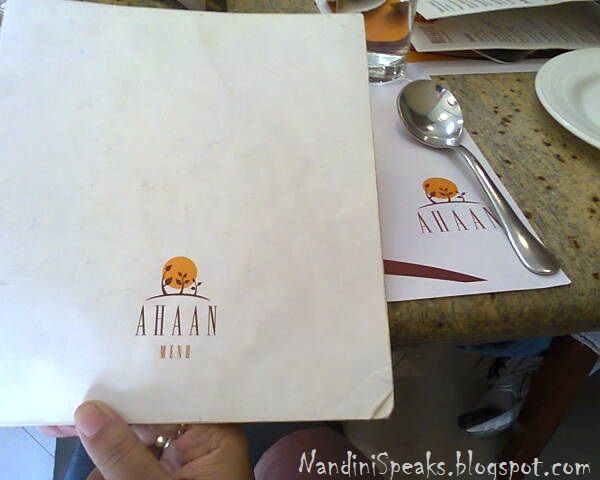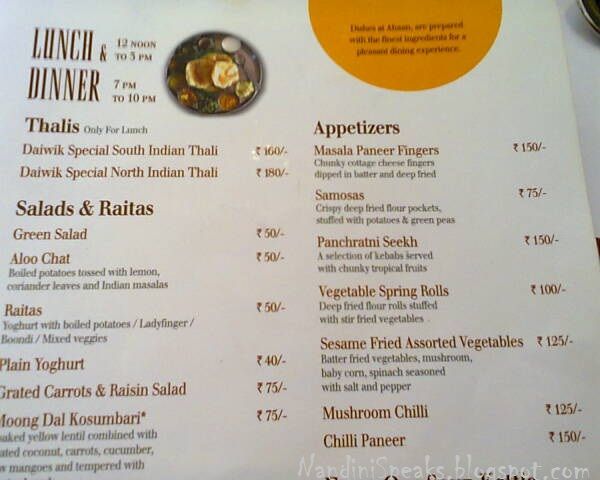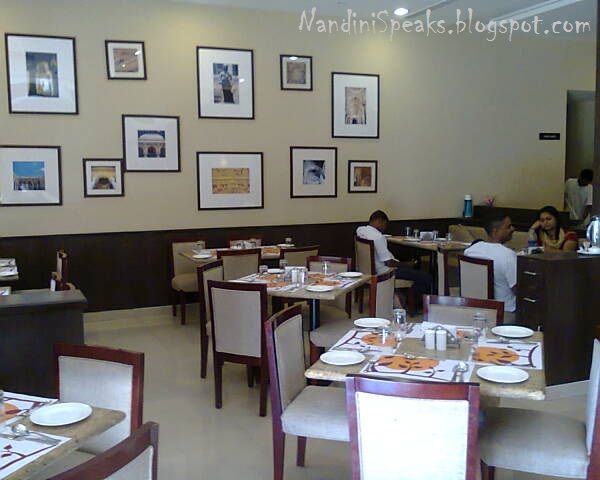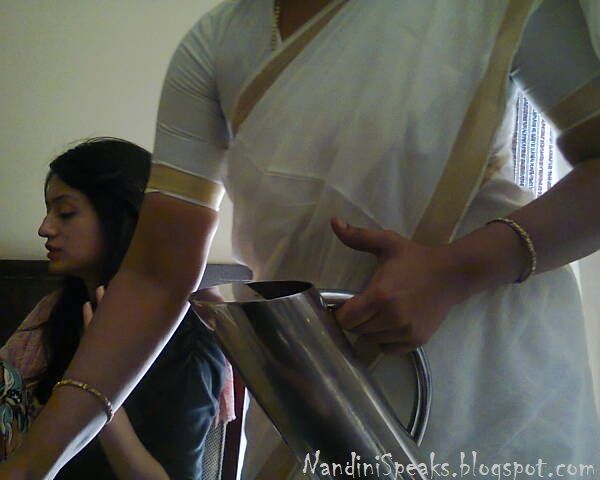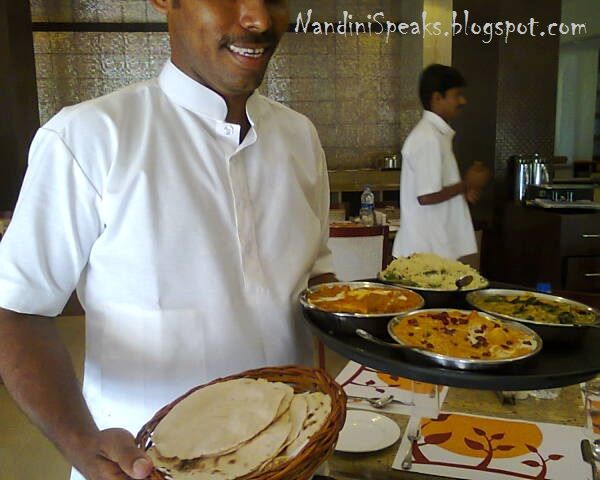 The food was simply fantastic. I must give it to them. First time in my life, I loved veg food so much and the eagerness of the staff made the food more delicious. I loved the special thick Dal. It didn't feel like we were in South India, the food can easily pass off as North Indian too.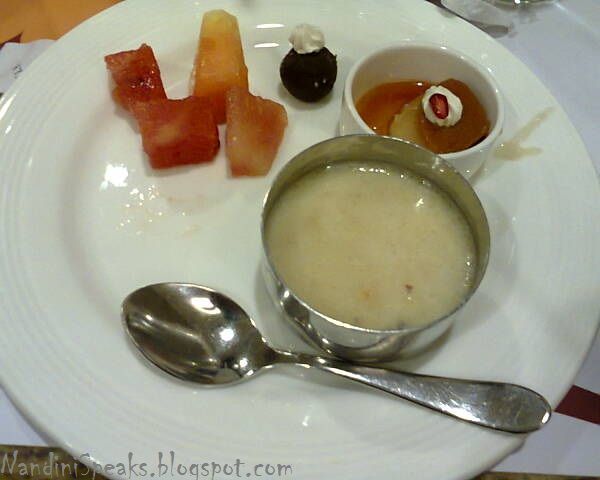 Some more food :-) Lets see how many meals we ate - Lunch
( first day )
[ Dinner - we ate in another local restaurant with lots of fish delicacies, but unfortunately lost those pictures ], Breakfast, Lunch
( room service biriyani )
& Dinner
( 2nd Day )
, Breakfast
( 3rd day - after which we checked-out )
. All meals were in Buffet style, and had specific timings.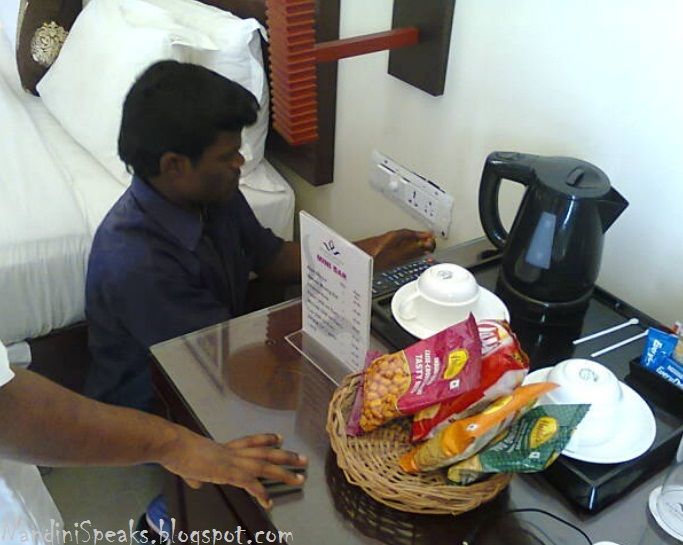 The room was simply gorgeous with two balconies, with really awesome view - lots of greenery, though we knew the sea was nearby too. Here again, the hospitality staff were really courteous and helpful, though, we had bit of language problem conveying the message. On 2nd day, when I didn't quite know about the electricity cum room card, I brought the whole hotel staff on their toes, figuring how to get the electricity going in one side of the room. They opened all wiring, brought huge cables - ah, all sorts of things only to find out in the end that I had forgotten to insert the room card properly. Again had clicked lots of pictures of the whole incident, but lost them :-(
Daiwik, NH- 49, Madurai Rameswaram Highway, Near Rameswaram Bus Stand, Rameswaram, Tamil Nadu 623526
daiwikhotels.com
Read next part - Here! Stay tuned for all my road, rail, flight, cruise & walk trips.
For restaurant/hotel reviews use 'Contact Us' page above to drop an email with details.
( Images - ©Mine. All rights reserved. )
Our Rating Scale is : 1 to 5 = ◕◕◕◕◕ - It was Awesome!
---