Photo Travelogue :
I have already written my 3 parts
#ChennaiExpressAndYou
trip series that I experienced last year
( in my other blog )
. This is a more detailed series of the same, in pictures, capturing
( almost )
every moment of our incredible journey. Enjoy ;-)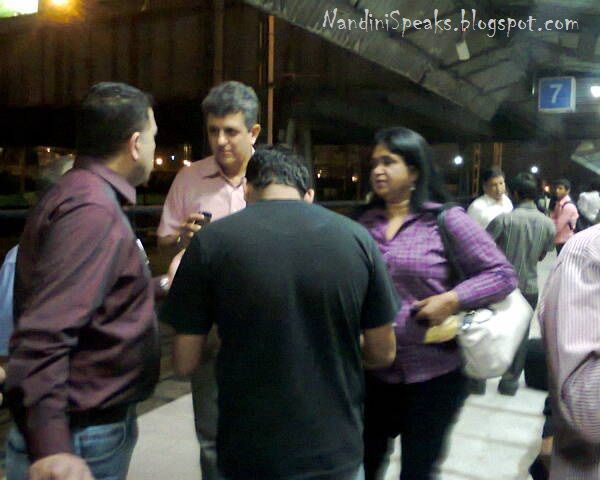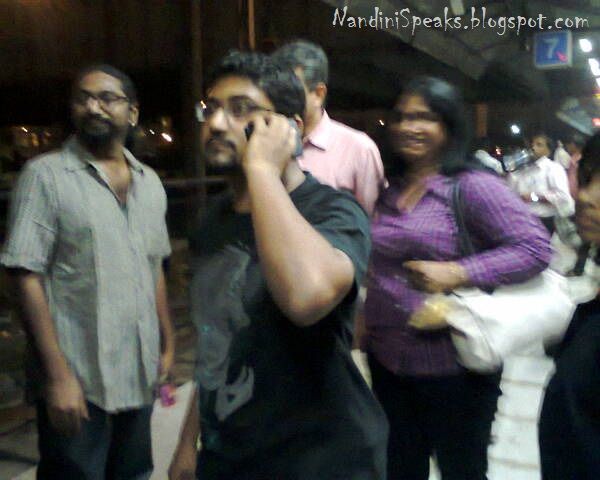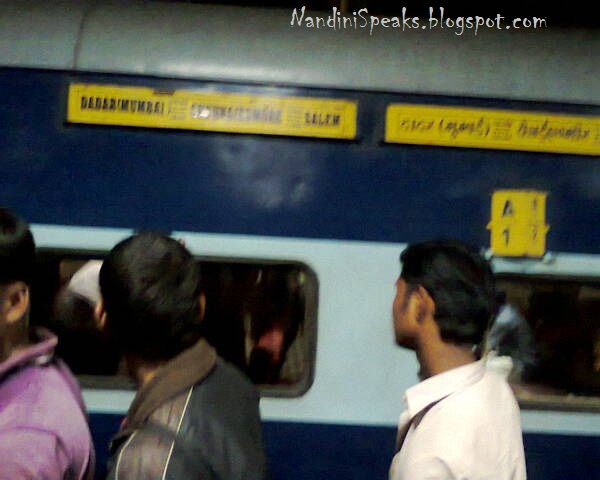 From top : I had packed light as it was a 4-5 days journey.
( I was surprised at the amount of huge luggages the others carried, compared to my tiny single backpack. )
. The Zee and Indi-team had arrived and were busy discussing after the introductions. Oh..but one Bombay blogger had still not come yet, while two had flown in from Delhi that morning. Vineet makes frantic calls to the blogger. It seems she was unable to find the platform
( I had similar problem too )
. Our train arrived, so did the blogger
( alas! thankfully )
and we were all set ~ bon-voyage!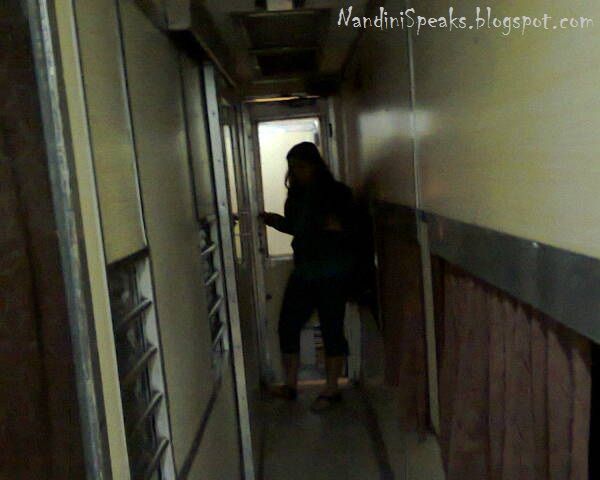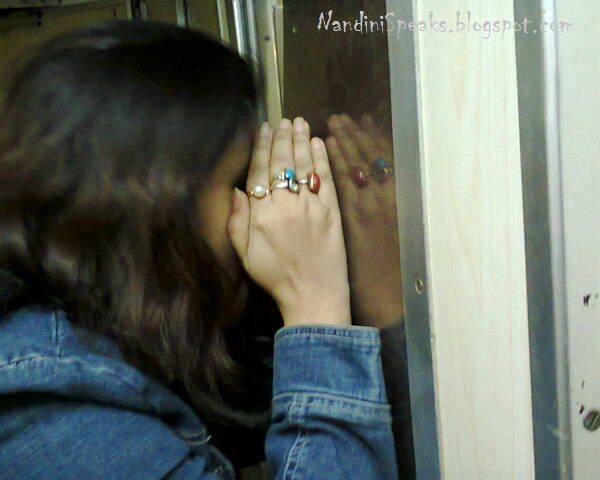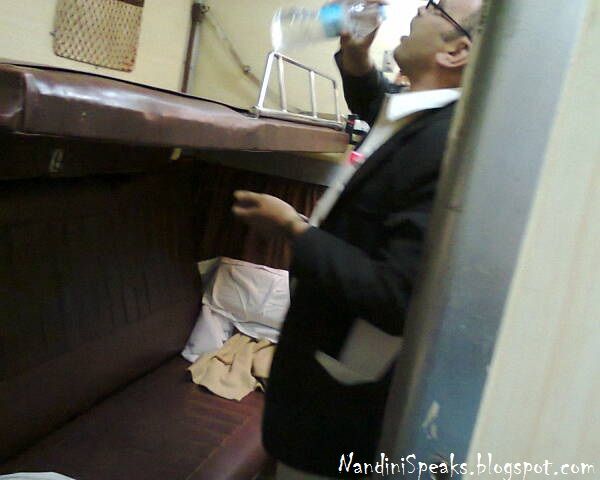 When the train started moving from Dadar station, we got out first 'chai'
( tea )
almost instantly. After all what's the meaning of travelling if you don't have the famous railways-ki-chai, right? We had too many to count. Its natural that we talked a lot in the journey, made ourselves comfortable in the first class compartment; plotting and planning how to go about the challenges, while browsing the twitter #hashtags to see what tasks were being put up for us. The male bloggers were in another compartment and they went after a while to guard their belongings. We posed and clicked pictures in the long train corridor and tried peeping into other's cabins. After all our mischievous activities, we got exhausted and felt sleepy. But wait! We had a surprise in store, when our upper bunk just wouldn't come down. We tried pulling it every way possible, but it refused to budge. Ultimately, we caught a passing TC
( who checked our tickets )
to do the job. Poor guy, he had a hard time too, but ultimatelty managed ~ after all railways-ki-izzat-ka-sawaal-tha. He nearly drank up the whole bottle of water
( mine )
to get his energies back! PHEW!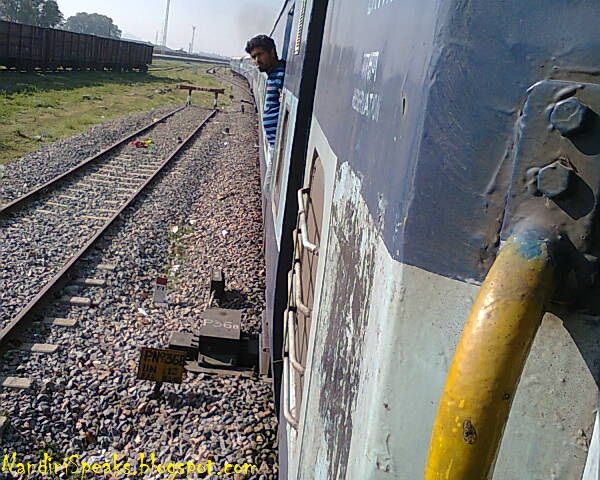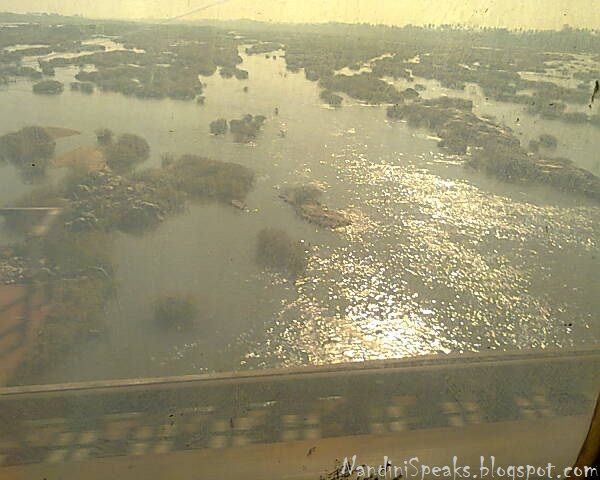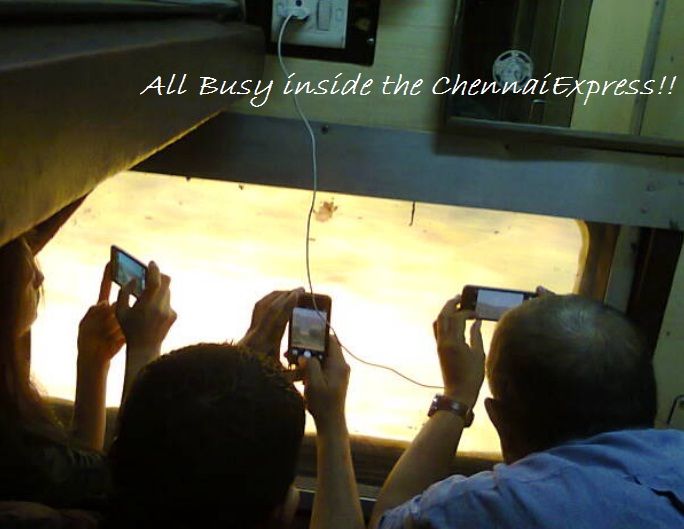 The sun shone brightly the next morning as the train travelled through vast fields and passed by several water bodies. We got down to business and went about doing the challenges.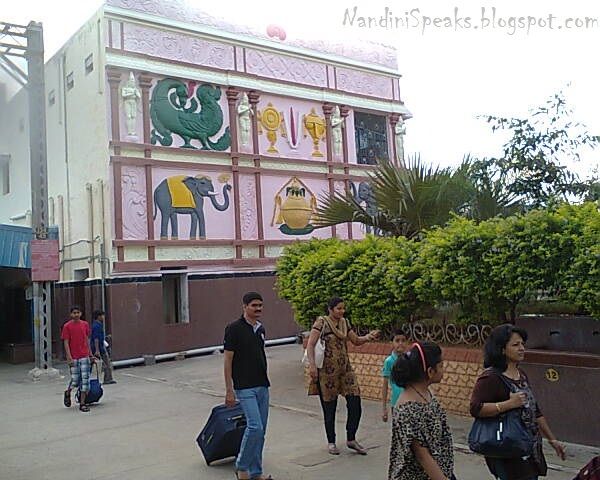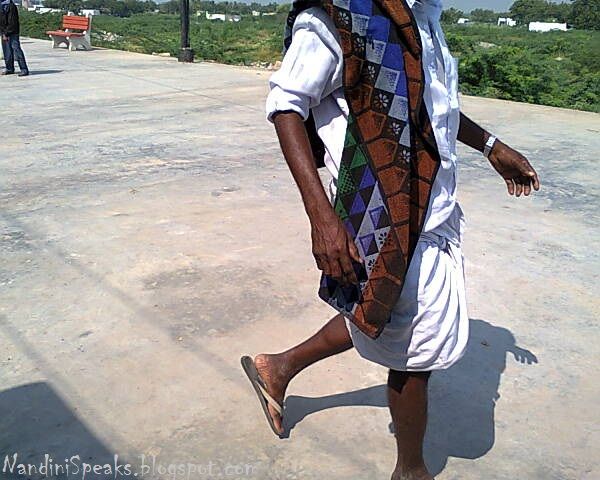 One task was to find a lungi-man. Initially we didn't find any, even though we looked at almost every station. I was thrilled and nearly jumped when I managed to click one
finally
. But after the initial drought, later on, there was a baarish of lungi-men throughout the journey :-0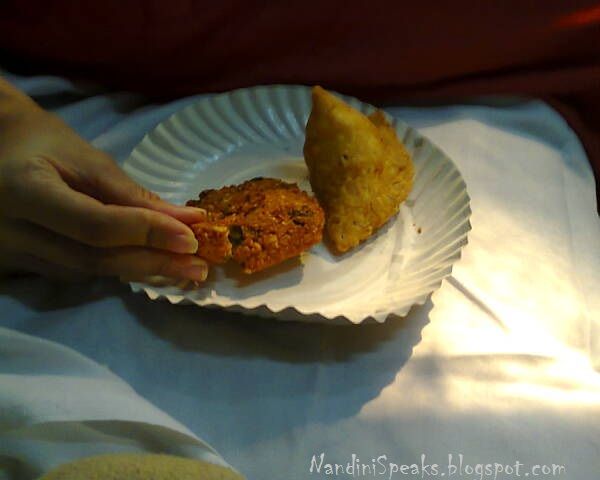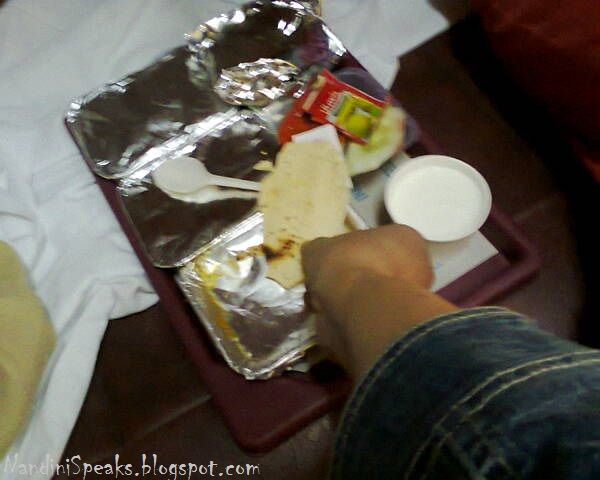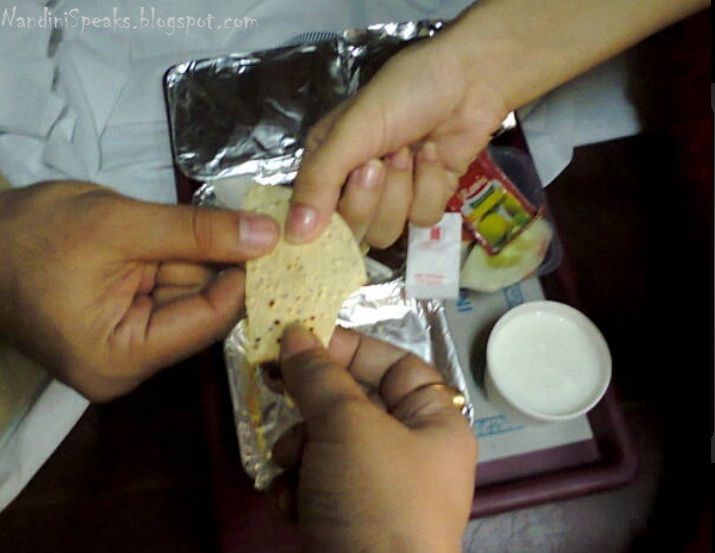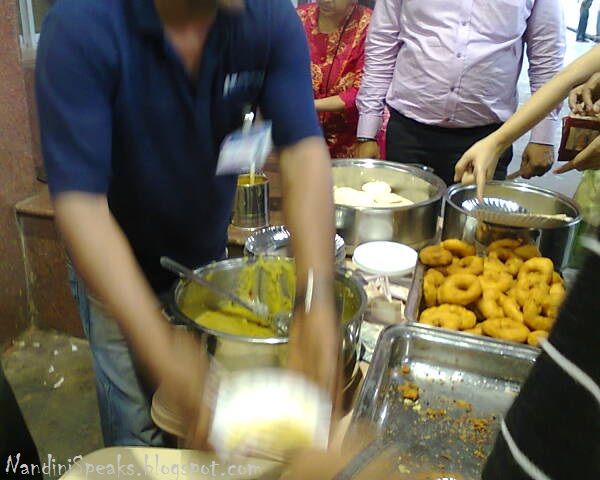 Food, food and more food kept us going. From Railway food to the ones outside that we grabbed while the train stopped at various stations
( samosas, idlis, dosas and crispy medu-vadas )
- and of course our friendly neighbourhood chai-wala who appeared every few minutes and poured out the zillionth cup gleefully. He even posed specially for us, when we said we came from ZeeTV ;-)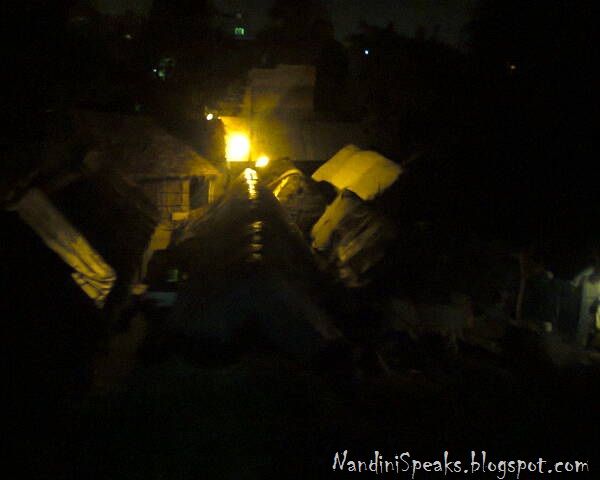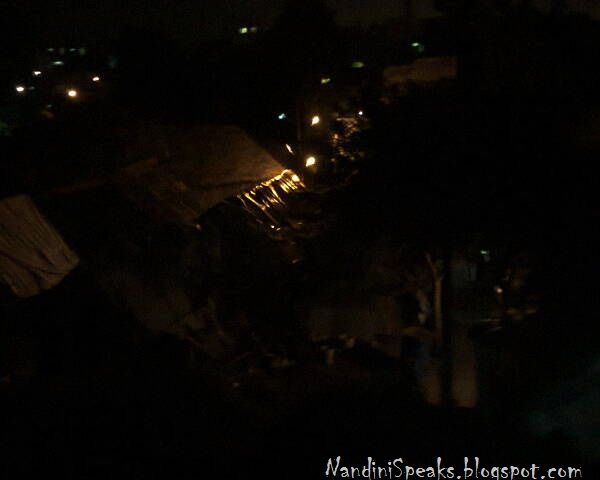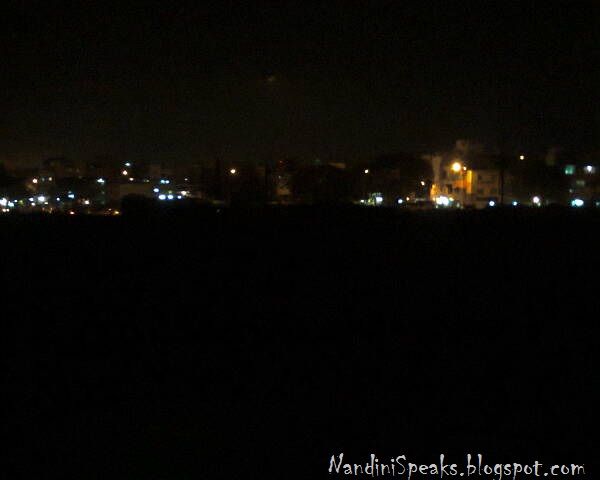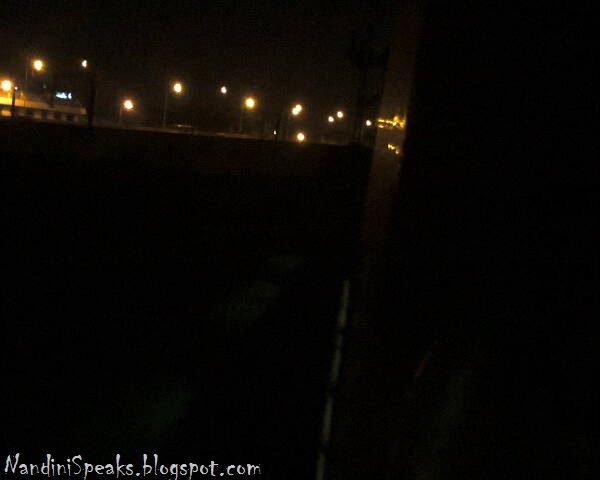 It was dark already and after almost 24 hours of travelling that we finally reached Chennai. We spotted the dimly-lit slum-like structures near the railway tracks
( that exists in almost all major Indian cities )
. We also started seeing buildings and soon our train came to a halt. And wait, we had another surprise in store for us. Our driver was missing!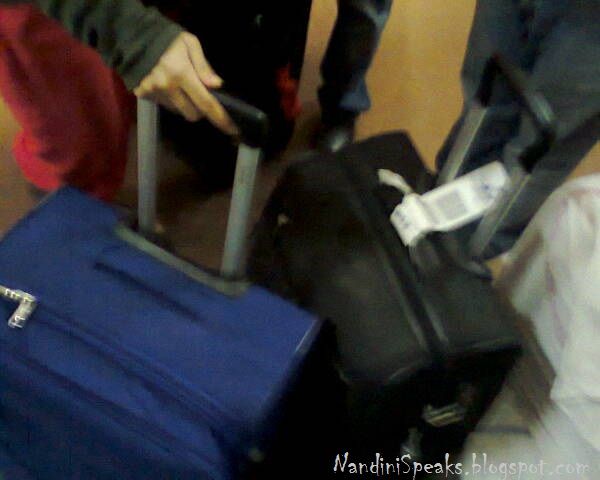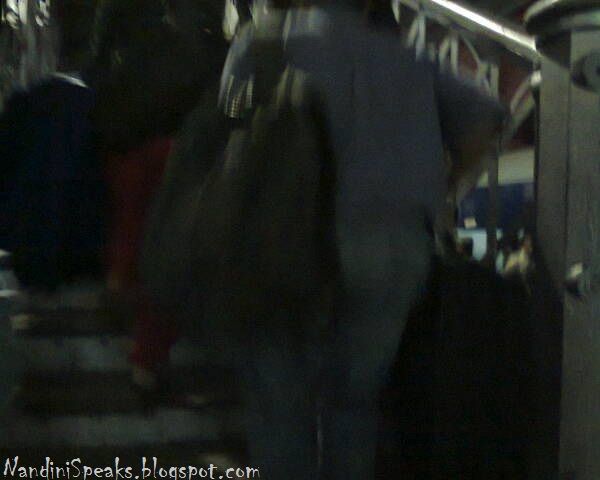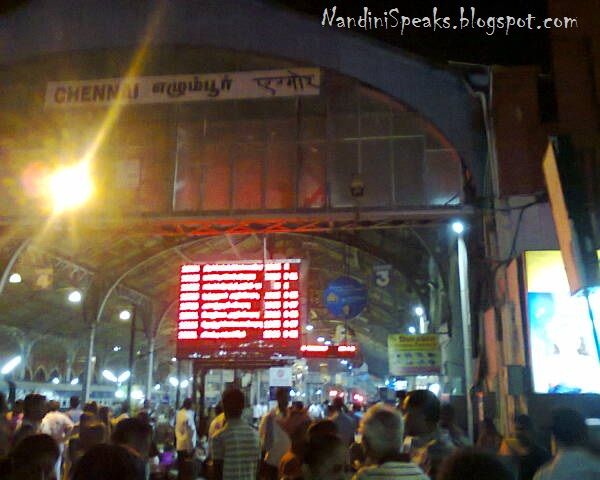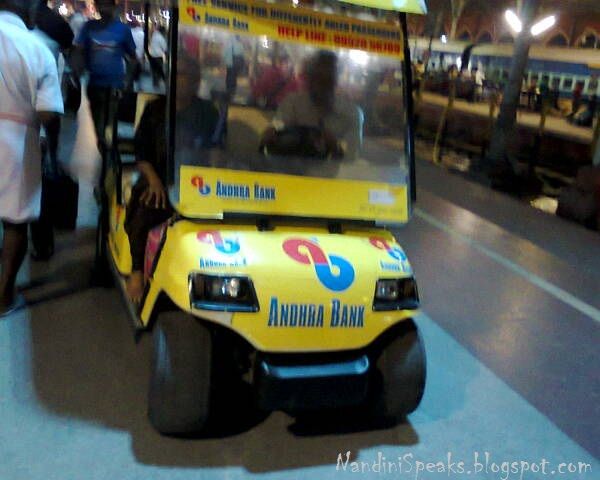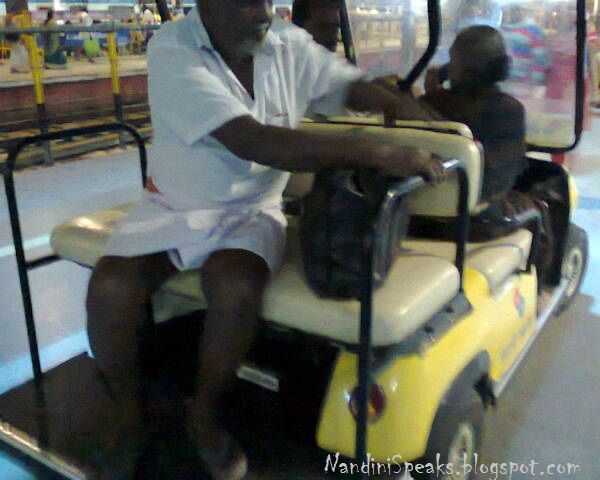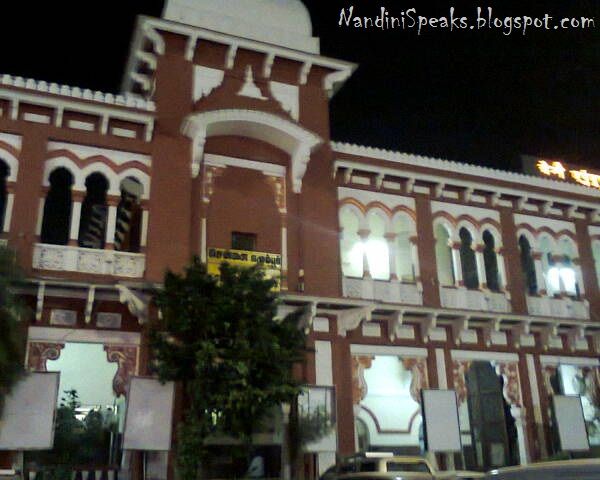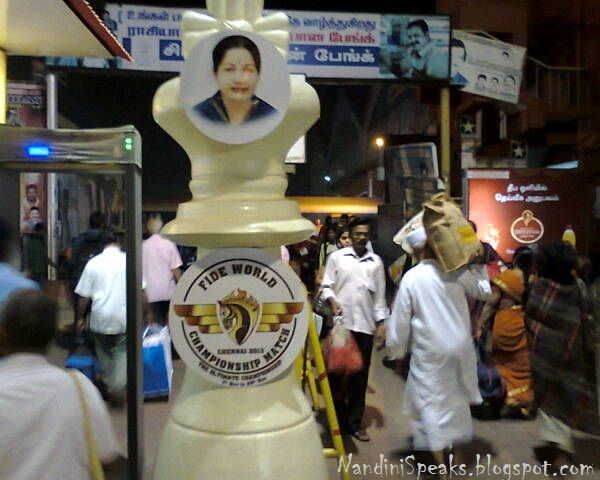 Well, he told us that he was waiting somewhere outside and asked us to come there. We went out, but simply couldn't find him. We came inside the station again to look for him near a certain shoe shop he mentioned, near a book-stall. We found a book-stall, but where on earth was the shoe-shop?! Dragging our luggage here and there
( read every corner of the huge station )
, we hunted for him everywhere. Spotting a railway police station was one of our task, and I wondered if we should report our missing driver too; but changed my mind immediately when I saw a whole army of them. What if they put me inside, instead :| Tired, when I saw a cute yellow vehicle come towards me, for a while I thought it came for me, but *sigh* an old man hopped inside instead :| We spotted 'Amma' too, but still not the driver. Later, after series of calls to IB team's Vineet
( who communicated with the driver in his local language )
, we came to know that we had got down one station early
( at Enmore )
, and the driver was waiting in main Chennai city station. Talk about mis-communication! BAH!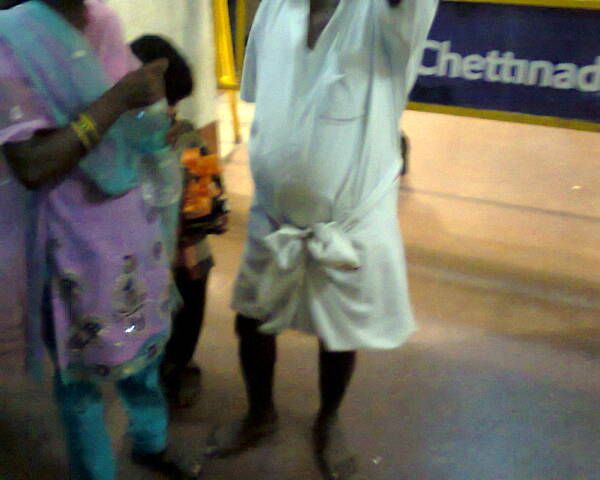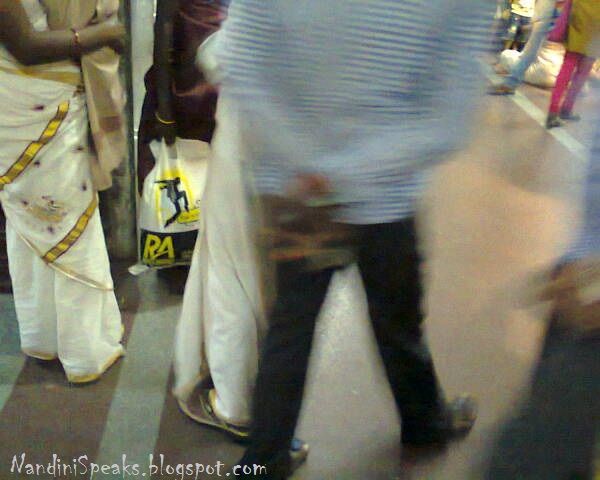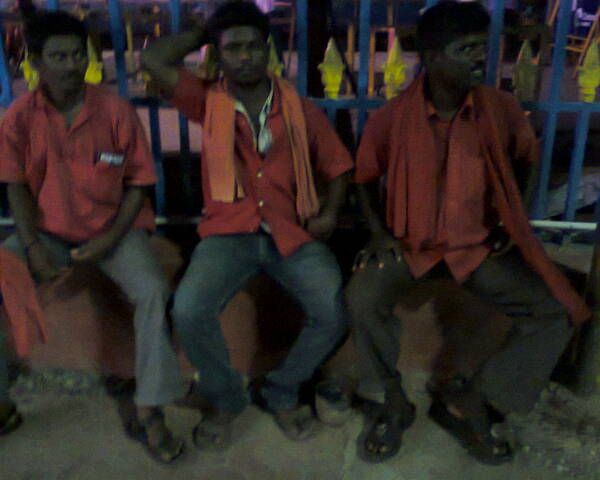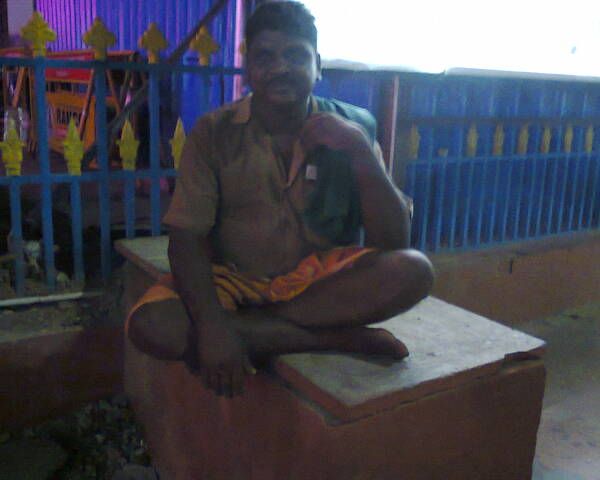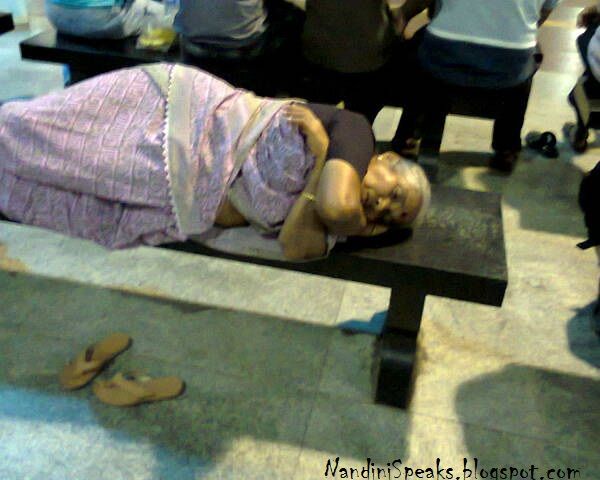 In all these mess, I tried my lungi-snooping activity and tried clicking as many as I could. Sometimes I succeeded, and sometimes I ...Errr!
( see for yourself )
:|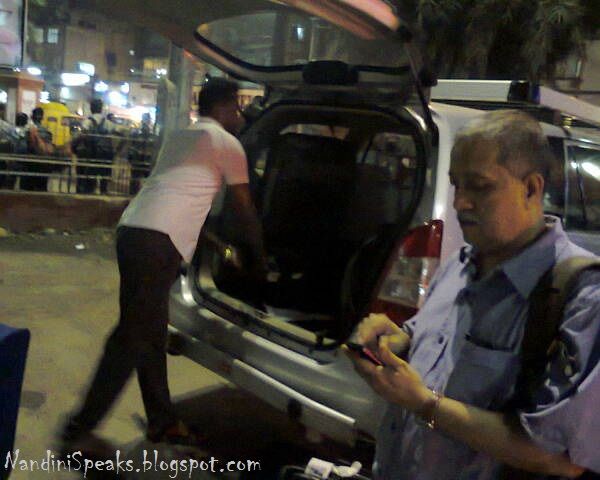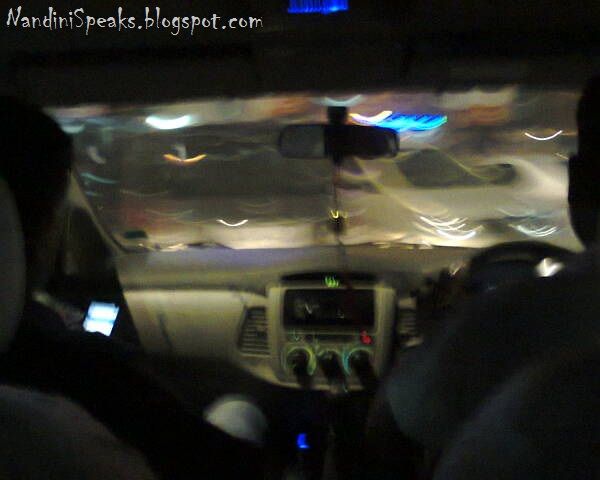 After over an hour of waiting in front of the station
( with everyone oogling at us as if we were aliens )
, when we finally realized our 'folly' the driver showed up. And we headed for the hotel at last, which we reached in about 20-30 minutes or so.
Read next part -
Here
!
Stay tuned for all my road, rail, flight, cruise and walk trips.
( Images - ©Mine. All rights reserved. )
Our Rating Scale is : 1 to 5 = ◕◕◕◕◕ - It was Awesome!
---