Photo Travelogue :
Read first part -
Here
!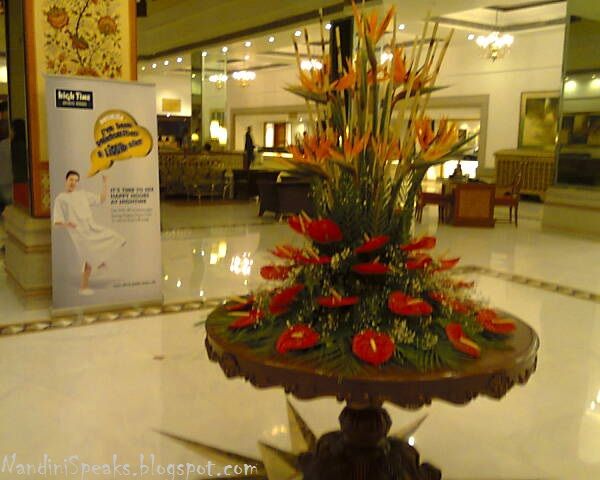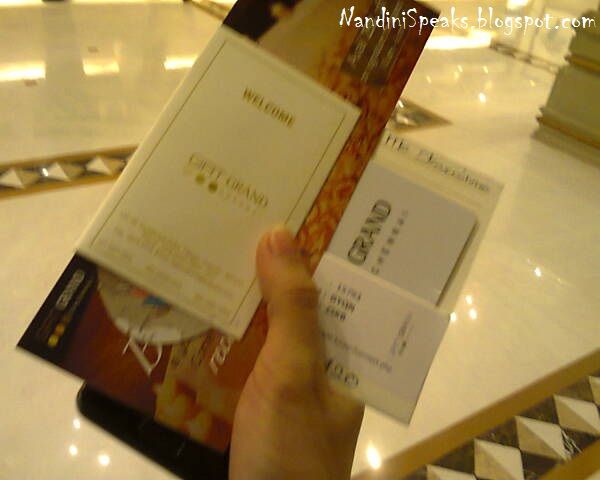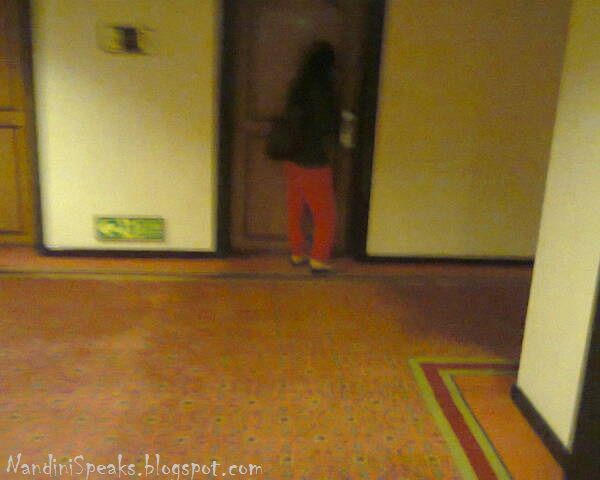 When we reached, as dark it was outside ~ inside it was brightly lit. The GRT Grand hotel is huge
( 9 floors with 133 rooms )
, as though welcoming everyone. We checked in at the reception, as we were pre-booked. They did check our ID Proof though, before handing our keys. Mine was buried somewhere in my backpack, and took a while at least to fish it out. I don't remember which floor our room was :| But do remember, that we took the lift and finally reached our room.
Though twin sharing, our room was grand. That's my bed and that's the view next morning of Chennai city. Do read what/where we ate dinner that night -
Here
! After checking in, we hurriedly refreshed ourselves and went to Taj Coromandal
not far from there
. Our driver was same. The other bombay blogger sang some rap to entertain us in that journey. Whew! It was late night, past 10.30, but the enthusiastic staff prepared a mighty meal for us. After we returned, I did my updates on my lappy which was till then ignored. Later, we retired for the night - a long day ahead!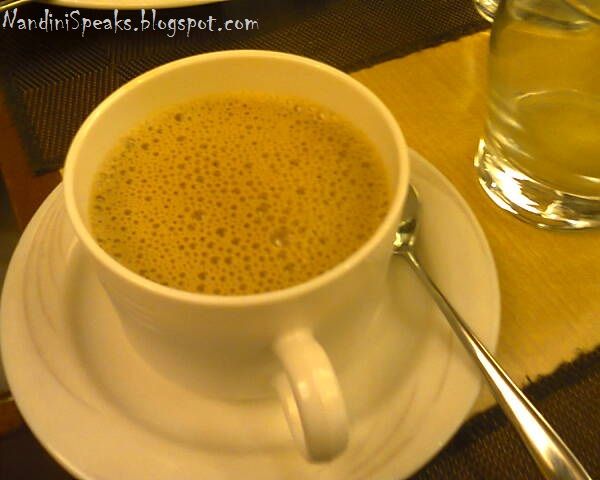 The breakfast next day at the ground floor of GRT coffee shop was sumptuous. See the pictures for yourself. I stuffed my plate with whole lot of things. I wonder, how these people wake up so early and prepare such a huge buffet! We had already given the luggage to the hotel staff, who kept it ready at the entrance. There, they even wrote our names in Tamil in a piece of paper, while I made one speak in my video-cam to watch 'Chennai Express' movie
( one of the task ).
GRT Grand
, Address: 120, Sir Thyagaraya Road, T.Nagar, Chennai, Tamil Nadu 600017
Read next part - Here! Stay tuned for all my road, rail, flight, cruise & walk trips.
For restaurant/hotel reviews use 'Contact Us' page above to drop an email with details.
( Images - ©Mine. All rights reserved. )
Our Rating Scale is : 1 to 5 = ◕◕◕◕◕ - It was Awesome!
---