Photo Travelogue :
Read first part -
Here
!
After checking out from GRT Grand Hotel, we had some time before we were to meet the Indi-Team for lunch, so decided to tour bit of the city in the meanwhile, since it was quite early
yet
.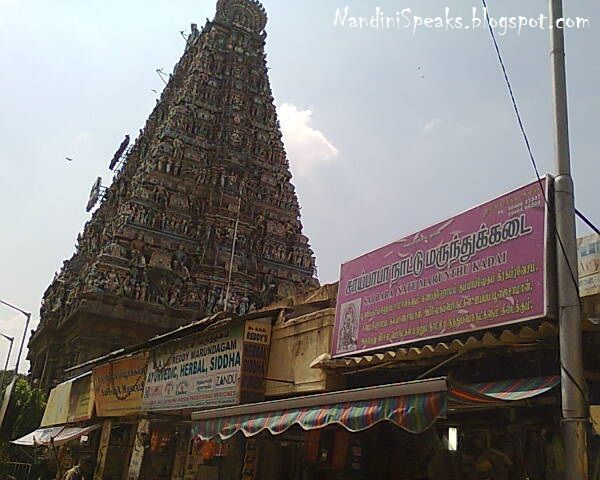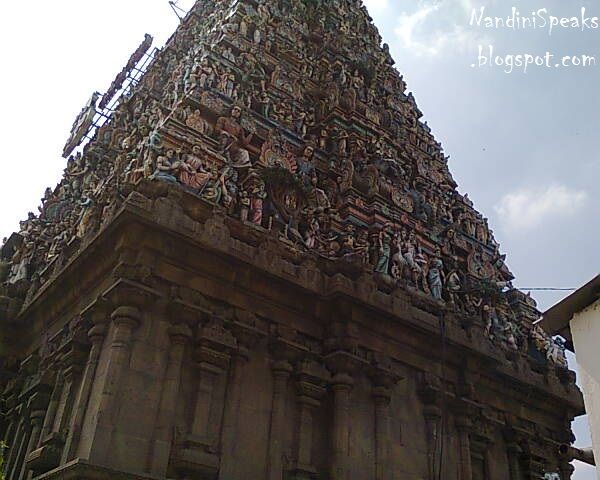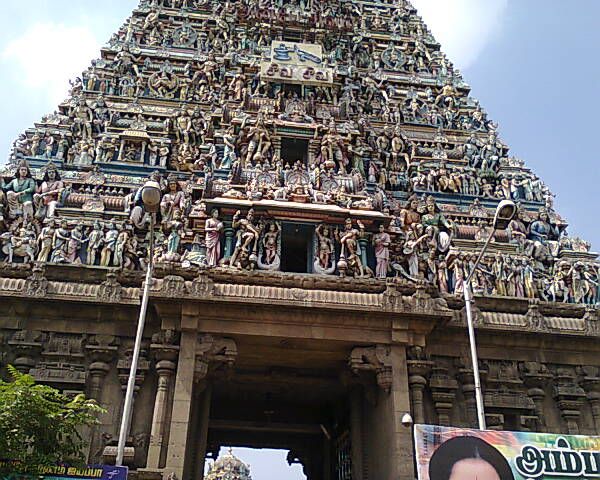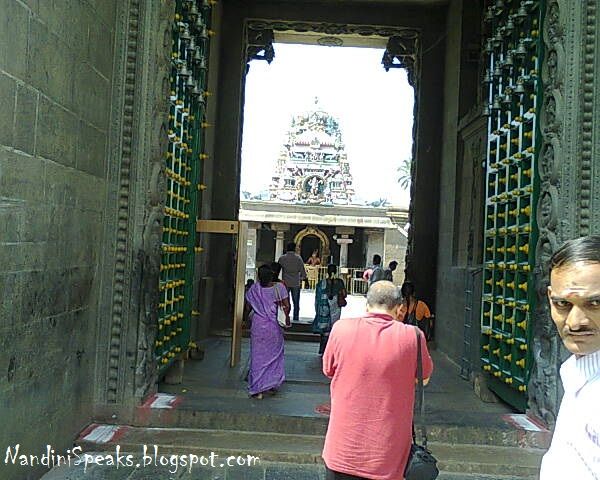 Driving through the busy Chennai traffic, our first stop was the famous temple right in the middle of the city. We also passed by a beautiful church and of course did some lungi-chase too later esp the guy in orange lungi riding a bike whom we chased for quite a while. South India has lots of temples, and they look distinctly different than North-Indian temples. Their architecture, especially the dome with all the intricate carvings and figurines, makes it look very extravagant and colourful. For a visitor, it looks quite stunning though they may not be believer
( like me )
.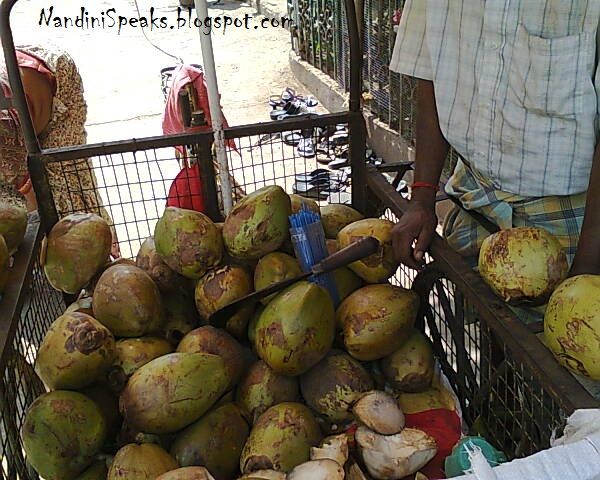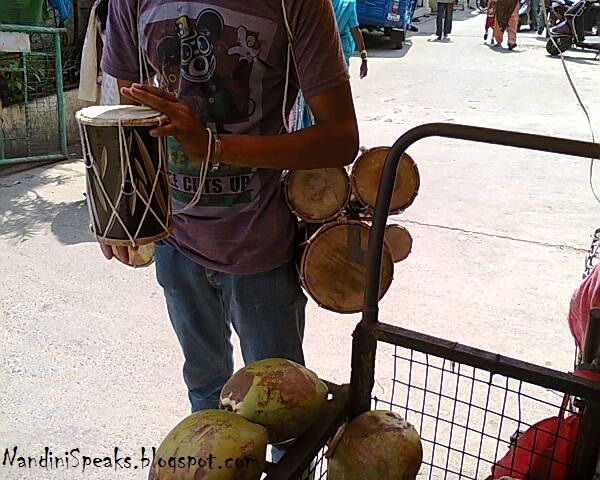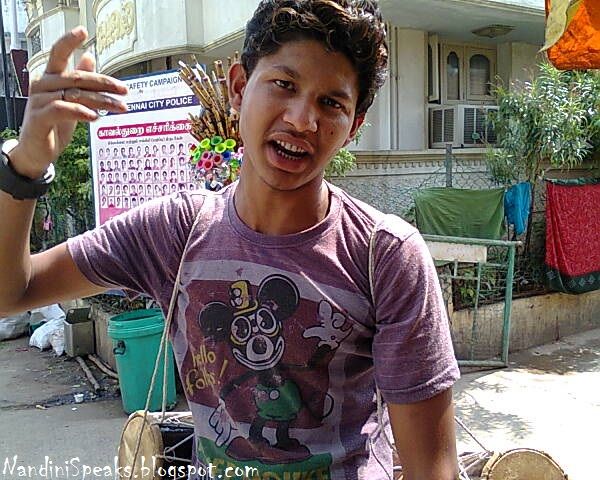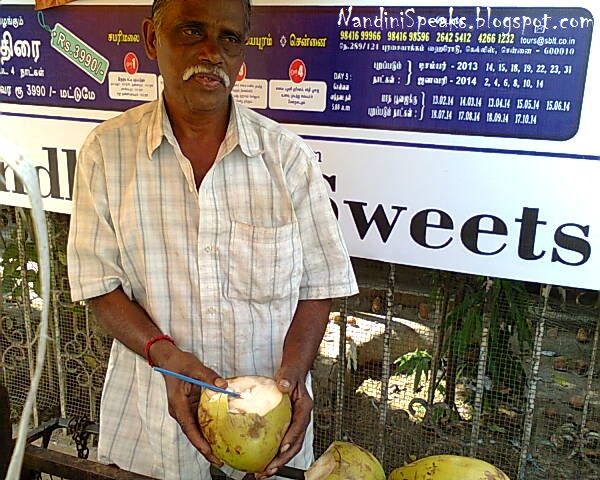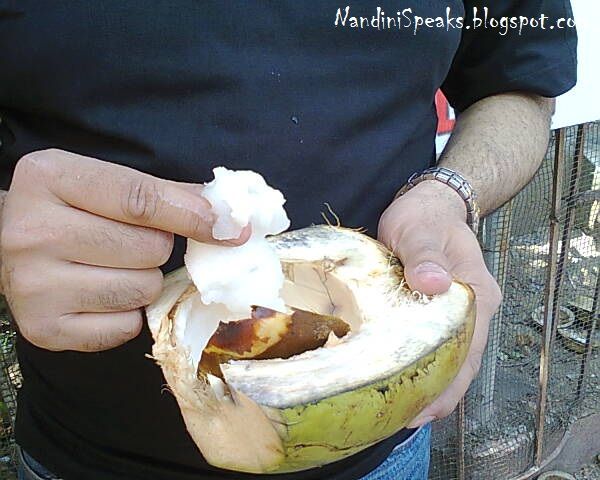 I'm not a religious person, hence, I didn't have much interest going inside the temple. Also having heard that photography was not allowed inside, I decided to hang outside and click pictures
while the others went in.
I saw a coconut man near where the people kept their shoes and remembered a task we had. While waiting for the others, I met this dumru-guy who kept pestering me to buy his drum. I decided to distract him by asking him from where he was
( as his hindi didn't have any tamil accent )
. Once he started talking about himself, he forgot about selling his dumru. He said, he was from UP and on twitter/facebook etc and I told him to watch the #ChennaiExpressAndYou hastag to follow what we were doing. After quite a while, the rest came and we did the task.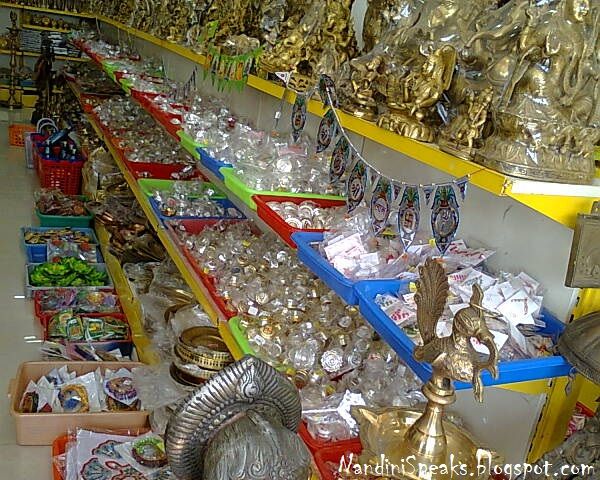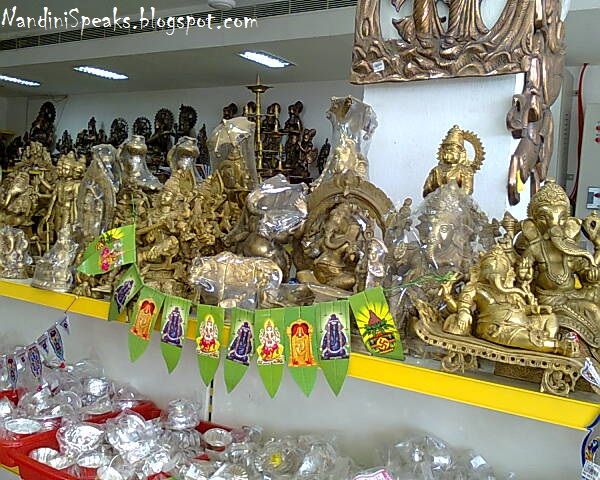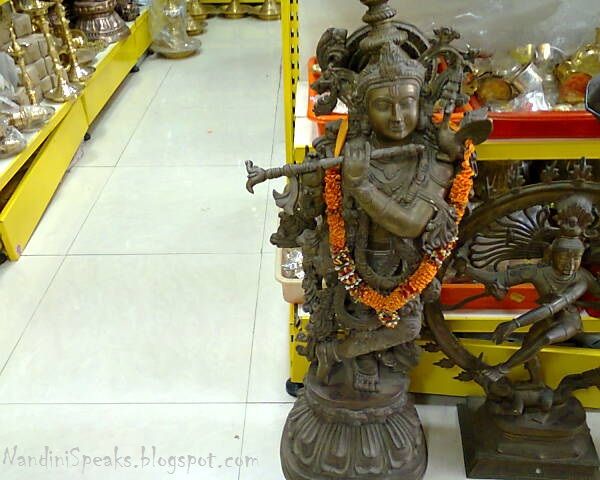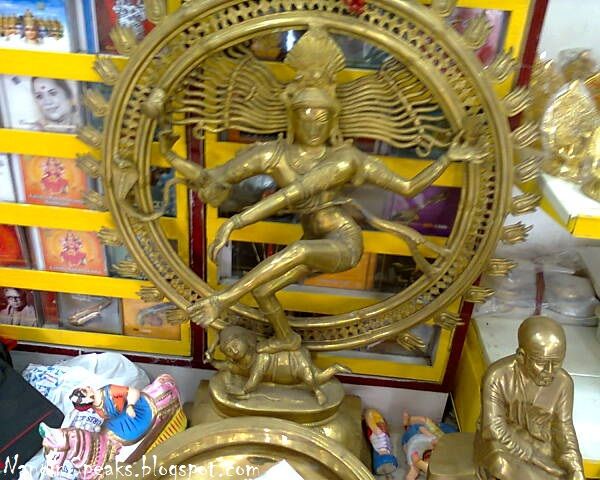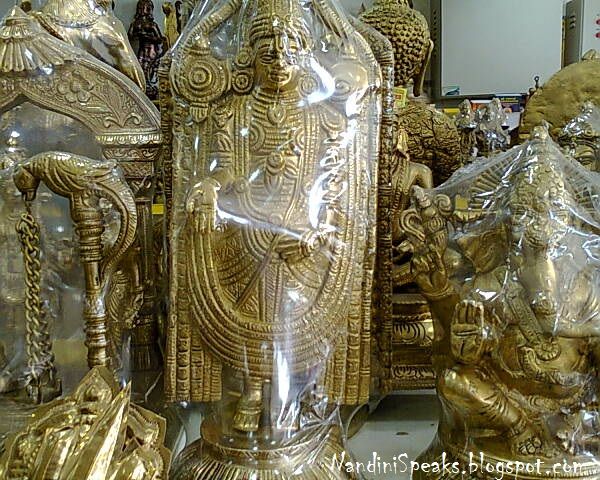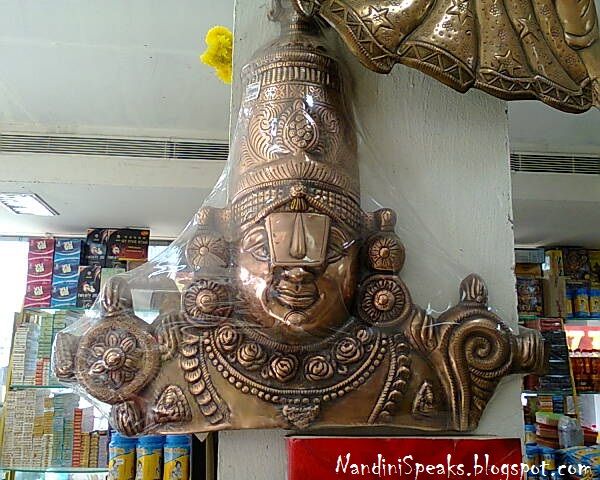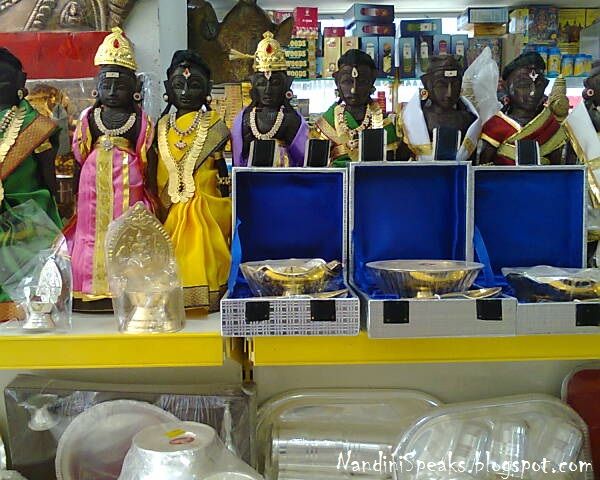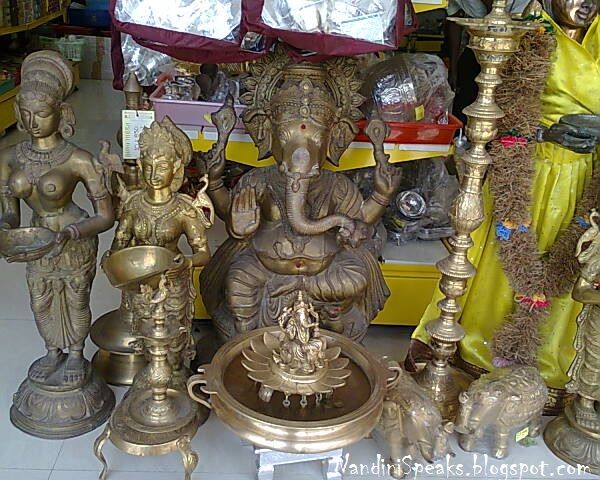 There was an antique shop near the temple premises and we went inside. It mainly had all kinds of religious items. We hung around pretending to buy
( clicking pictures too )
, while actually we were enjoying their air-conditioning from the unbearable heat outside. I felt bad for them, cos' they were really expectant that we'll buy something.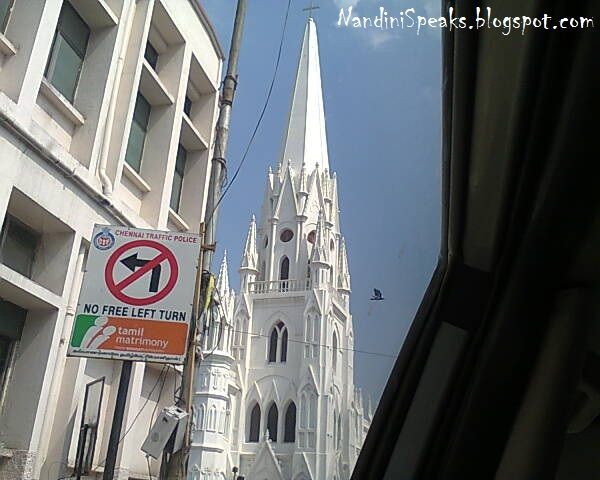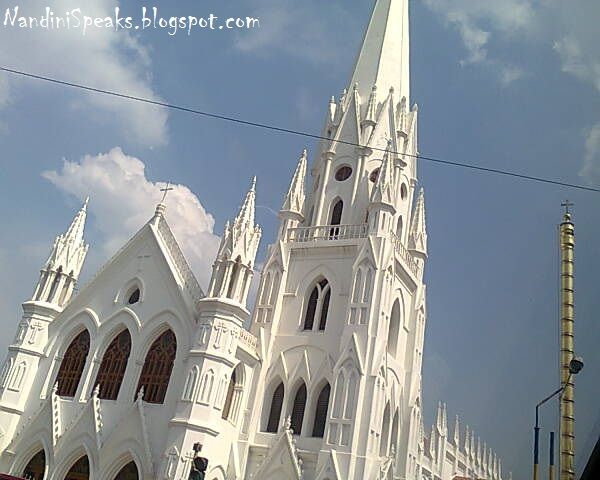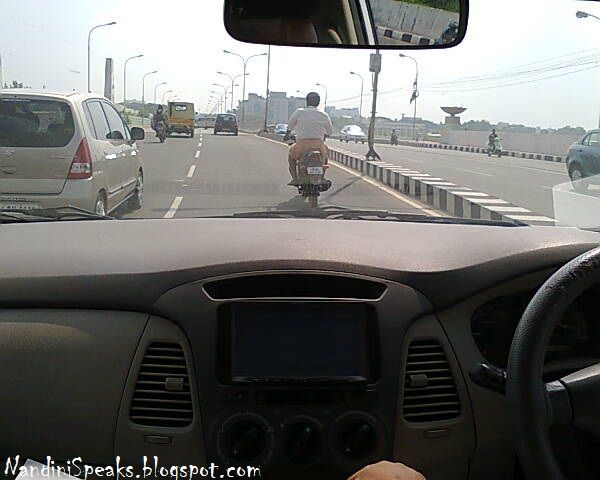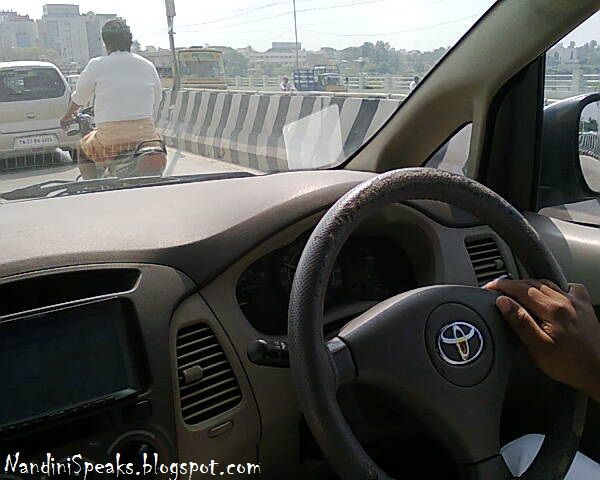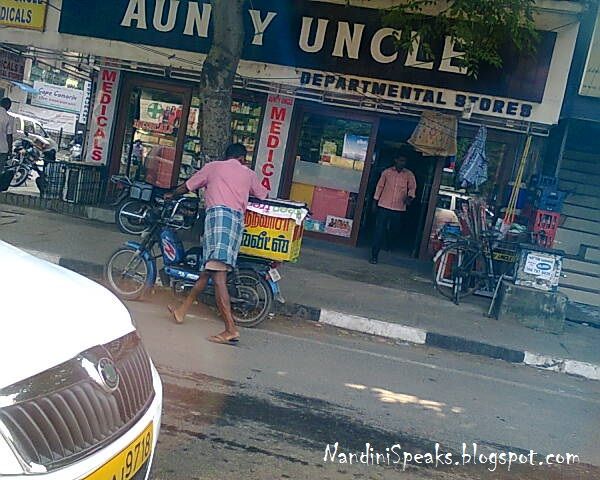 After chasing lungis all over Chennai during the day and counting innumerable 'Amma' posters
( a task given by R.R. )
, we headed for lunch at ITC Grand Chola. Do read what happened there -
Here
and our time at the Marina Beach -
Here
!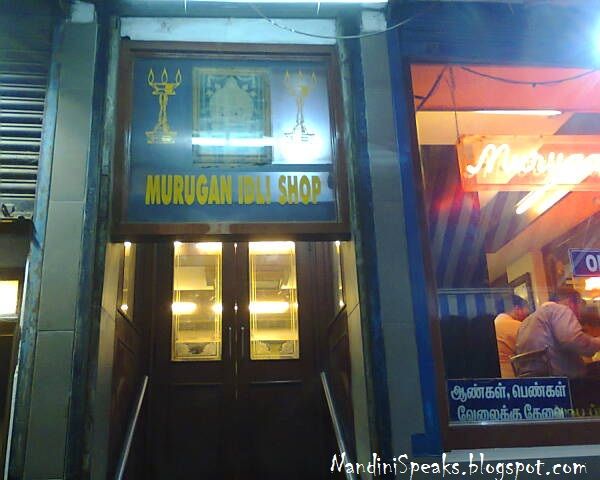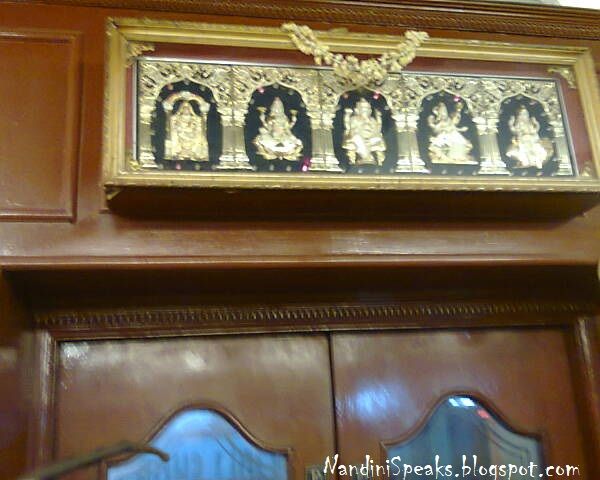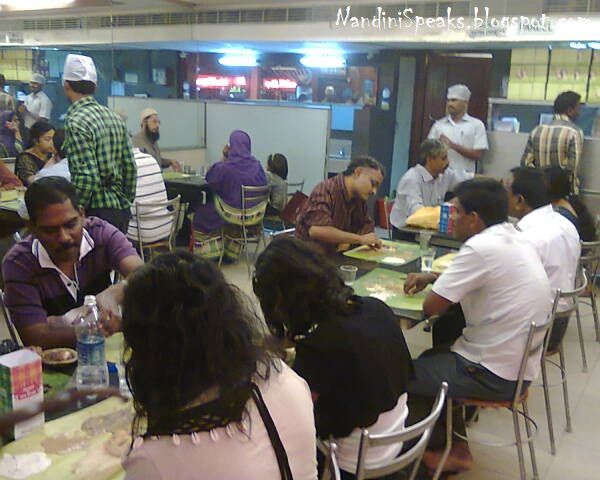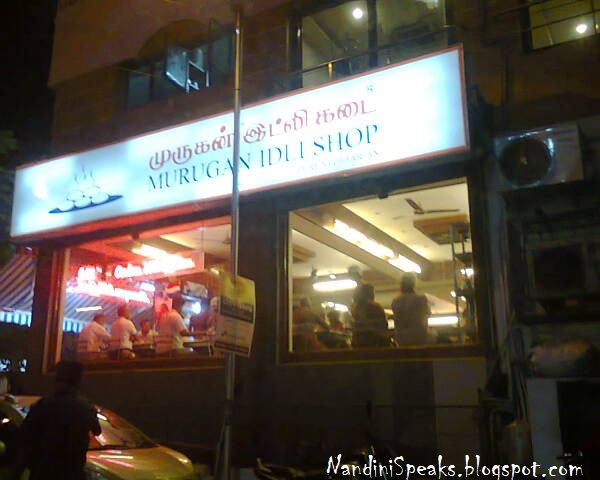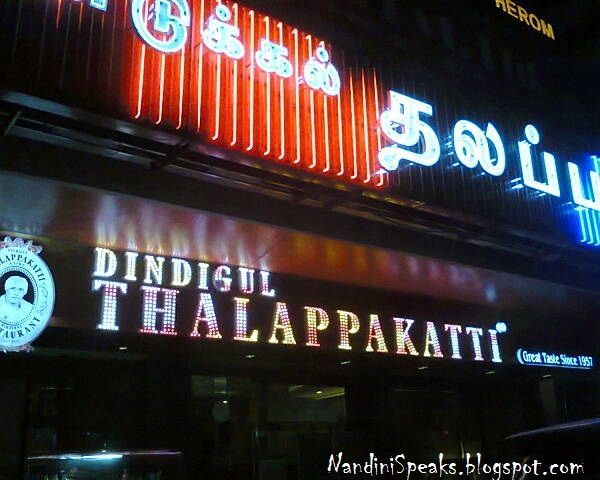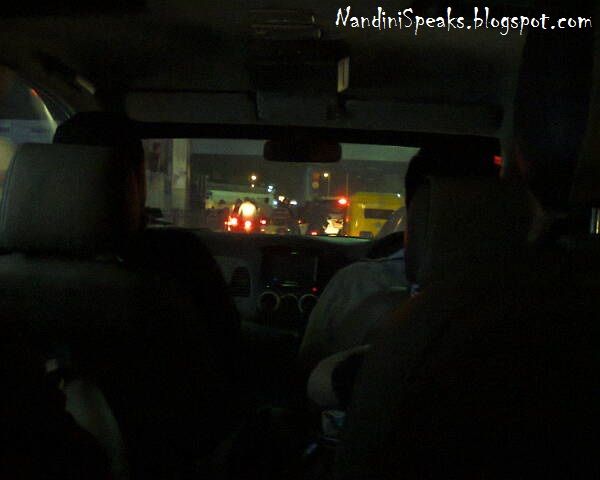 After spending time at Marina Beach, we headed to collect food from the crowded and famous Murugan Idli shop and Thalappakatti restaurant - and bought some idlis, vadas as well as some yummy fish, biriyani etc. Next, we headed straight to the railway station to catch our train to Rameshwaram - this time the right station! Phew!
Read next part - Here! Stay tuned for all my road, rail, flight, cruise & walk trips.
( Images - ©Mine. All rights reserved. )
Our Rating Scale is : 1 to 5 = ◕◕◕◕◕ - It was Awesome!
---