Photo Travelogue :
Read first part -
Here
!
Day1. Alas, after being on the road for couple of hours and our vehicle
literally
limping towards the end, we were finally relieved to see the signboard that read - "Welcome to Kanya Kumari". With civilization appearing fast in the rather small town, our driver took us first to one hotel that he highly recommended
( probably he earned bit commission from it )
. It was good enough, and we had a good glimpse of the view from its windows too. The view was really good from the 4th floor of the hotel and I immediately started clicking pictures.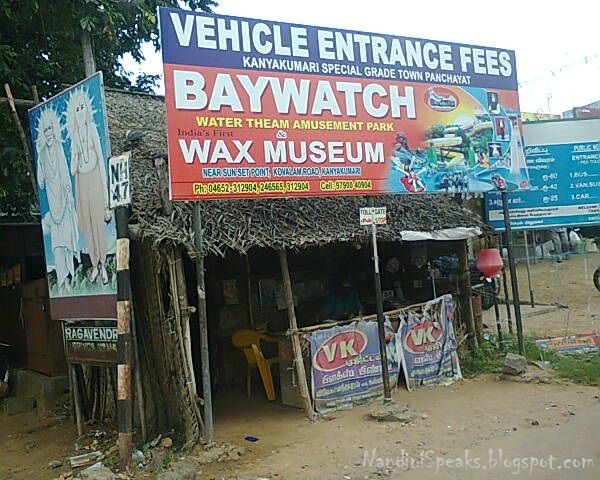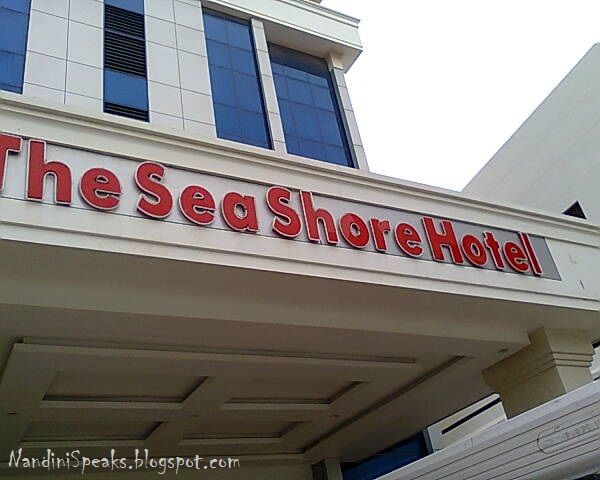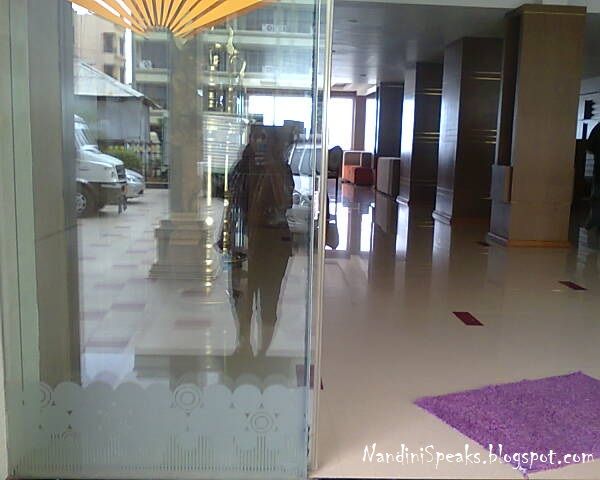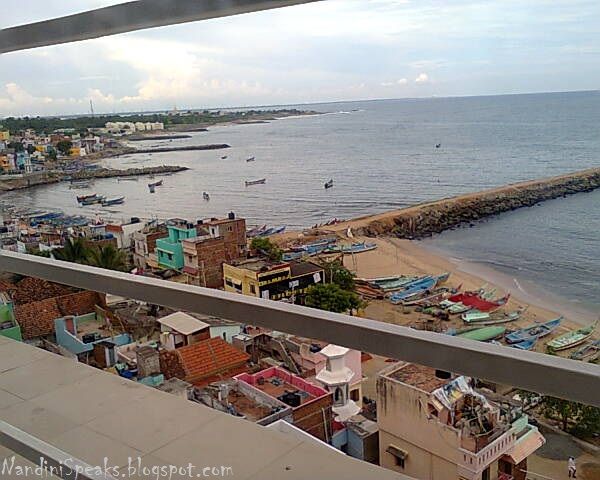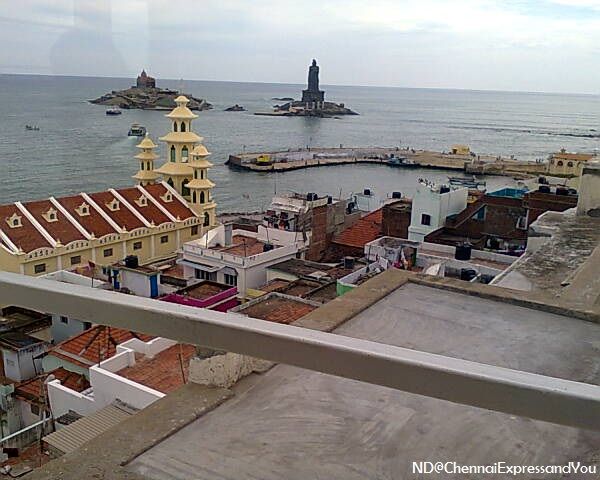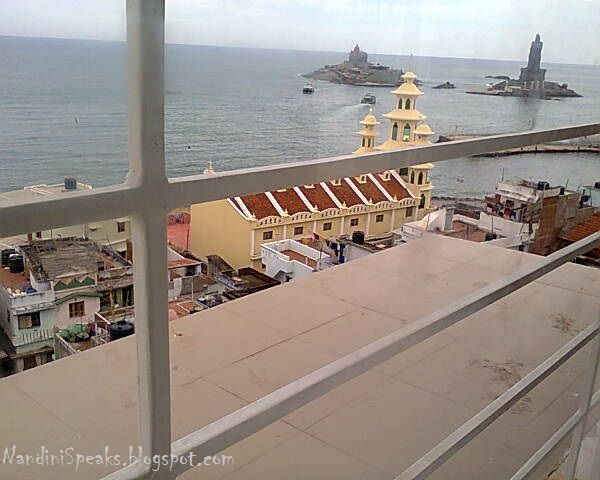 However, we decided to opt for
Hotel Tamil Nadu
instead, that is run by TN Tourisim dept, and headed straight for it, which wasn't far from where we were. The lanes are small and within few moments we reached it. After a quick wash, we immediately set out for
Vivekananda Rock Memorial
, as everything closed after 5 in Kanya Kumari
( all tourist attractions )
, and we had still one & half hour to go. It was a mad rush, do read the posts above for details.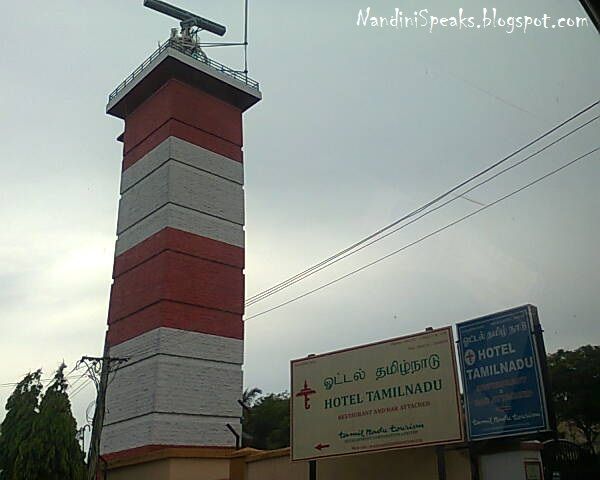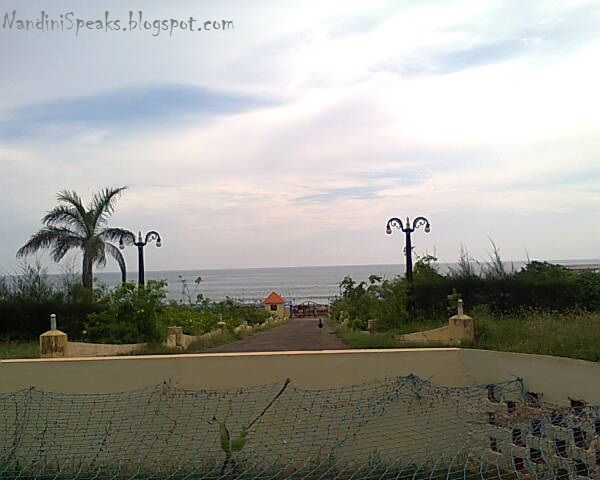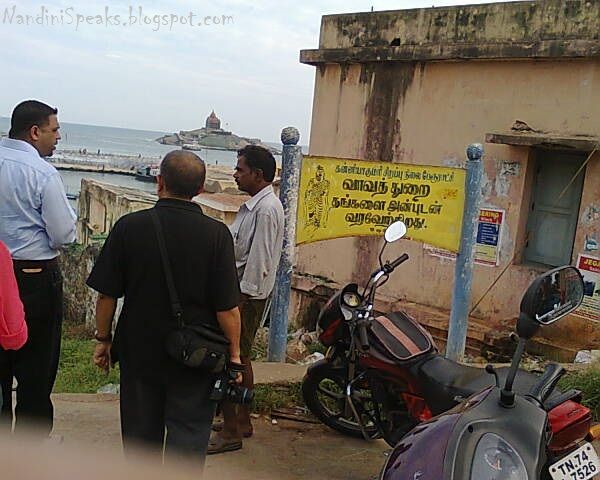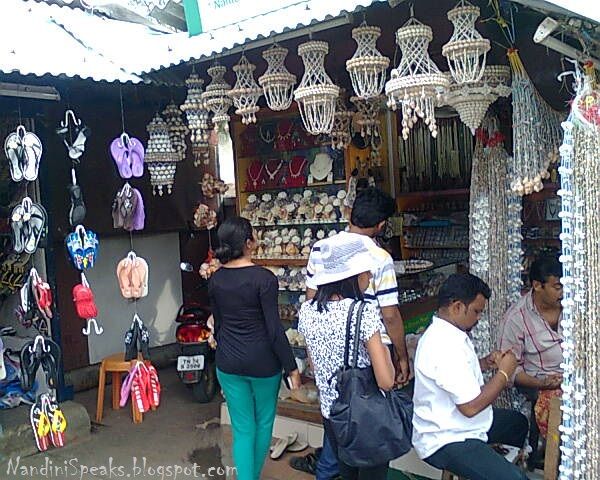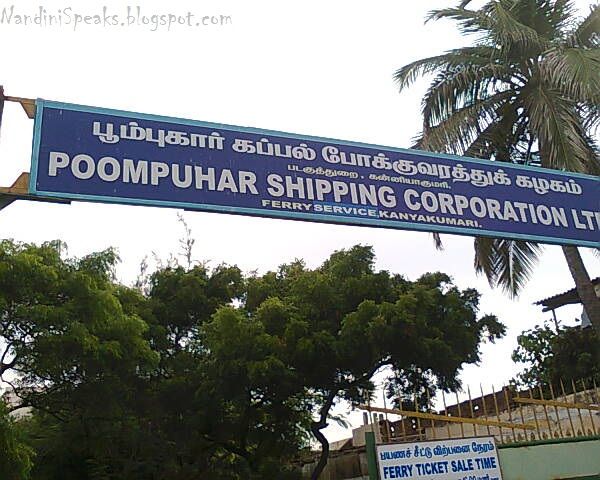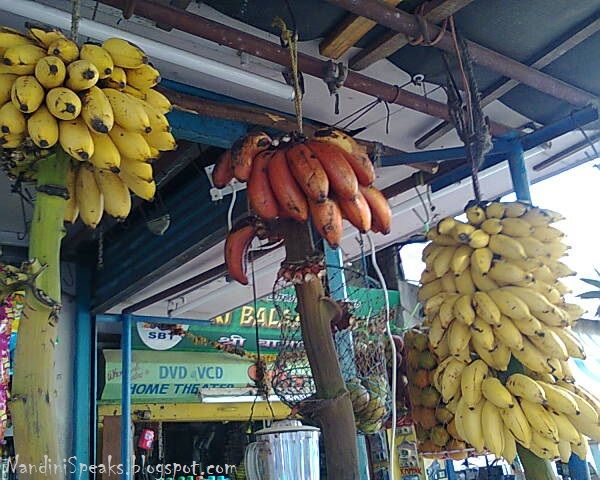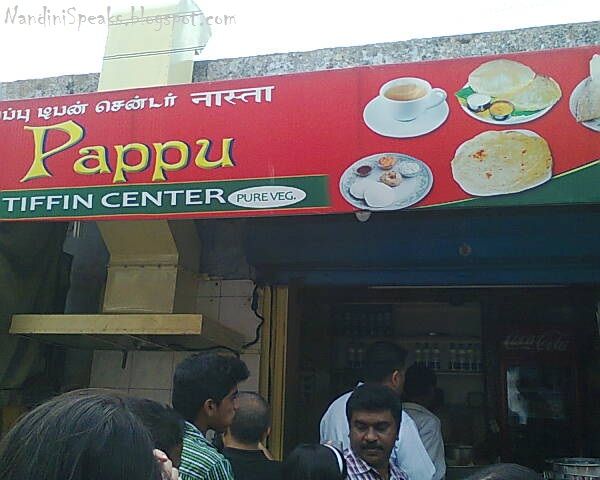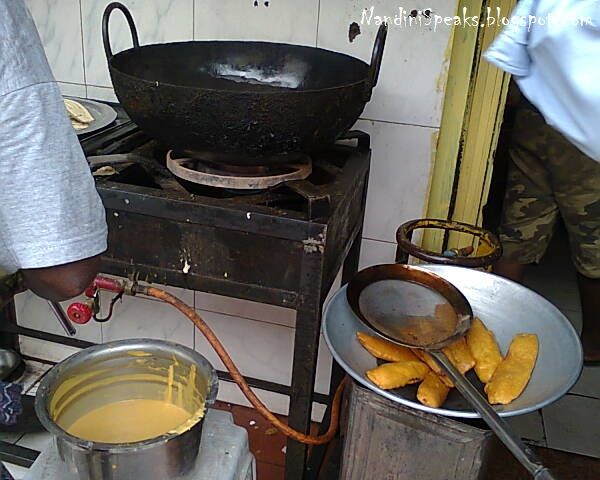 In pictures, we are on our way to catch the afternoon last ferry to the Rock Memorial
( asking people here and there for directions )
, that's located in middle of the sea. After we returned, from quite an exhilarating experience, we spotted some red bananas
( unique to the place )
, and had some yummy bhajias with filter coffee from a road-side dhaba
( see the funny name? )
. And then immediately, our
Narasu Coffee trail
started, which was quite an experience in itself. That night ended in an adventure of sorts, with the other trio heading out for the beach
( after a sumptuous dinner )
, only to find everything dark & shut down. Smart me, stayed back and had the last laugh.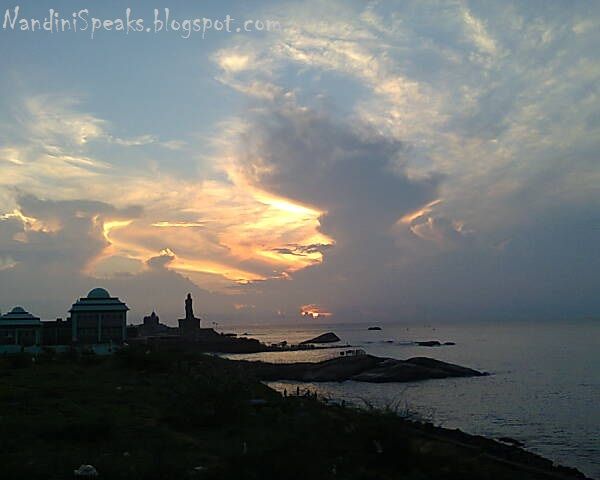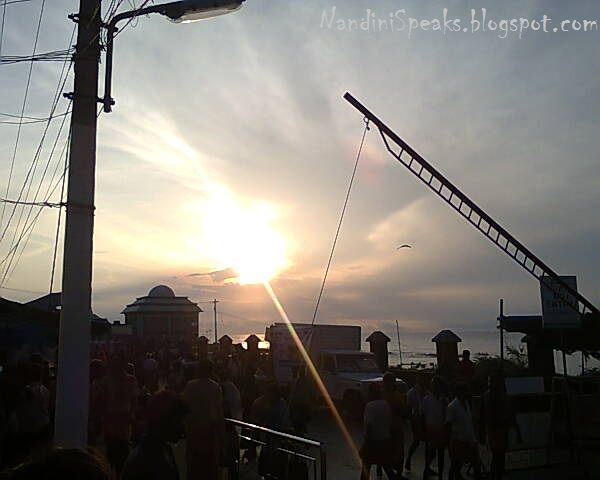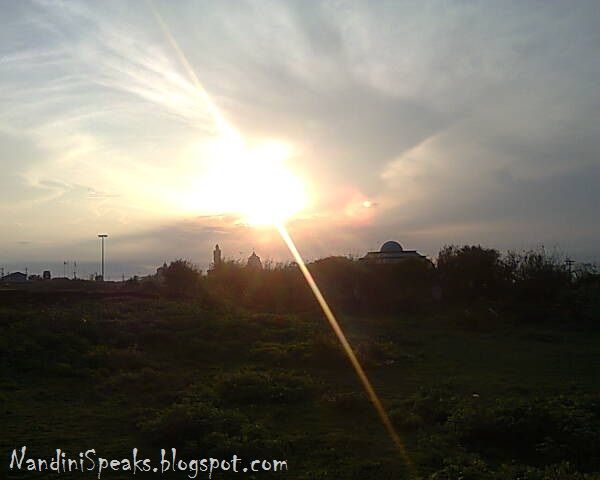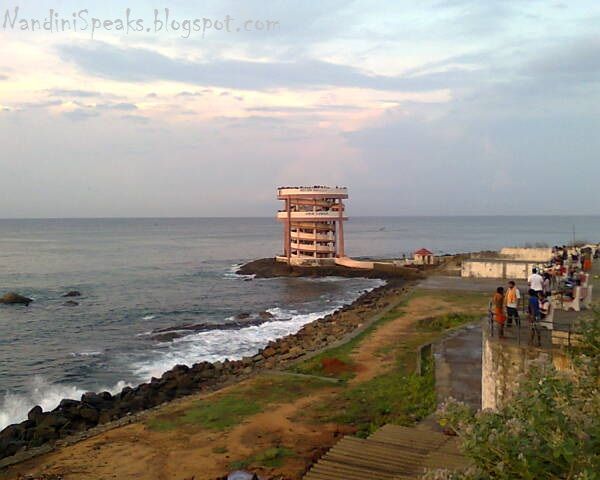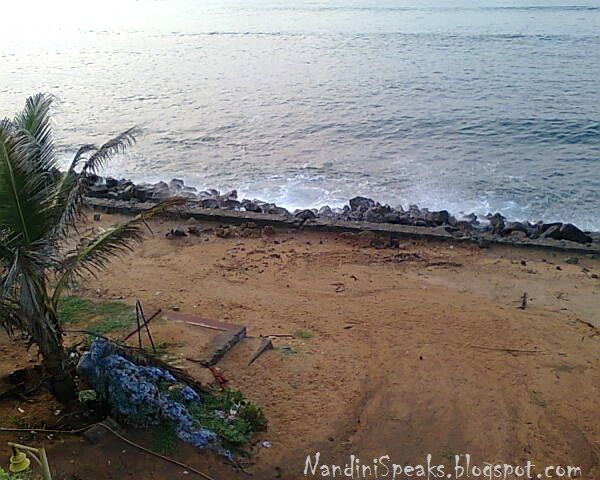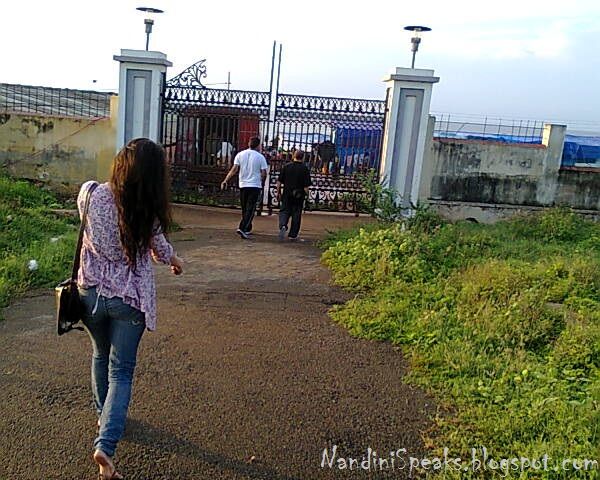 Day2. Since, we missed the sunrise on day1
( although we got the sunset )
, early morning the next day, we headed to catch sunrise in the tip end of India - that is Kanya Kumari. We made sure we missed nothing and caught the amazing clicks - though, it was bit cloudy :| There's a light-house of sorts and people thronged it too, to get a better un-obstructed view.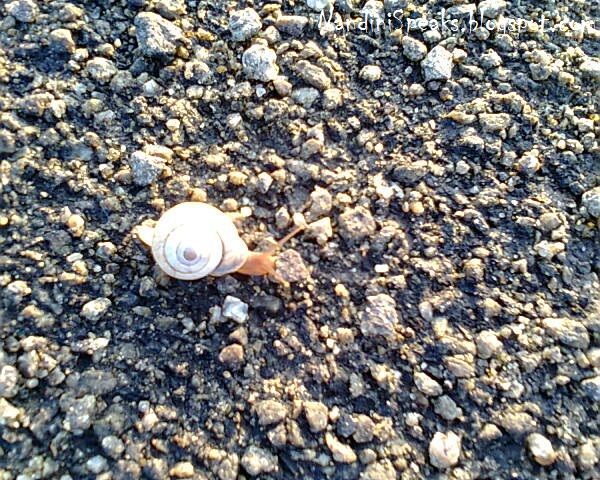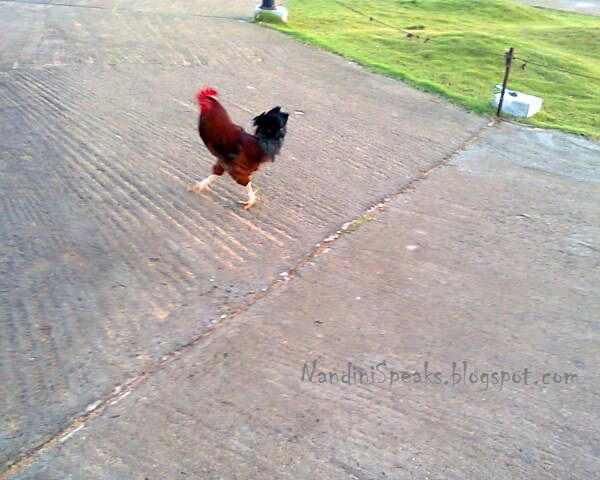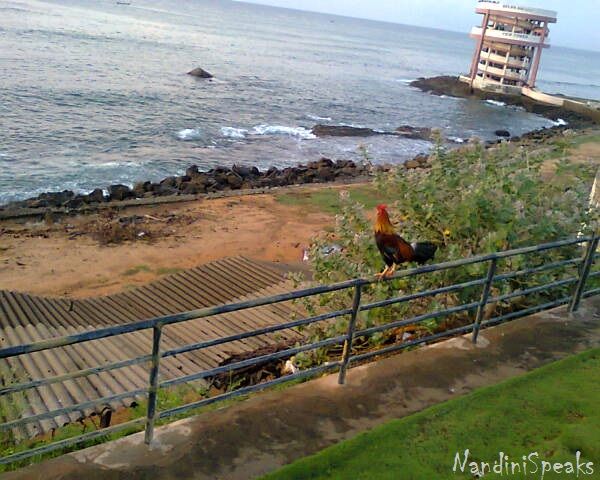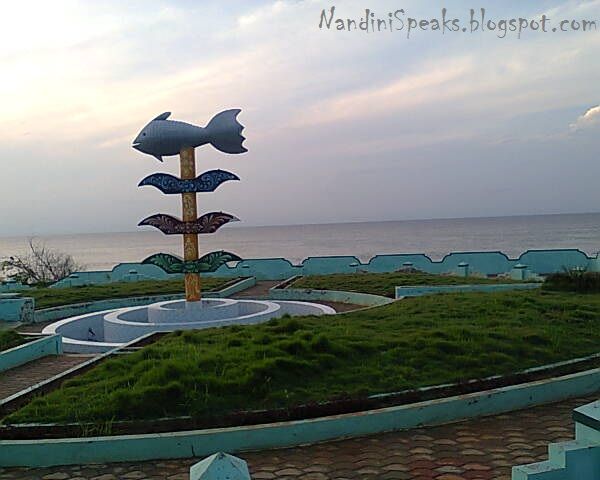 In pictures, the snail, cock and even the fish
( manmade+real ones too )
greeting the rising sun.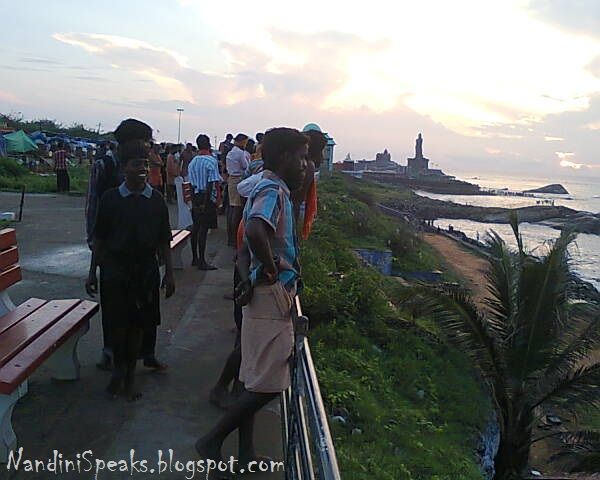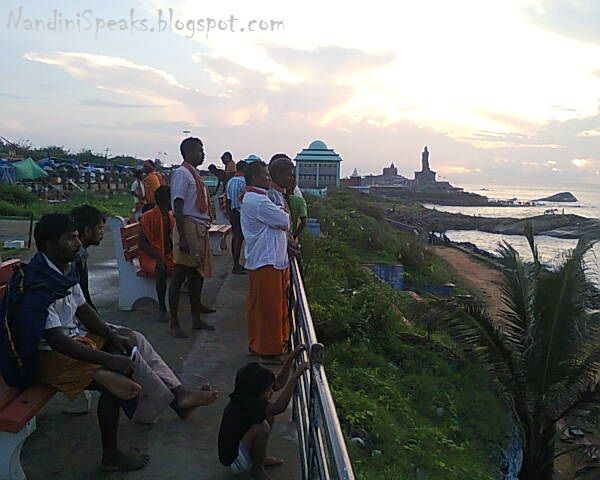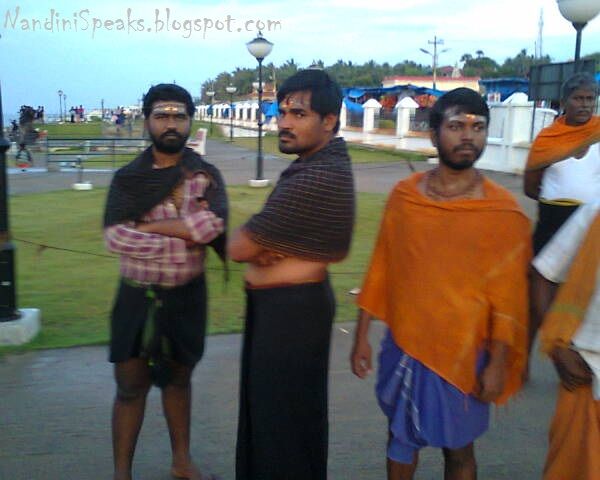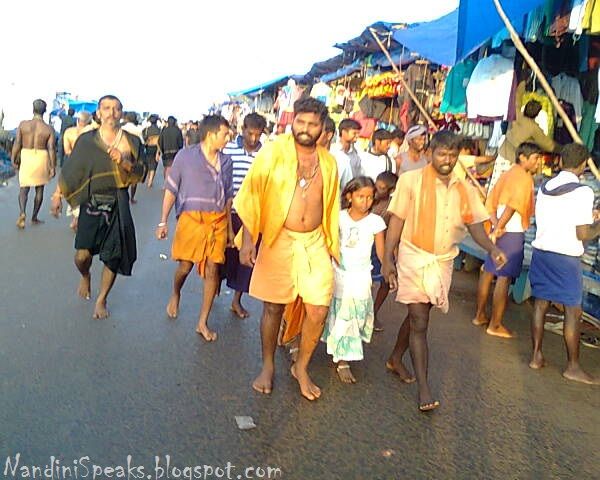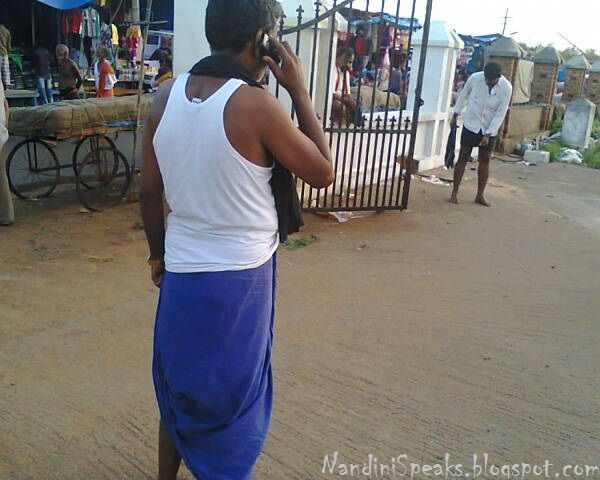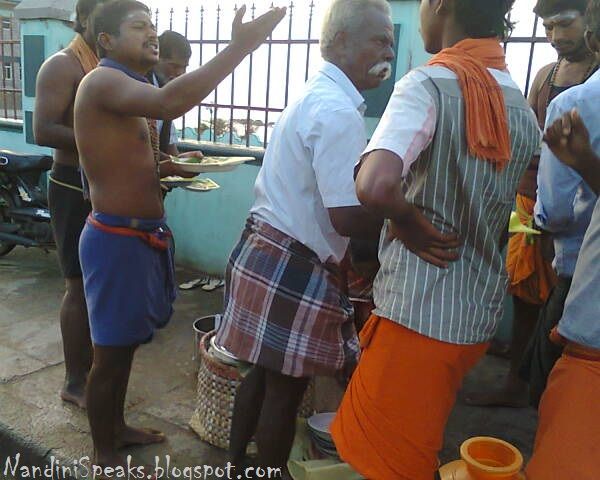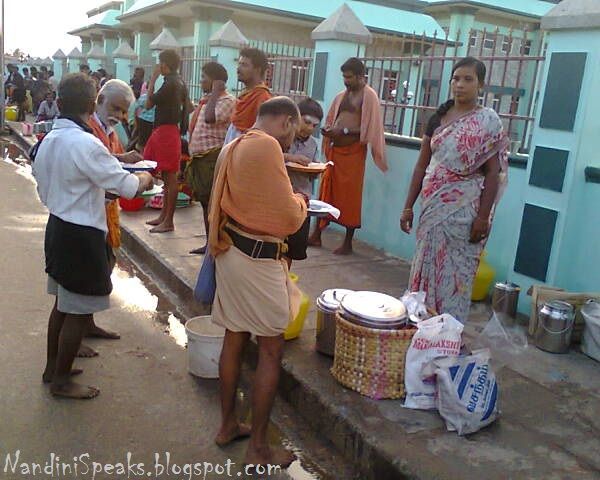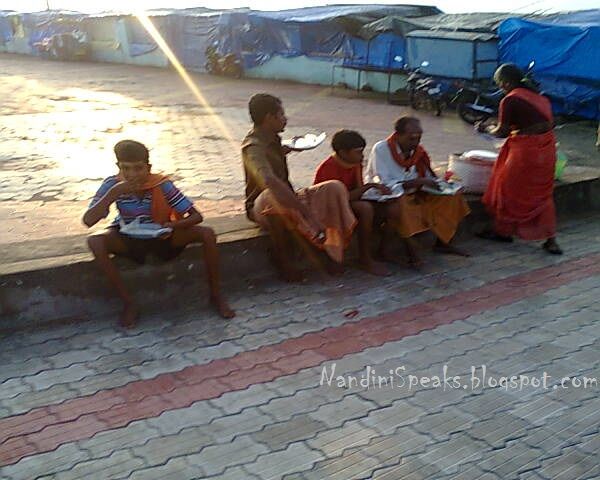 People, people everywhere. Some looked like normal people, some locals, some priests, some tourists - there was a huge rush of people so early in the morning. Everyone rushing somewhere, and some eagerly stopping and eating idli/sambars from some tiffin-wala type mobile vendors. I felt hungry too, but resisted myself and instead bought a bamboo hat from a
sea-shell
shop.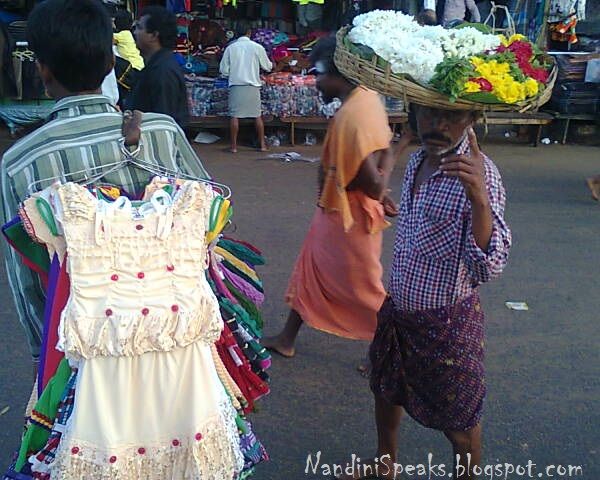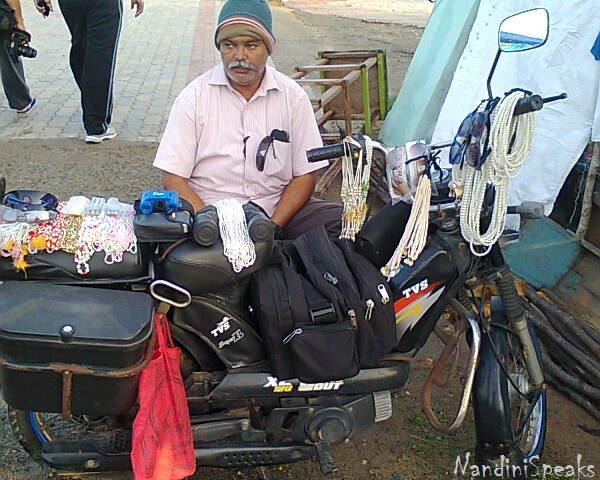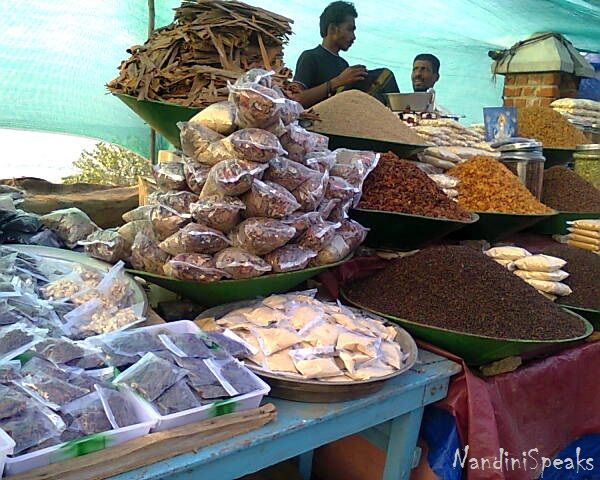 Early morning, people busy doing business as usual. In pictures, flower seller, clothes vendor, jewellery seller, mobile snacks and spice carts. Whew! Totally loved the
incredible
morning in Kanyakumari, that was made more pleasant by the
peacocks
we encountered and chased, before breakfast. After which, we headed for Madurai - our final leg of the journey :-)
Kanya Kumari
- Kanyakumari, formerly known as Cape Comorin, is a town in Kanyakumari District in the state of Tamil Nadu in India. It lies at the southernmost tip of the Indian subcontinent.
Read next part - Here! Stay tuned for all my road, rail, flight, cruise & walk trips.
( Images - ©Mine. All rights reserved. )
Our Rating Scale is : 1 to 5 = ◕◕◕◕◕ - It was Awesome!
---