Photo Travelogue :
Read first part -
Here
!
After obliging the driver's request to check out the hotel he recommended, we then decided to check into the TTDC
( tamil nadu )
hotel by TN Govt instead, which one of the bloggers had prior information about. This turned out to be a better choice, as it was just near the sea
on ground level
with several cottages - that gave ample privacy. We had a tour of some empty cottages, hidden cozily amongst tall trees, before getting two rooms ourselves. Deluxe costs over 7k, while normal ones around 4k. The females had the more spacious deluxe one - that had a big hall with dining area as well :-) Almost all cottages has a balcony on the back too.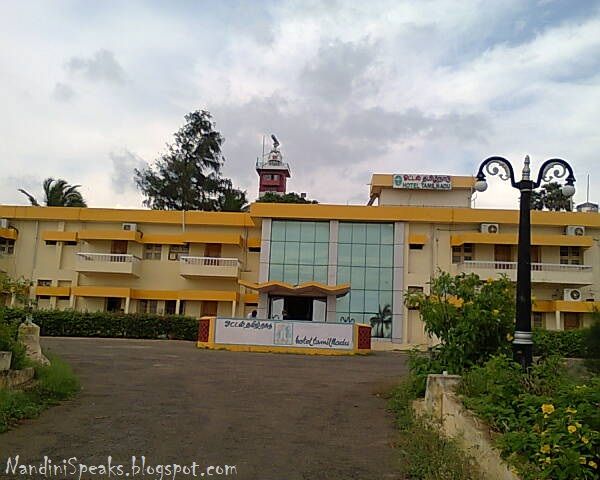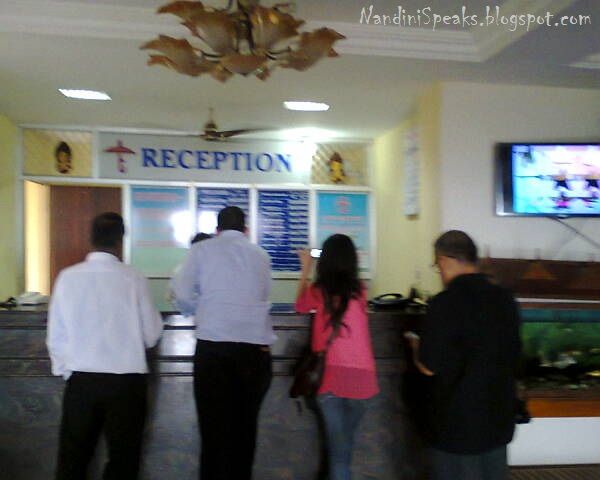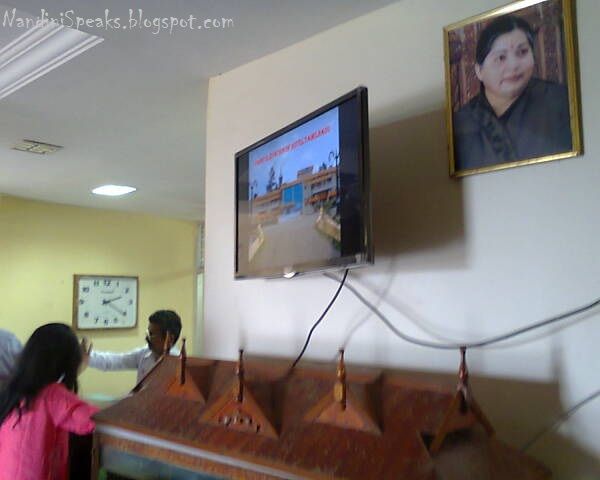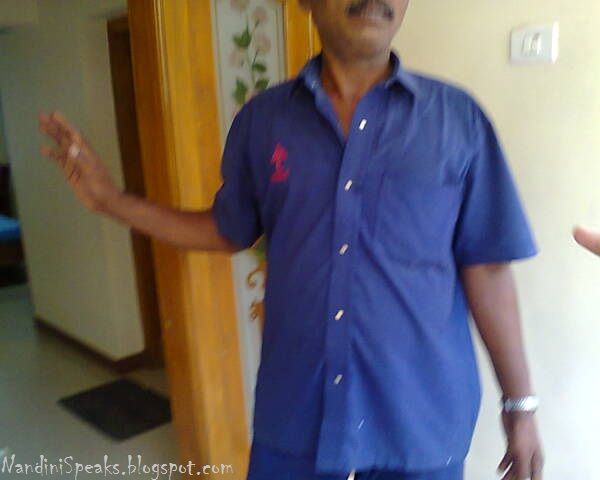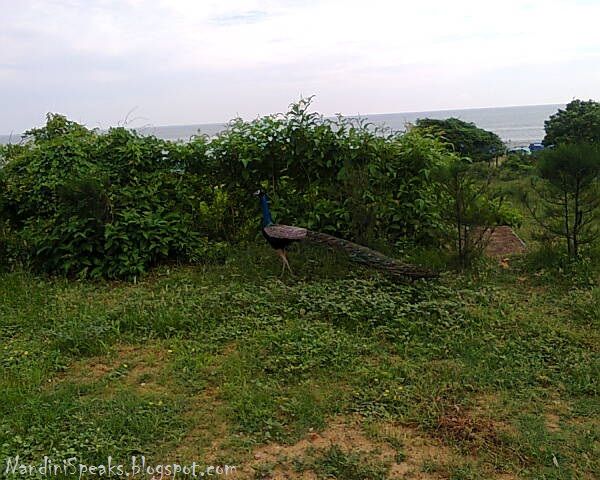 Peacocks were the highlights of Hotel Tamil Nadu, and they were everywhere playing about. Read more about them -
Here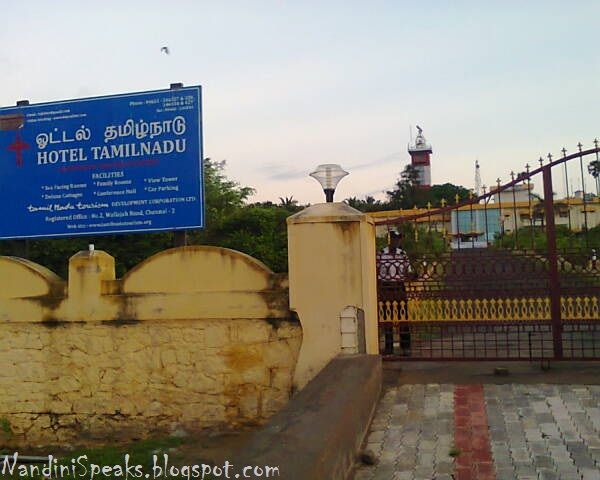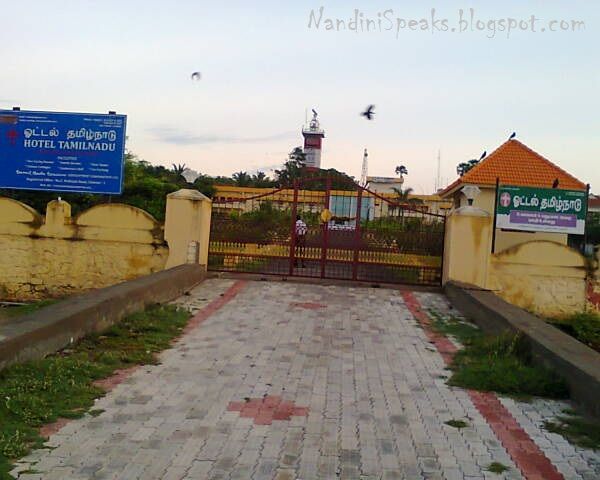 View from the other gate ( there are two gates to enter the hotel ).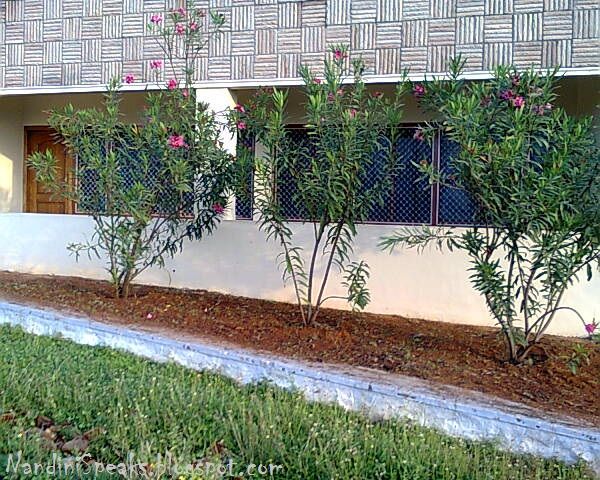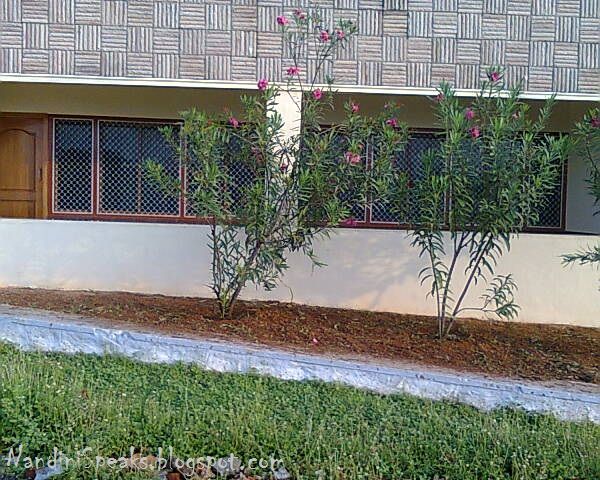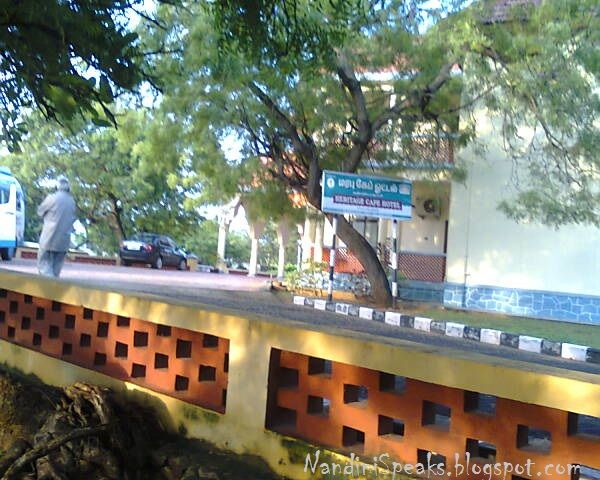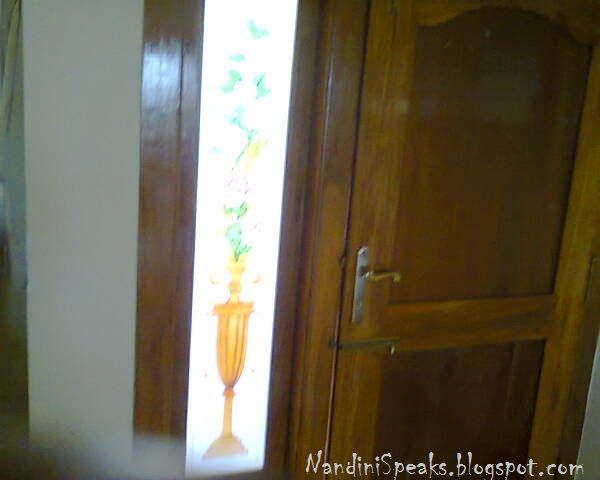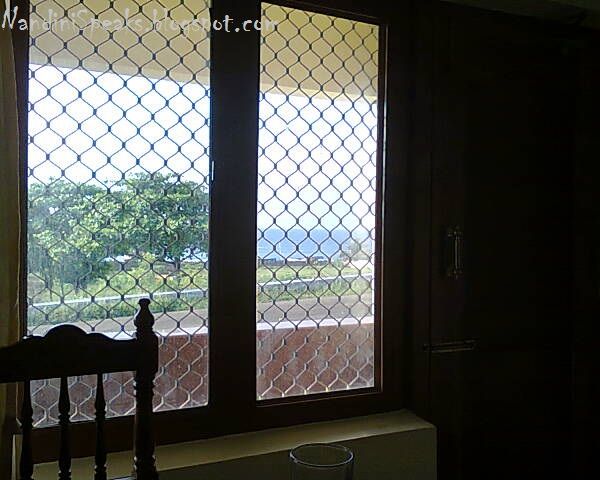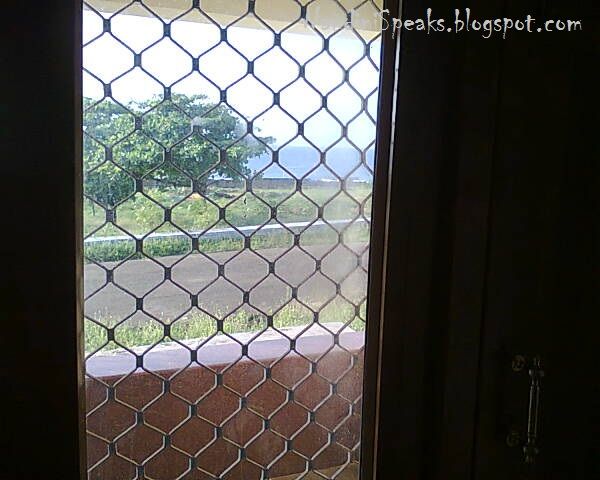 The cottages. Inside and outside view. Well, I had clicked whole lots of pictures of the interiors of the cottages, but unfortunately lost them :-( Uploading only the ones I managed to save. Since, there are plenty of bushes and trees around, it won't be a surprise to see some insect crawling in. In our case, we had a lizard - we had quite a few of them
infact
, that scared the living hell out of the other female blogger and made her jump about. Other than that, the rooms are clean and very comfortable with good amenities
( my dongle didn't work though )
and the food we ordered that night was just yummy!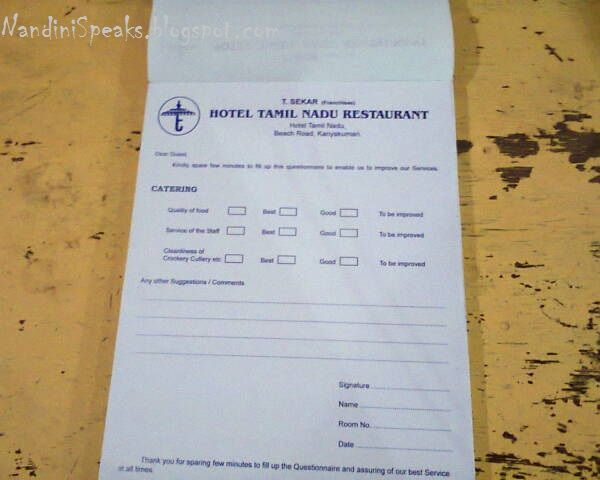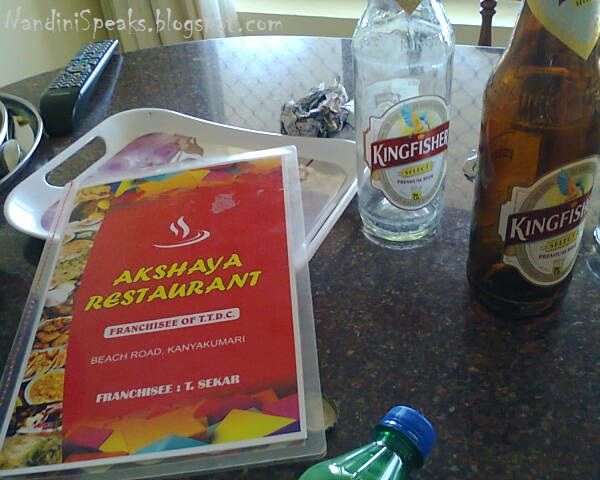 Don't ask me about the bottles though, dunno, how they got there :|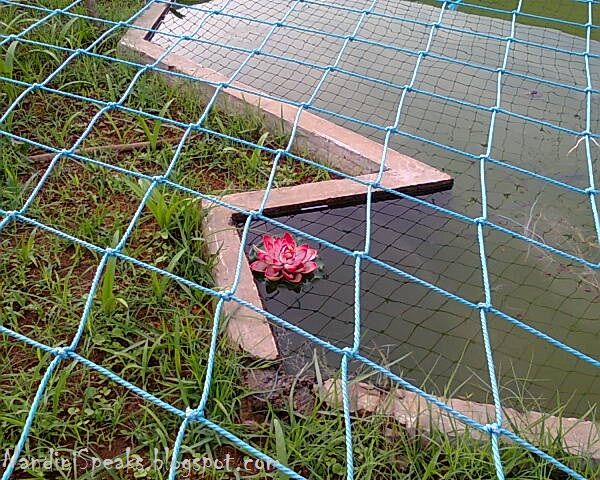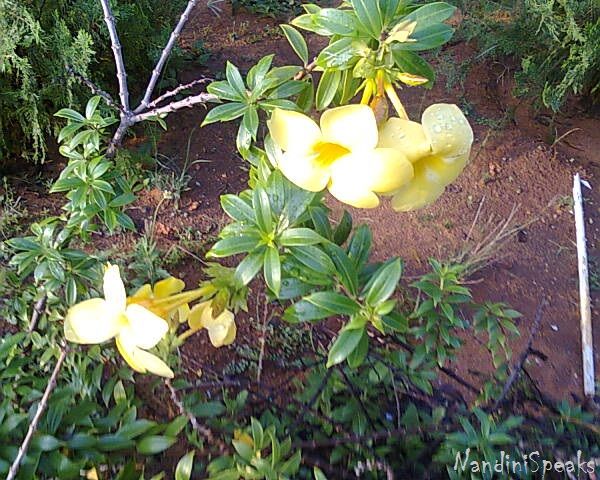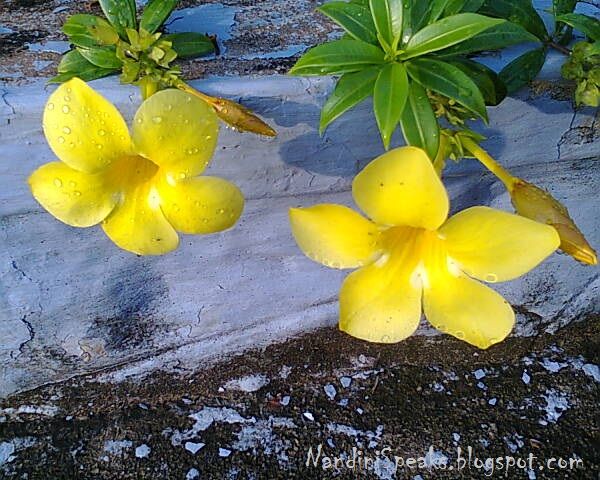 The surroundings of the hotel are beautiful and well kept. Will highly recommend the place to all
especially
honeymooners. Spotted quite a few of them. It had a restaurant as well, where we had breakfast the next morning
( toast, omlette & coffee )
, before heading off to Madurai. And since the hotel comes under Tamil Nadu Govt's Tourism Dept, expect a feeling of security as well.
Hotel TamilNadu Kanniyakumari, Address: Lighthouse Main Road, Near to Sea Shore, Kanyakumari, Tamil Nadu 629702
Read next part - Here! Stay tuned for all my road, rail, flight, cruise & walk trips.
For restaurant/hotel reviews use 'Contact Us' page above to drop an email with details.
( Images - ©Mine. All rights reserved. )
Our Rating Scale is : 1 to 5 = ◕◕◕◕◕ - It was Awesome!
---