Photo Travelogue :
Read first part -
Here
!
Okay okay...so, we didn't go around Madurai city aferall, even though we had 4 hours to kill. The male bloggers had already left for their flight, so we females were a bit hesitant in going out on our own. Plus, the rented-vehicle had left too. So, we had no choice but to loiter around the airport premises itself. I do like sitting at airports and observing people. So, did just that!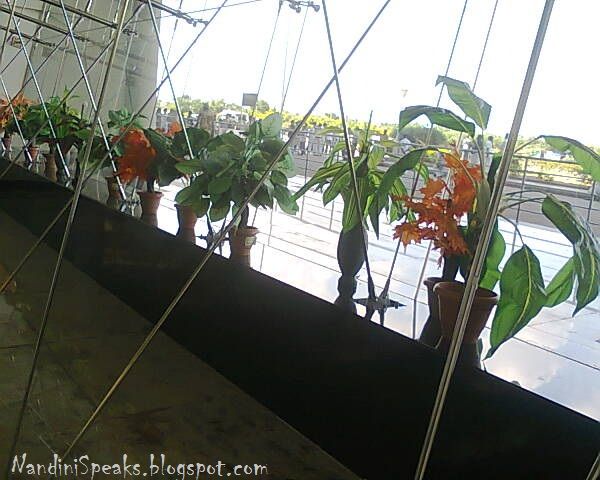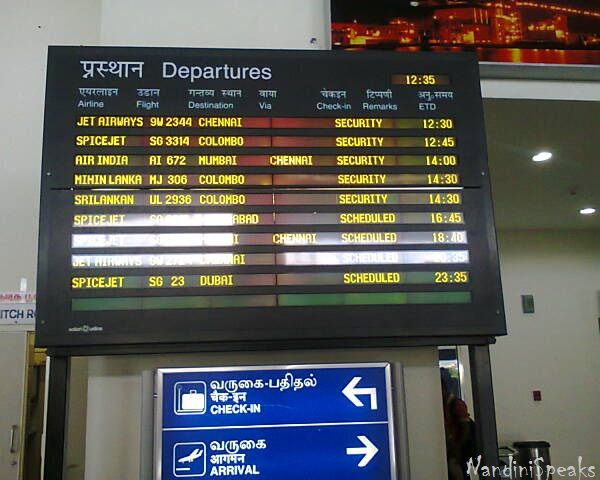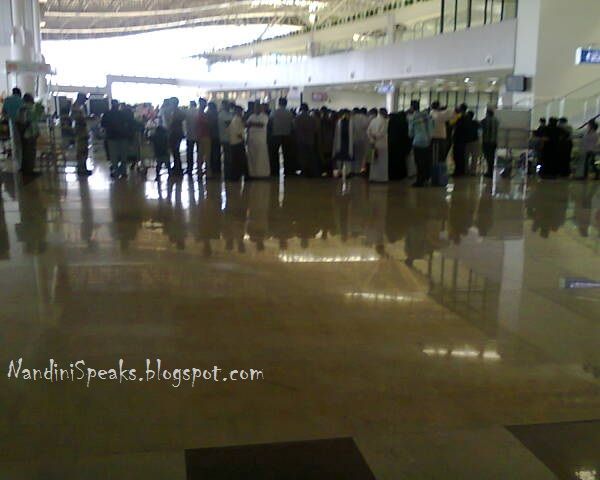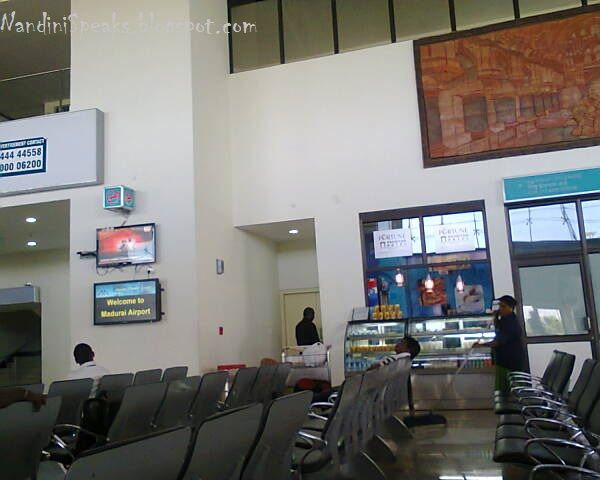 Inside Madurai airport. Only annoying thing about the airport was that the same ad kept playing repeatedly for 30 minutes and only then it changed; only to repeat again alternately. Phew!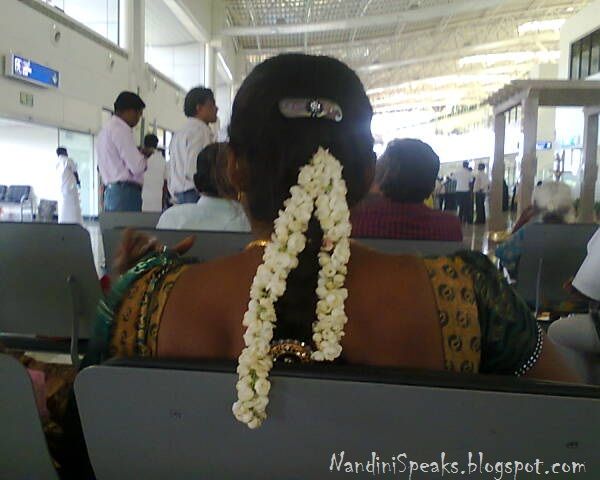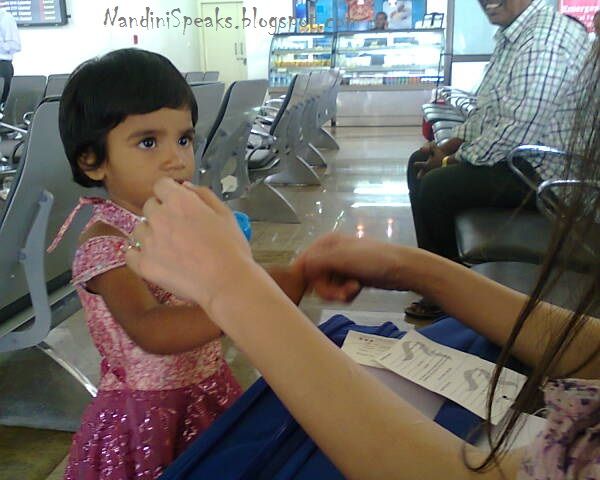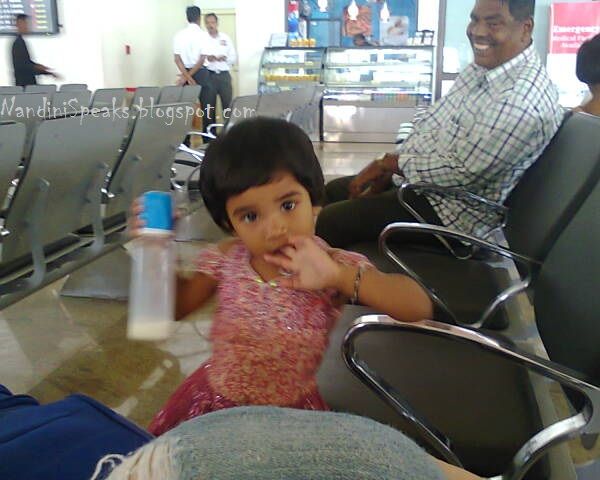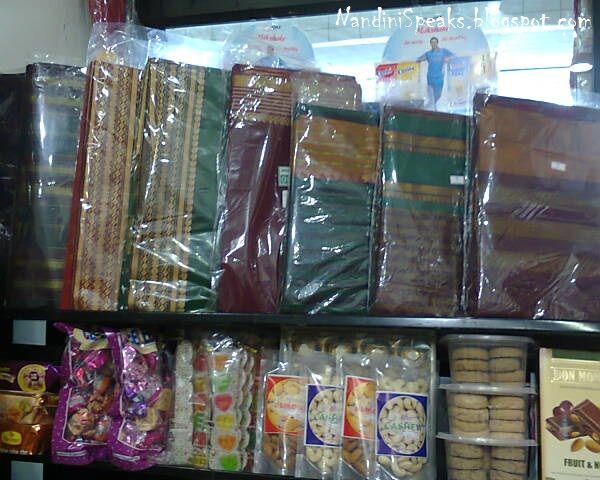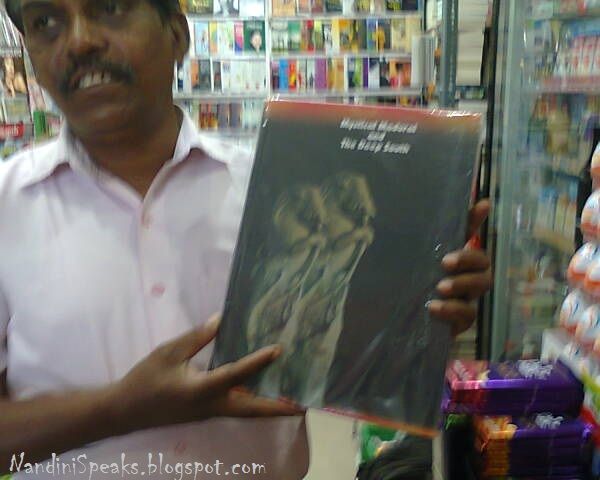 It is quite interesting to observe the people though, and their antics :-) We visited the airport souvenir shop, and the man was very eager to sell his Silk Sarees and books on Madurai to us. A lady was there too and got very curious when I told her we came via ZeeTV. She was
however
shy to get recorded, as she gave more information about the city eagerly. Maybe, both hoped we'd buy something from the shop in the end, so they were too eager to divulge information.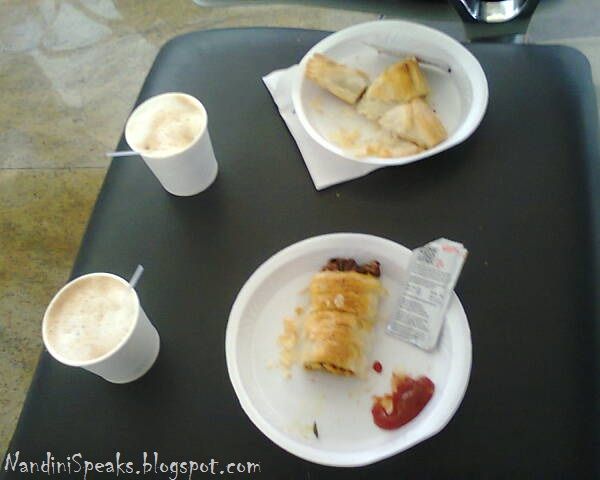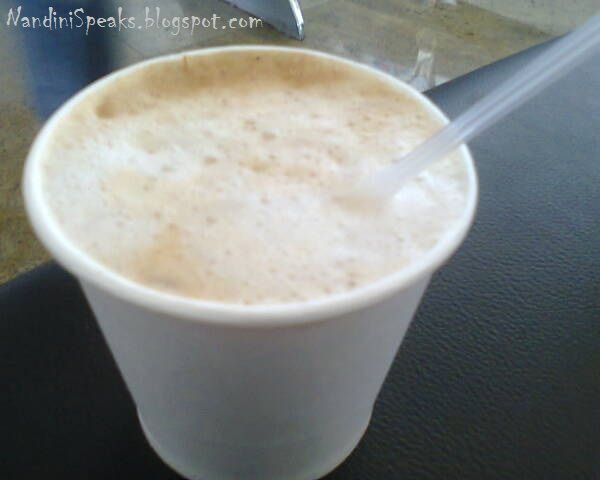 We preferred the snacks and coffee instead, from the cafeteria. Its expensive though :|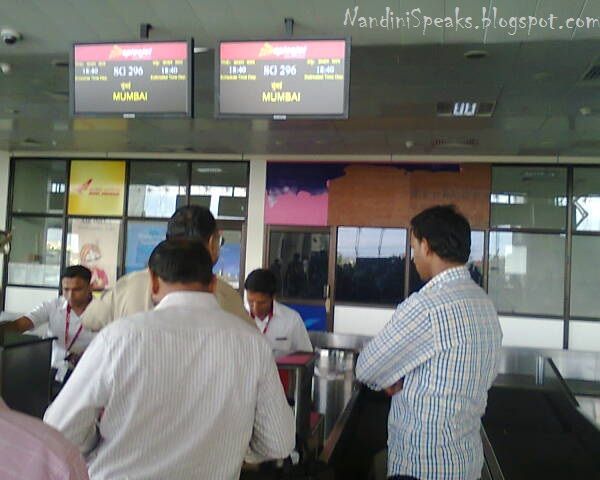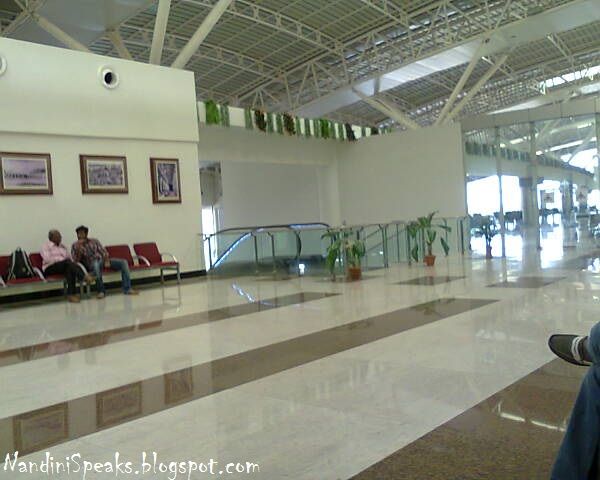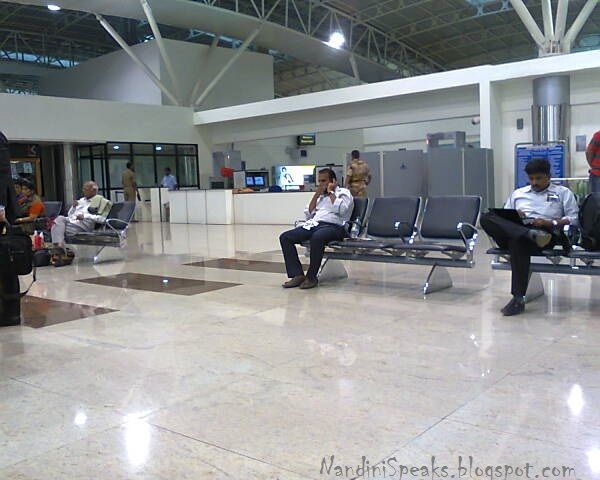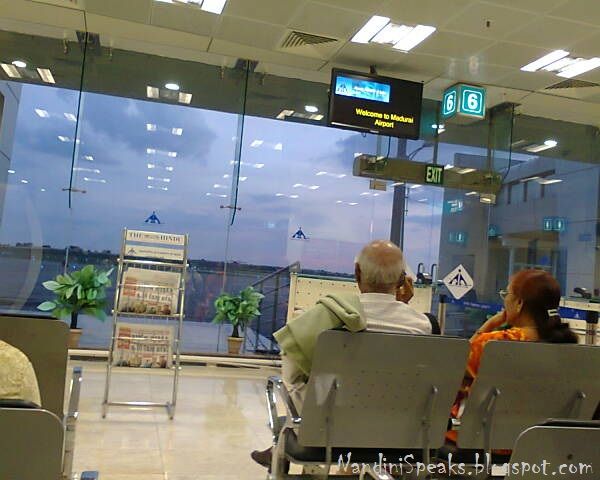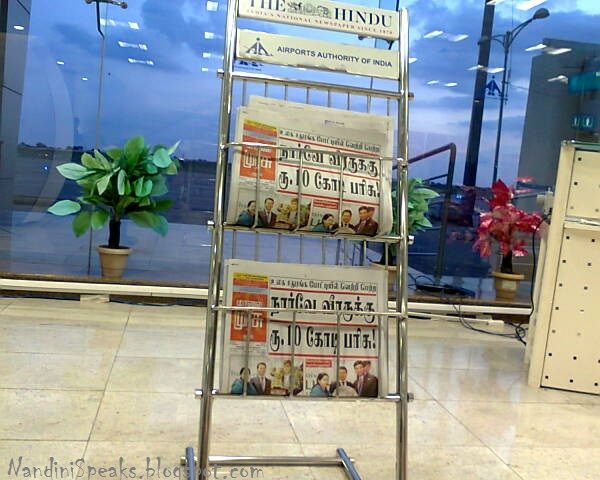 After getting somewhat bored in the ground level, where we waited for nearly 3 hours, we decided to get bored in the upper level where we were to board the flight. So, after getting our boarding passes and security-check we headed there next to wait
the remaining hour
. The plane was bit delayed, so our boredom got extended.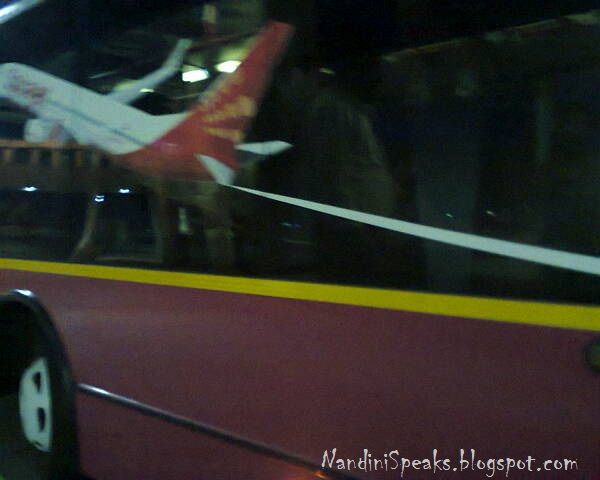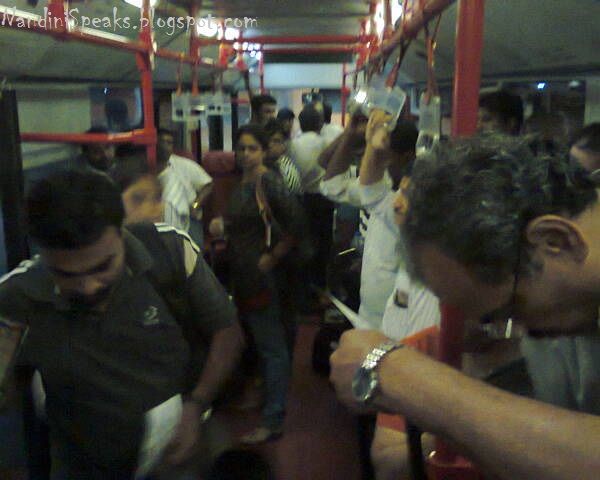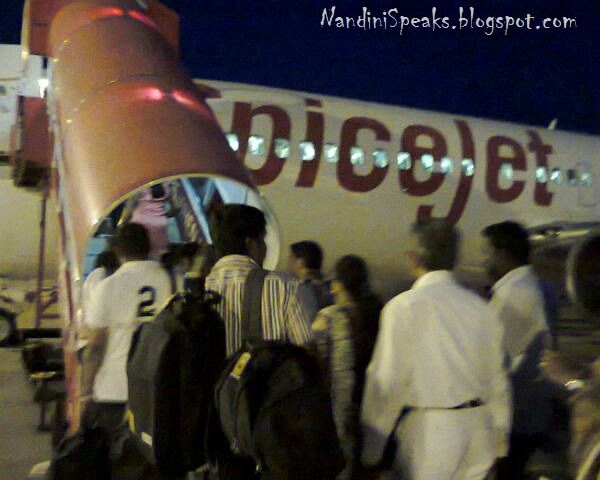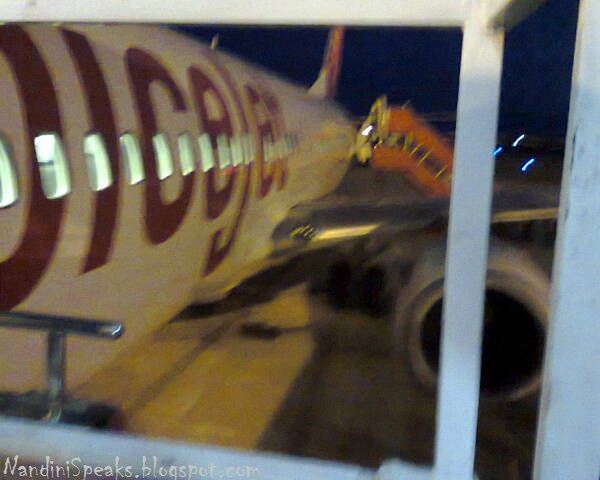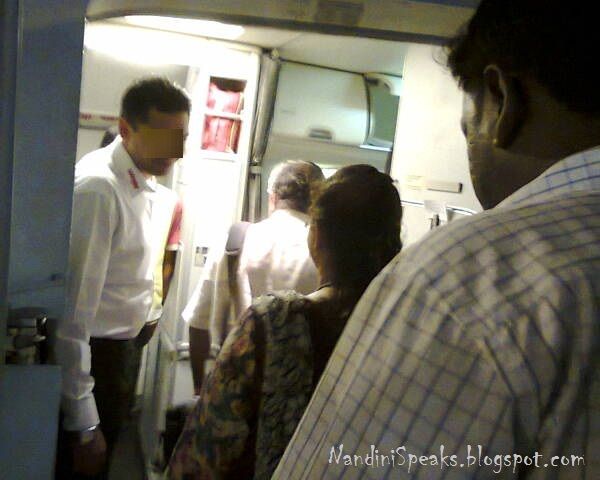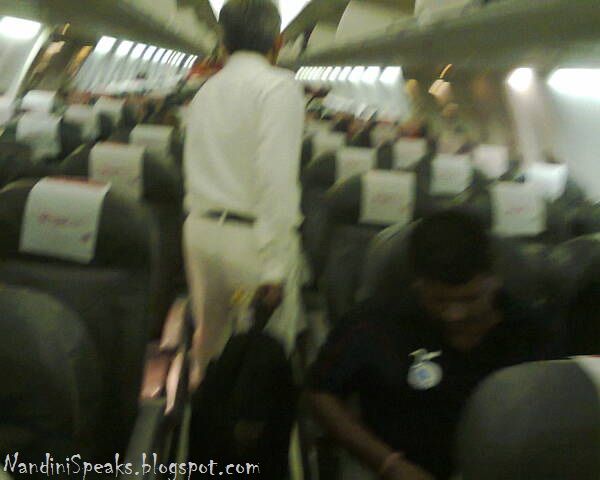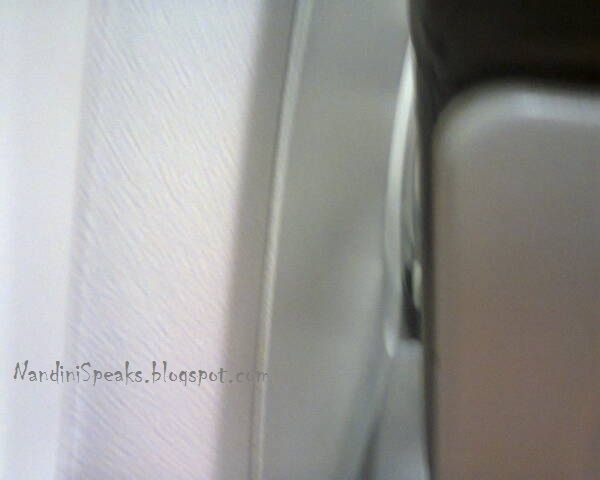 Okay, so we are not supposed to click inside the airport premises, especially, the journey in the bus to the craft and inside it. But I wanted to record every bit of my journey o.O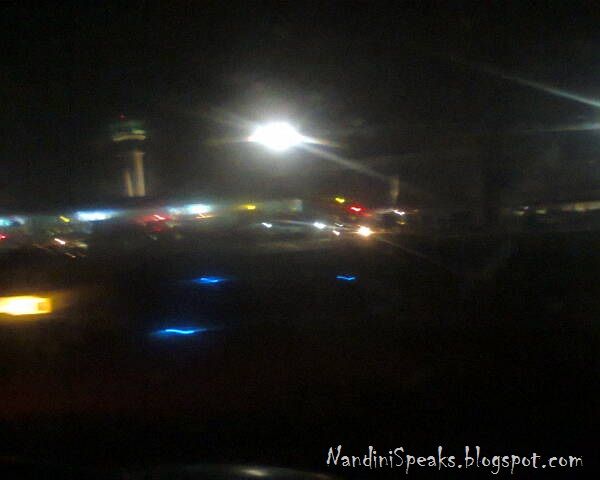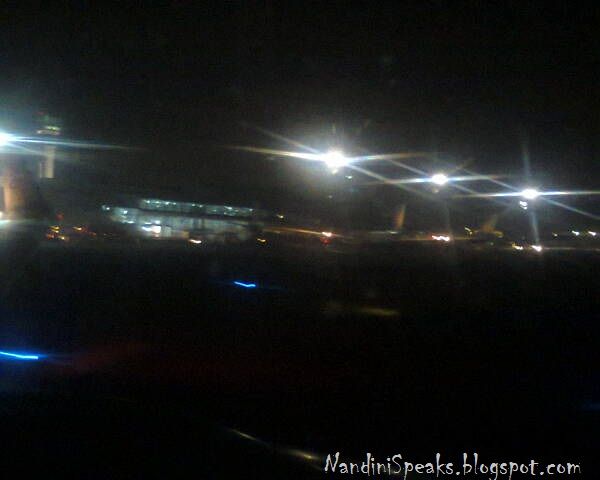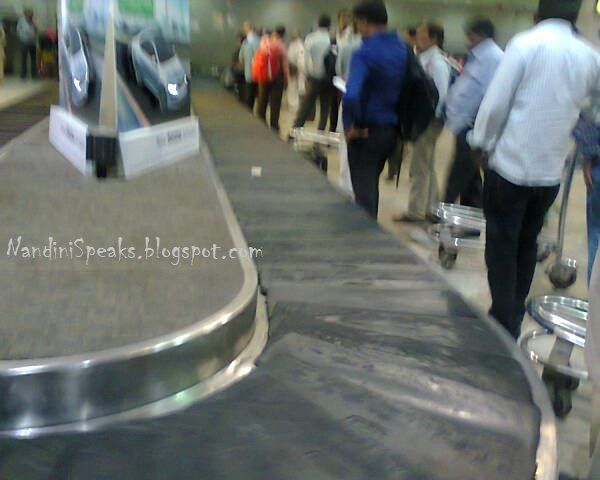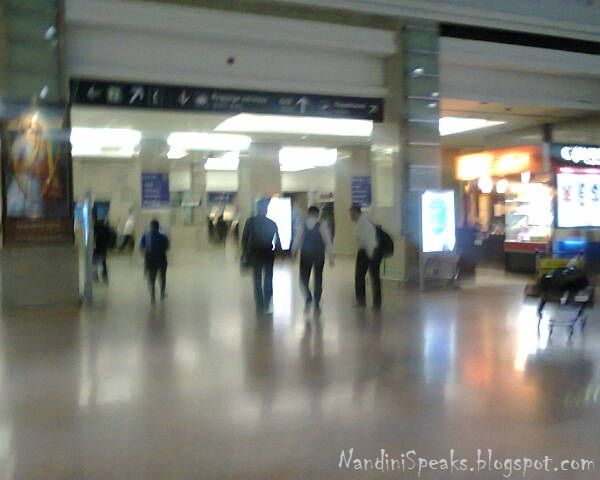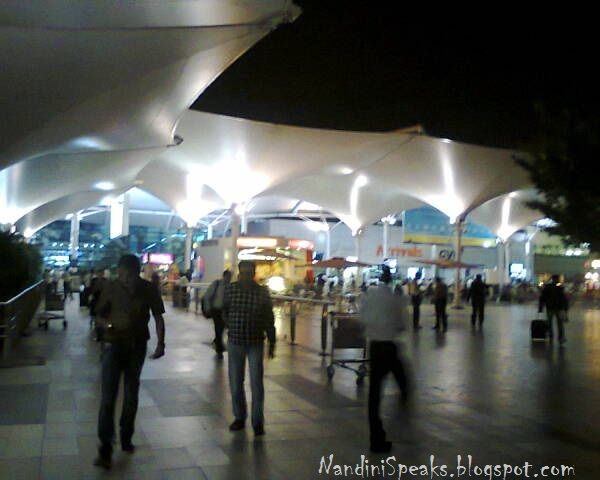 Bombay Airport. It was raining quite heavily when we reached Bombay in the evening.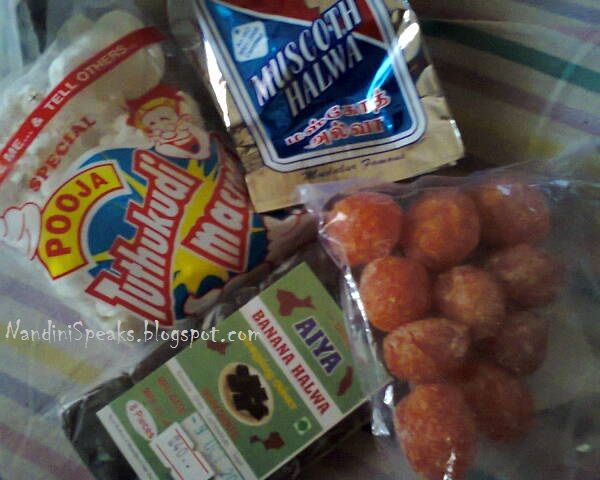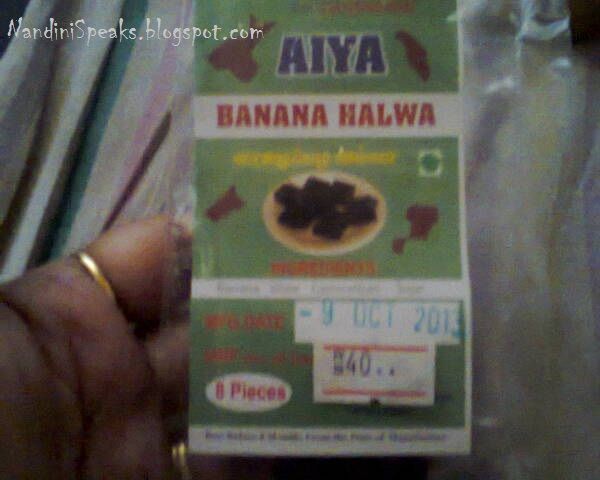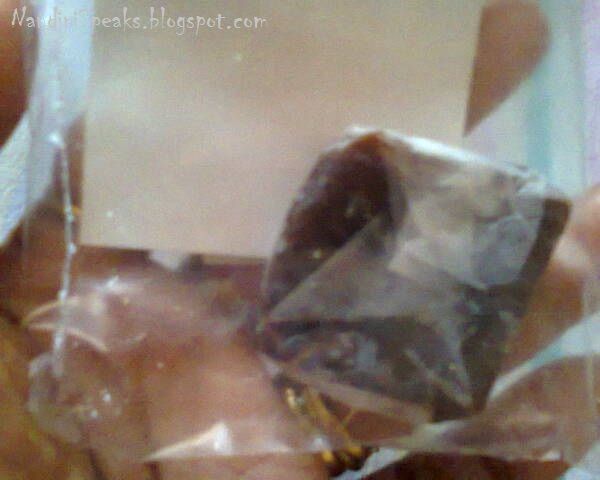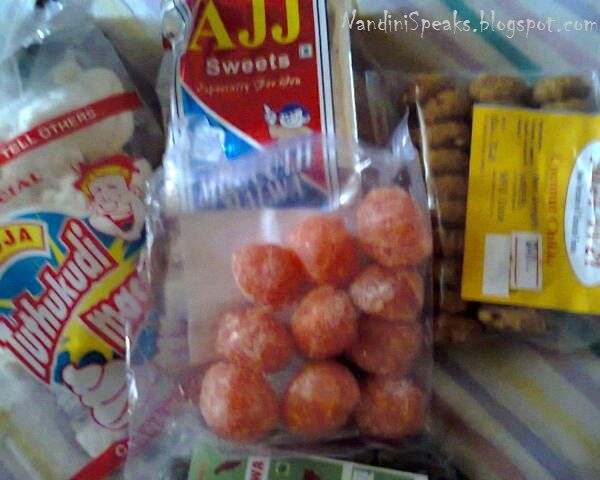 The journey
thus
ended on a sweet note. These yummies I bought from that Madurai airport souvenir shop. Sarees - no no. Sweets - yes yes.
Stay tuned for all my road, rail, flight, cruise & walk trips.
( Images - ©Mine. All rights reserved. )
Our Rating Scale is : 1 to 5 = ◕◕◕◕◕ - It was Awesome!
---
---