Photo Travelogue :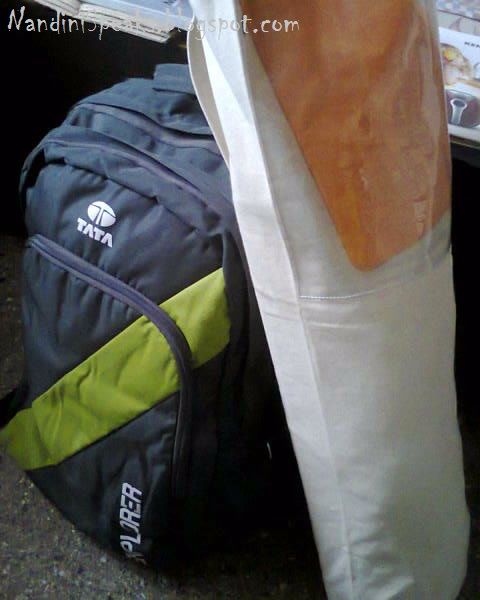 I was delighted. I was ecstatic. I was just thrilled to embark on this new trip of mine. It was in July first week ( 5th'15 ). While the trip was rather overwhelming, considering I'd be travelling all alone, it was planned on a whim
rather
; impromptu ~ at the spur of the moment
really
. I've always dreamt of going up the mountains, in the Himalayas, but some excuses or the other always found its way to postpone things. But suddenly, one day, there I was ~ tickets, itinerary and all packed and ready for the trip. I love these sudden whims of mine, as I get the most out of them and live life practically on the edge. So....here I go on my Himalayan Escapade, join me.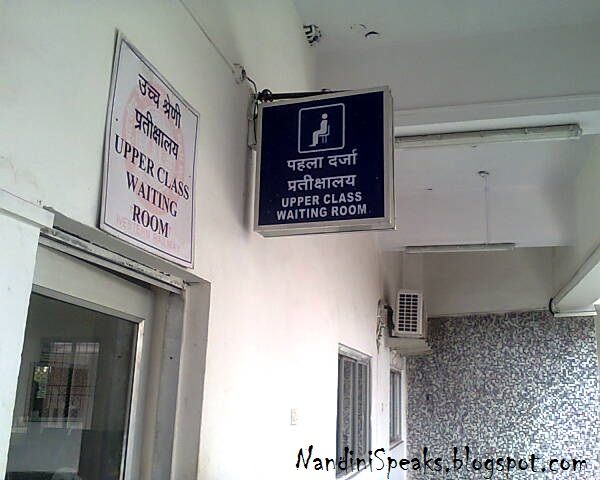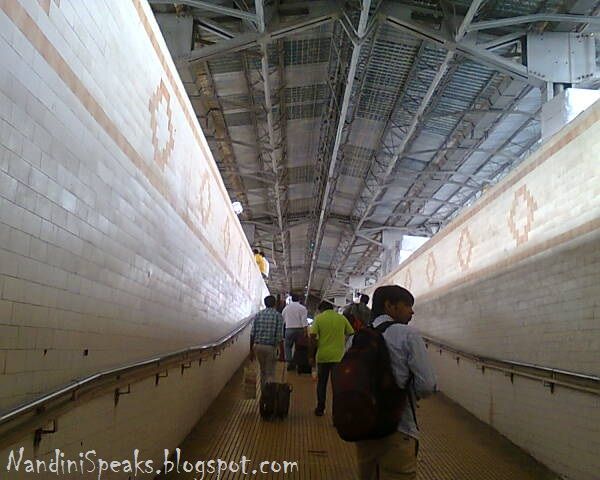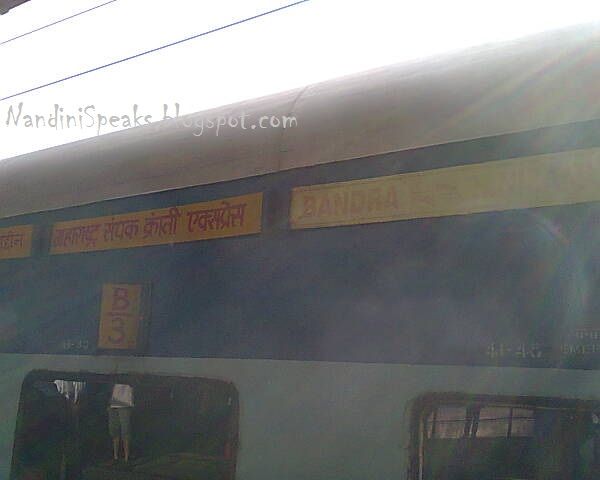 My excitement made me reach the station quite ahead of time ( by 2 hrs ), so waiting room was it. And then of course, I headed straight to my train. My train was Sampark Kranti, that left via Bandra Terminus. The journey was almost 20 hrs or so, that included the night in the train.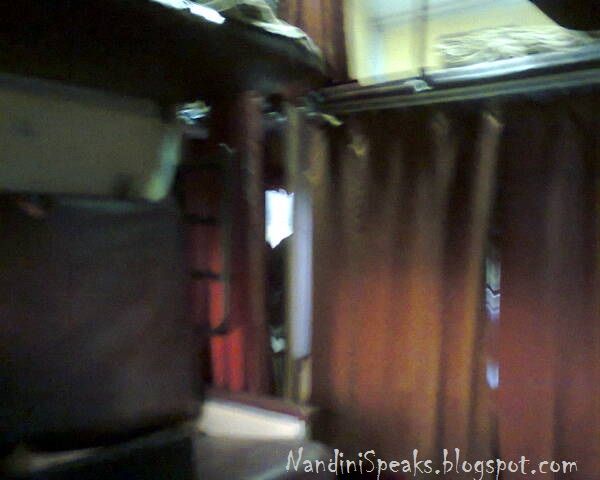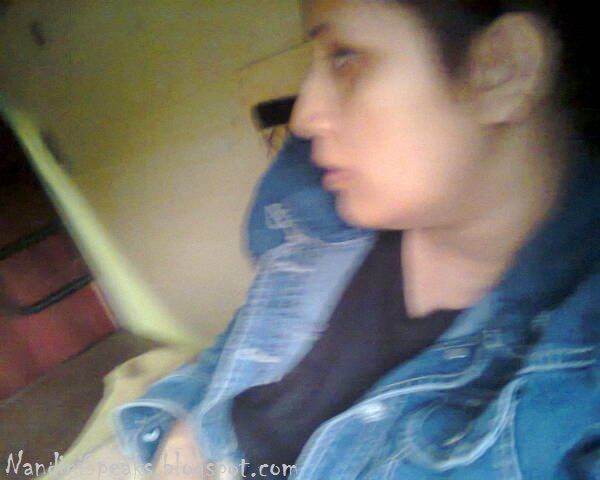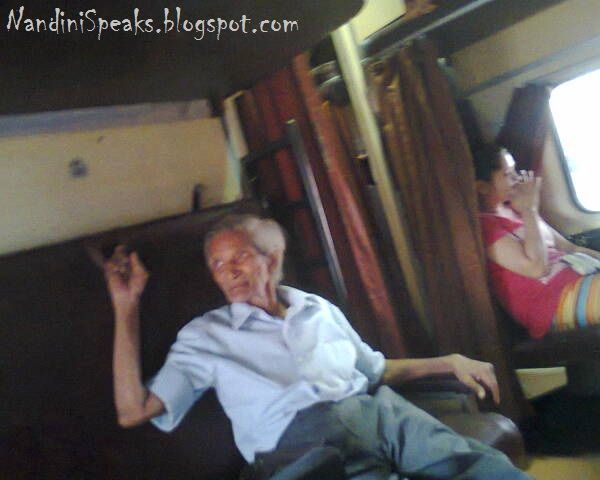 My compartment, co-passengers and of course me :-) bit dazed it seems :o The old fellow that you see, claims to be an artist with many awards under his belt. Who is he, any idea?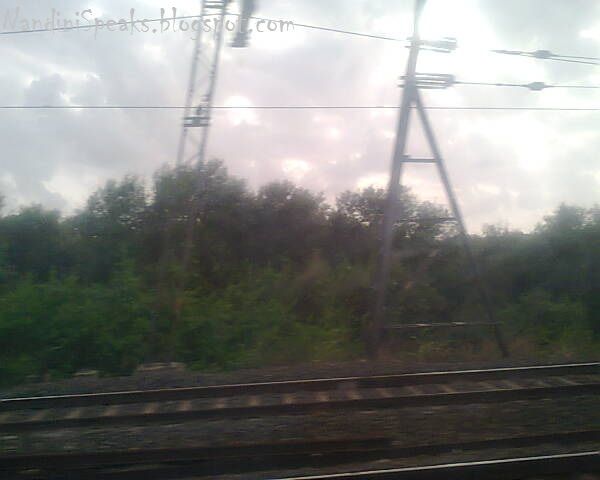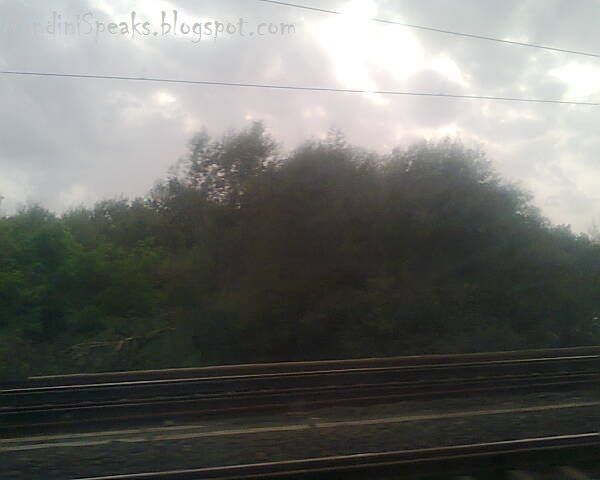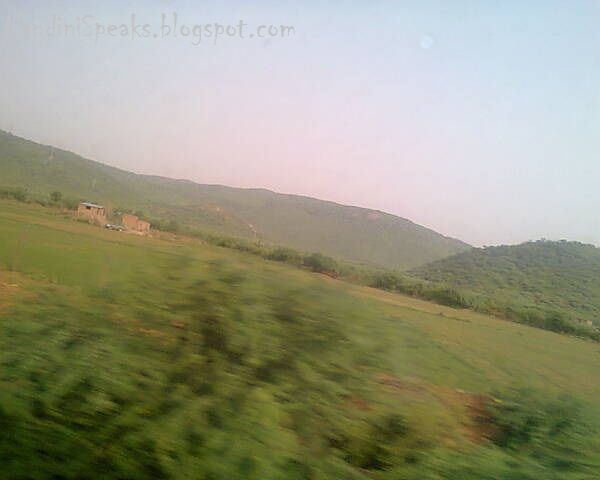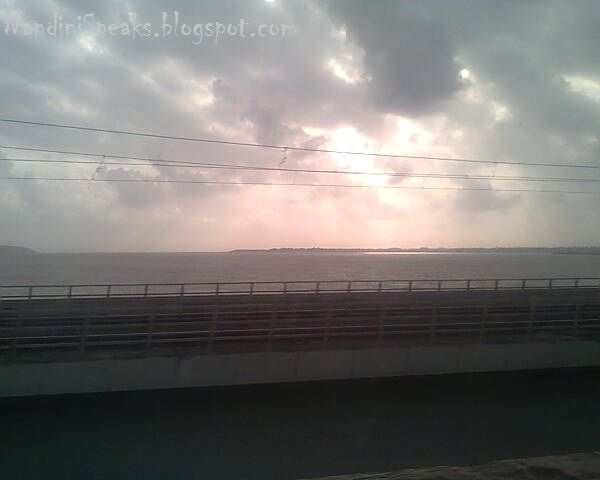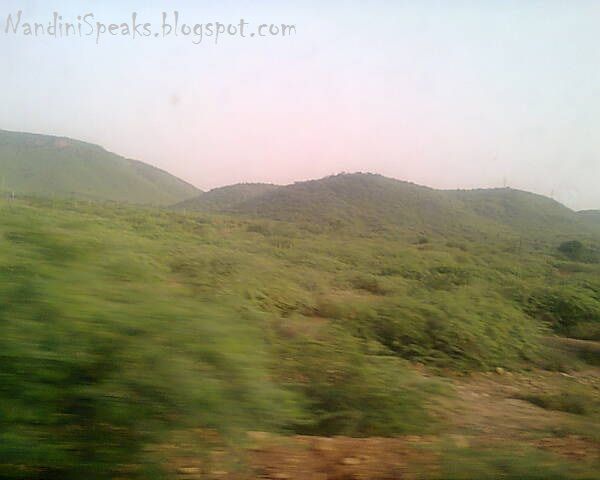 As we got out of the city, mesmerizing scenery took over ~ we crossed Virar lake and beautiful
Vaitarna
. So, both that evening and the next morning I enjoyed these splendid views. The green hills were in Rajasthan, can you believe that? Top ones are the mangroves.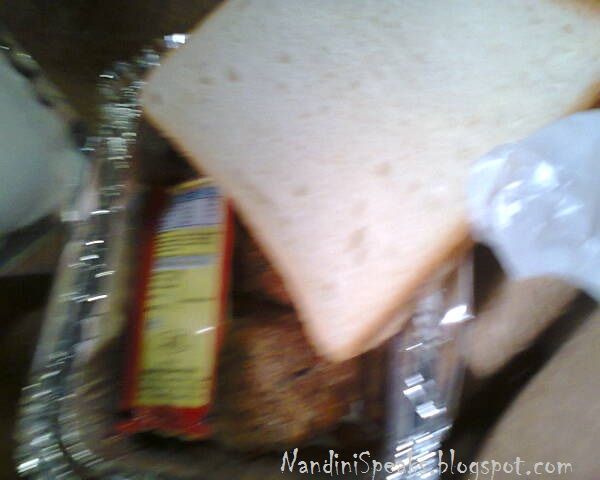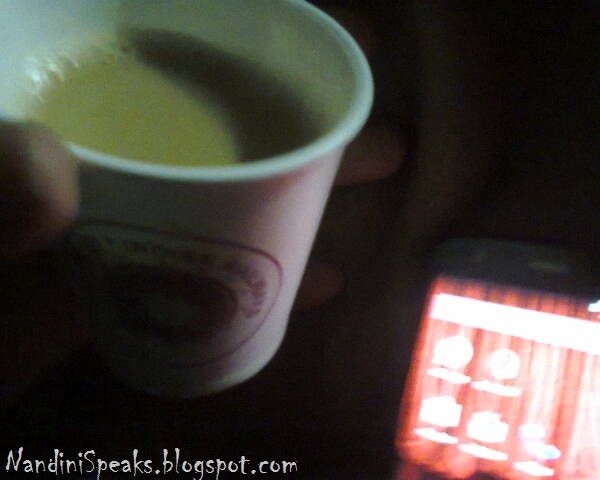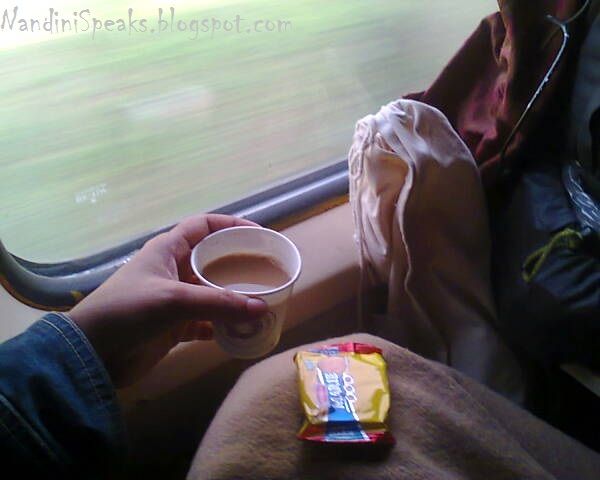 If you know me, then you know 'Food' and 'Me' are rather inseparable, whatever be the occasion or location. I forgot to click the dinner and also many of the coffee cups. Enjoy the ones that I managed to click :-) ( While in long distances though, I do try to keep the food intake in check ).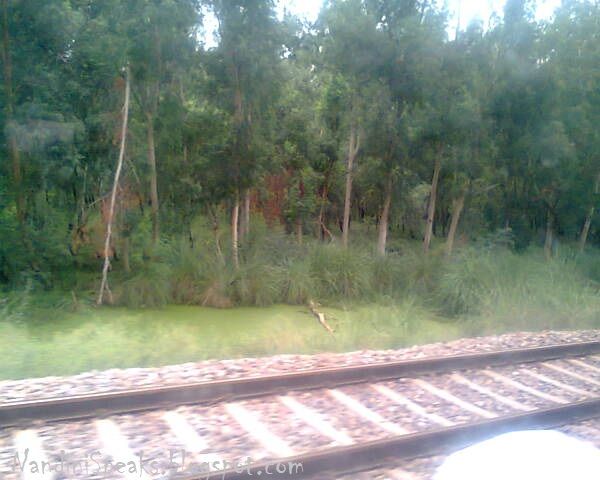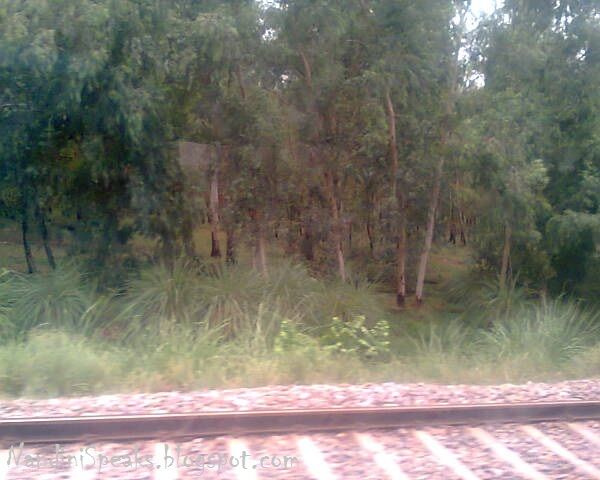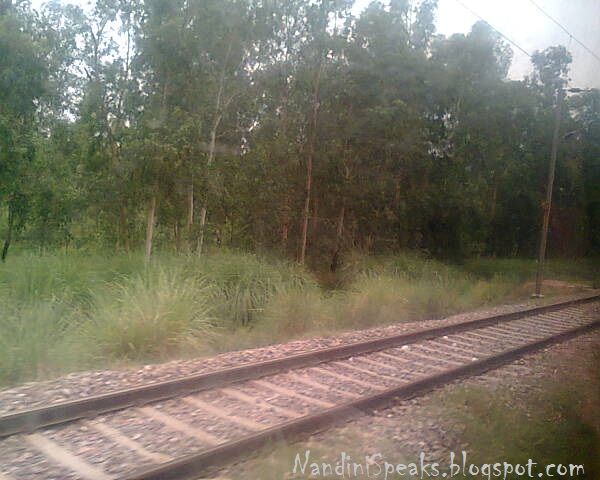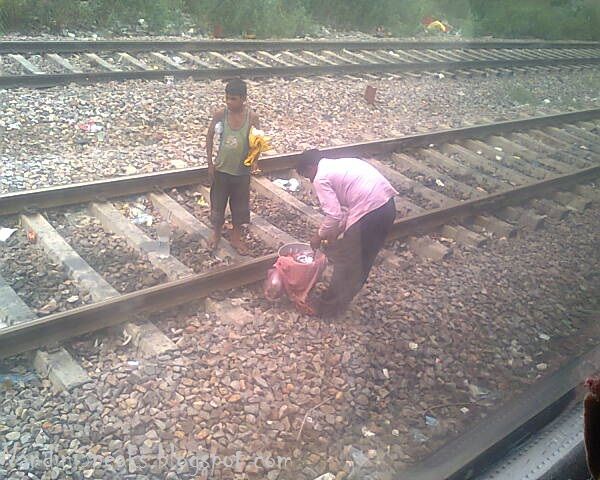 So, we passed by some more scenery. I was rather interested in the parallel track that ran alongside ours.....wondering where it must be headed. In a signal, spotted a bhel-wala doing business right in middle of the tracks. And in another, a lady-in-red walked by nonchalant.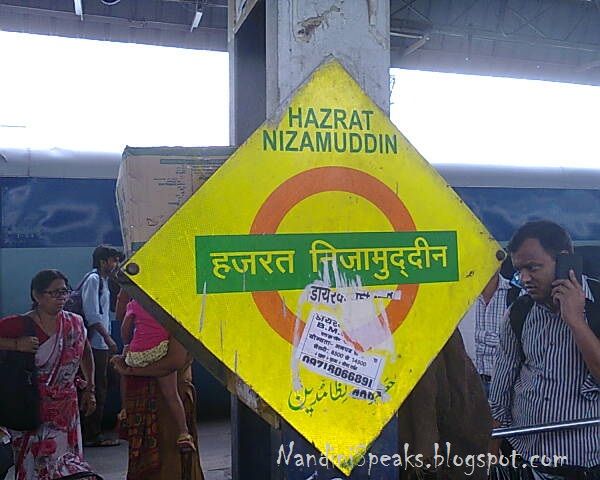 We crossed innumerable stations ~ big and small. Many more passengers came or alighted. And finally....it was my turn. I had reached my destination. Or was my journey only beginning?
Read next part - Here! Stay tuned for all my road, rail, flight, cruise & walk trips.
( Images - ©Mine. All rights reserved. )
Our Rating Scale is : 1 to 5 = ◕◕◕ - I liked it!
---