Photo Travelogue :
Read first part -
Here
!

my 1st auto-wala...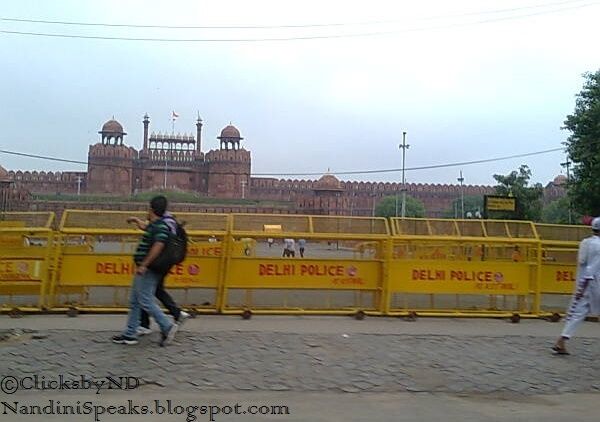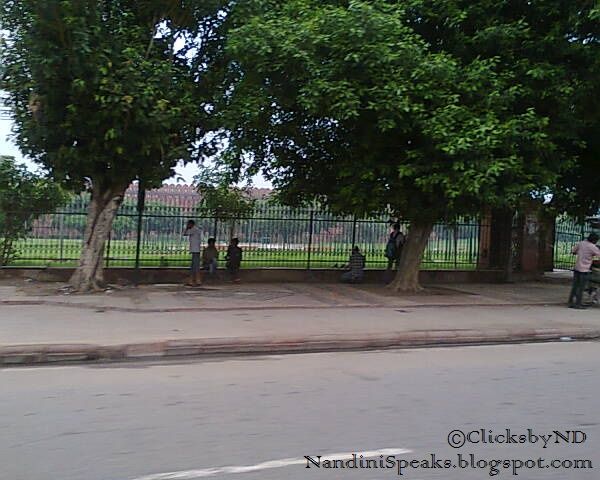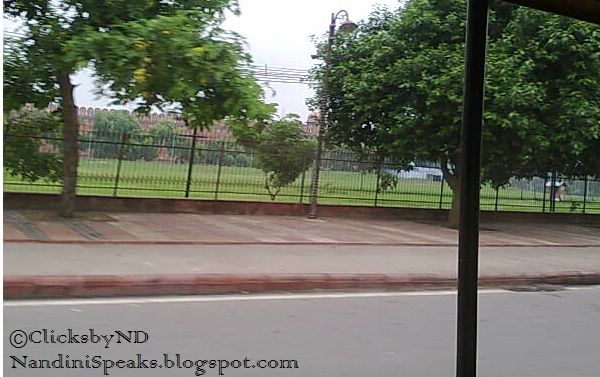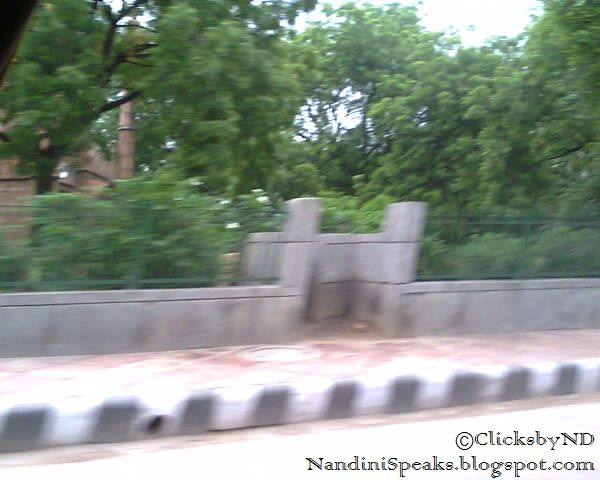 passing around the massive Red Fort Complex ( via old grand trunk road/mathura rd )!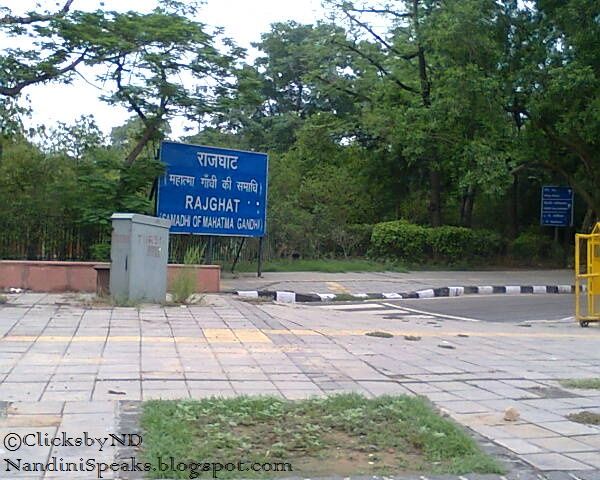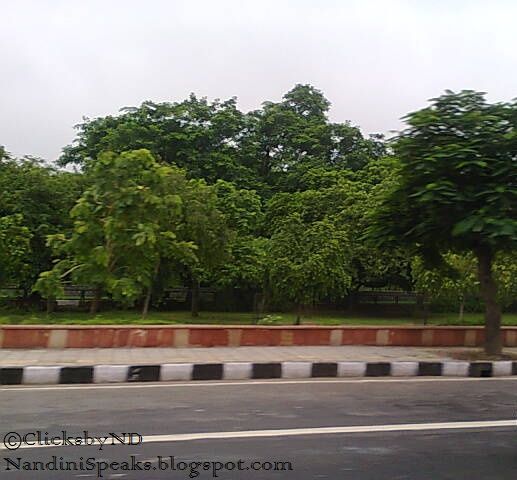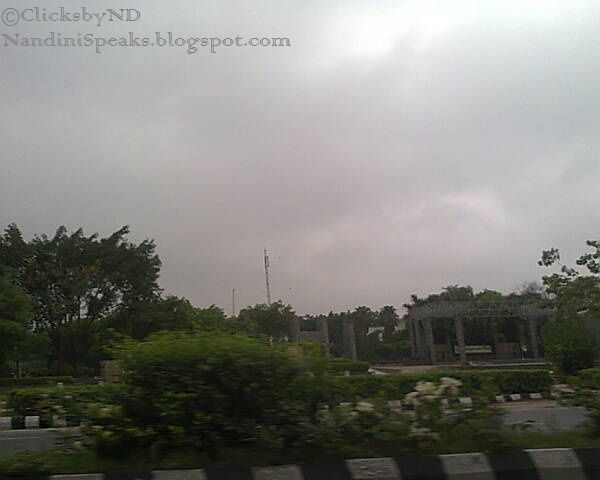 the Raj Ghat...and its surroundings.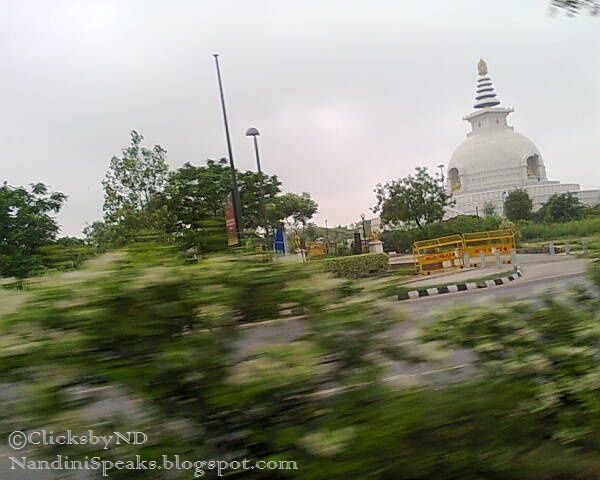 recognize this, anyone?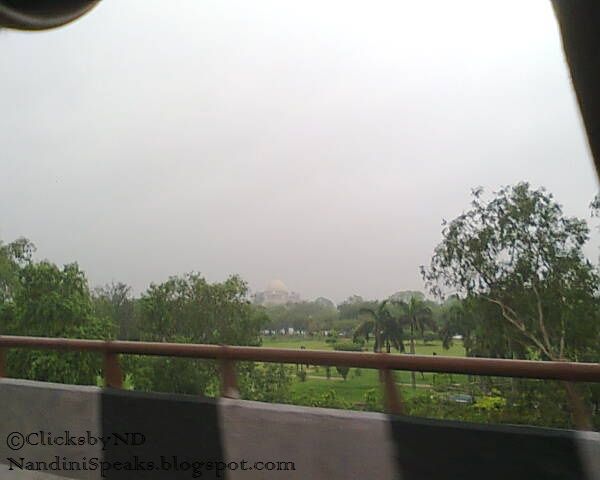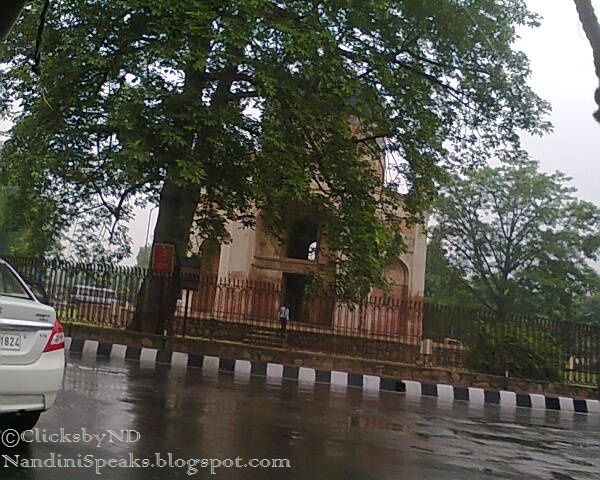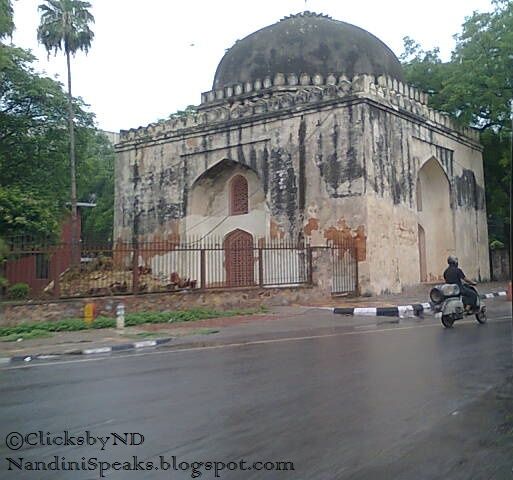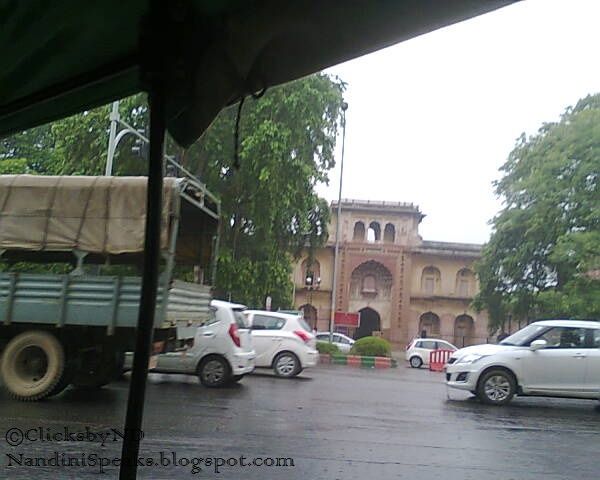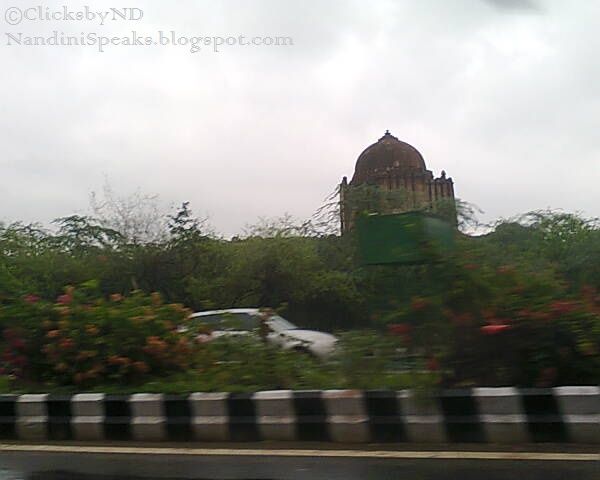 passing by many mughal-era monuments...

Onwards to Mehrauli...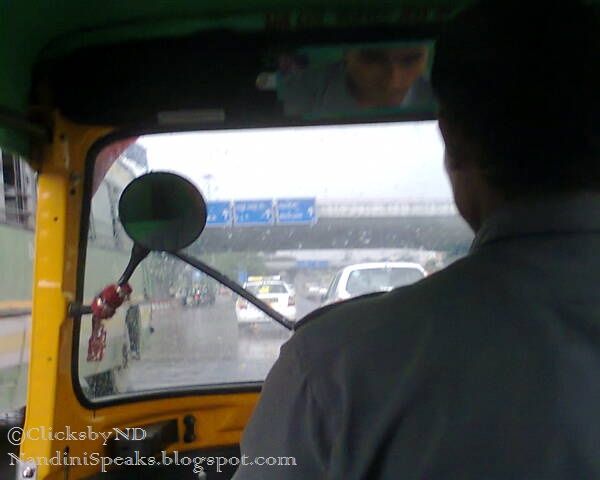 my 2nd auto-wala
On reaching Nizamuddin, I checked in my luggage in a Cloak Room, and immediately caught another auto. This driver was a new
naive
one, and other auto-walas
( while booking at the pre-paid counter )
teased him if he even knew where Mehrauli was. I decided to go with him rather than the over-smart 'scary' ones. And off we went...it was raining that day. Just Perfect!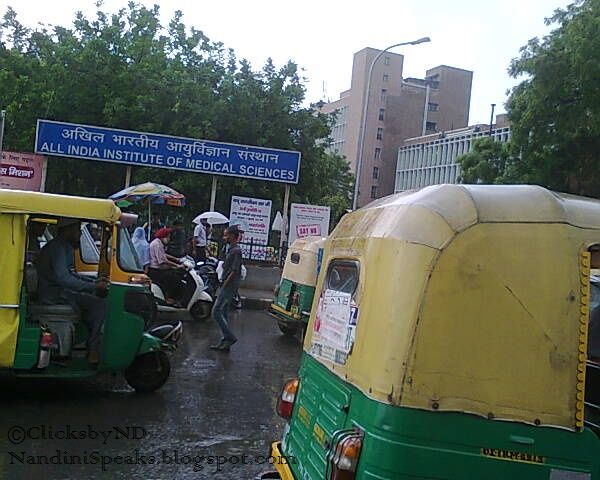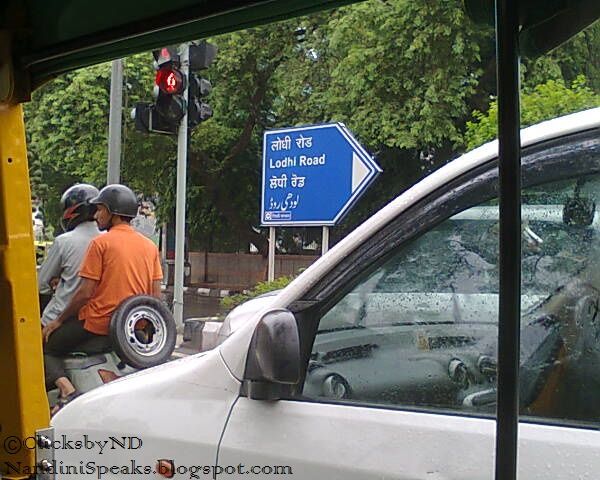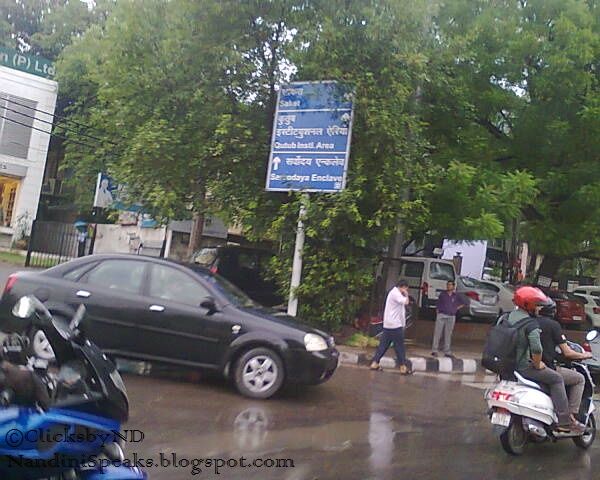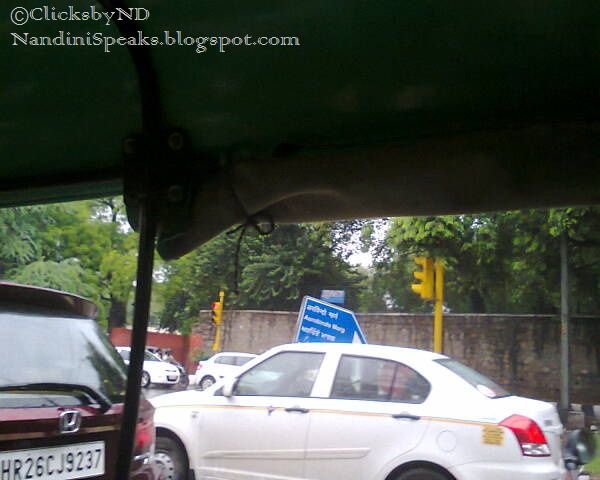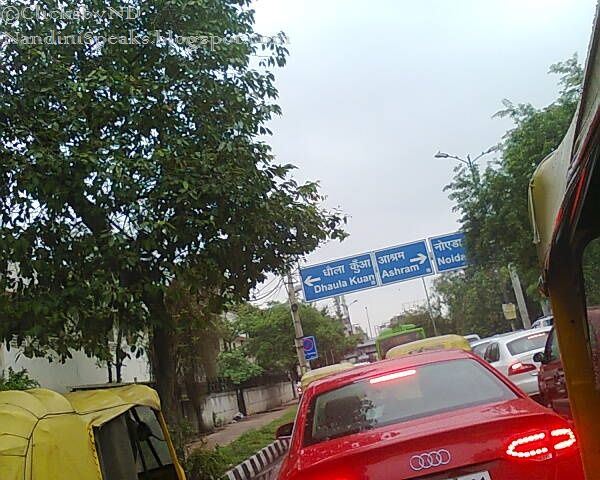 passing by Lodhi road, Aurobindo Road and on to Qutab complex...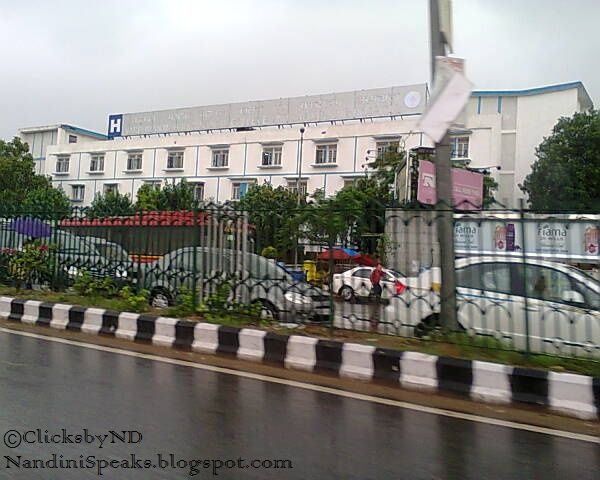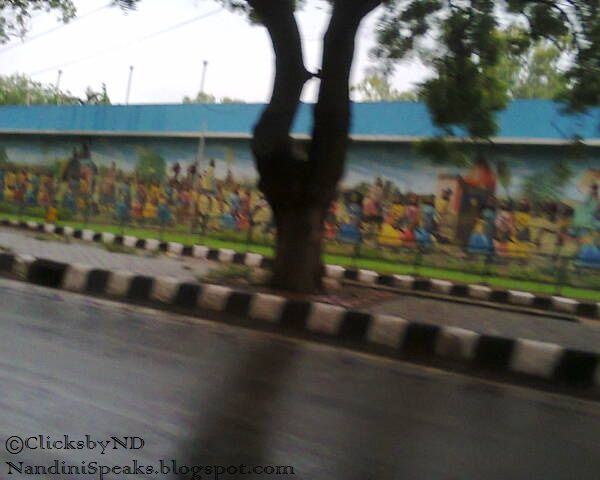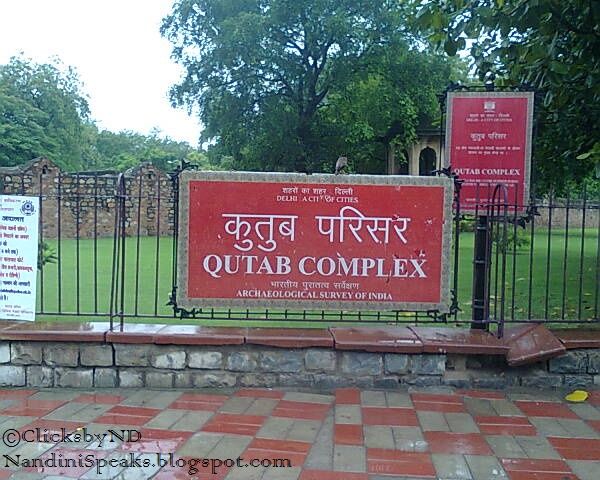 my 2nd auto-ride stopped here ( he did drop me back at Nizamuddin too later ) :-)
I love Delhi. Simply because of the history it contains in every street, every gully and nukkad. Its so fascinating to see historical monuments littered around the city. Yes, it has it many flaws; but as an Indian, one must definitely visit it
atleast once
to get a slice of India's past.
Address : Mehrauli, Delhi
Read next part - Here! Stay tuned for all my road, rail, flight, cruise & walk trips.
( Images - ©Mine. All rights reserved. )
Our Rating Scale is : 1 to 5 = ◕◕◕◕◕ - It was Awesome!
---