Photo Travelogue :
Bombay -
Exactly 20 years ago, I had shifted permanently to this amazing city of Bombay. I still call it Bombay and will always, since I had come to The Bombay! Well, I had been earlier too, 2 times, but those were school vacations. This time in the year 1993, I had shifted bag n baggage! Incredible journey it has been so far. So many things I've learnt and most importantly, I'm amazed at how quickly time has passed. It was here, I came as a nervous young girl with lots of dreams and transformed into a strong confident woman. At times I still feel exactly as I used to 20 yrs back.
Though there are lots of things to see in Bombay, I'm sharing here few pictures that left an impact on my mind!
True they say, once you come to Bombay you can never leave it.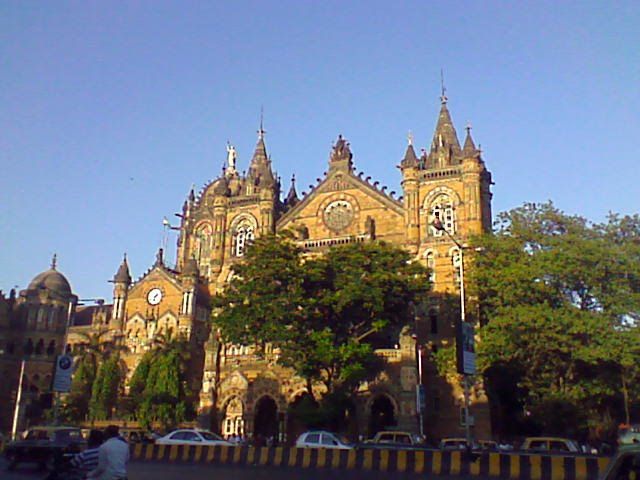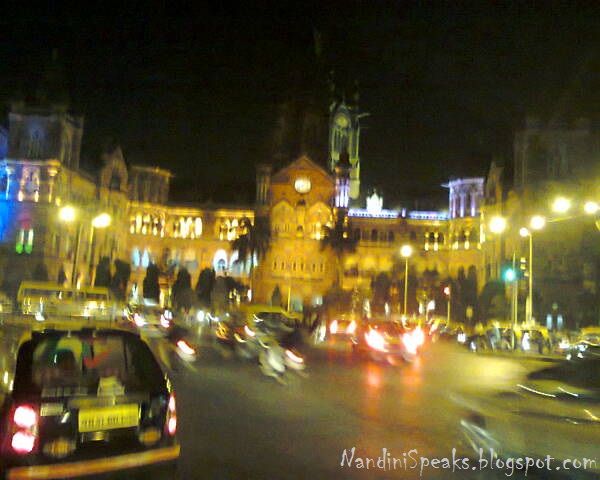 1. The Amazing Victoria Terminus with its Gothic Victorian ( Heritage ) Architecture.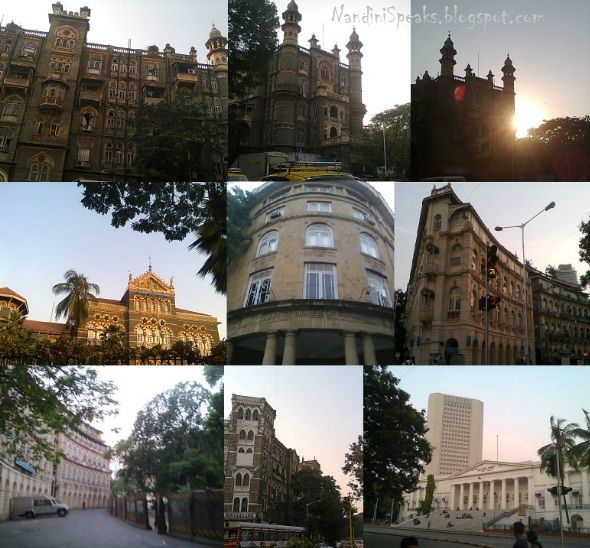 2. The city-walk through once Colonial south-Bombay ( Fort-Colaba ) is a must.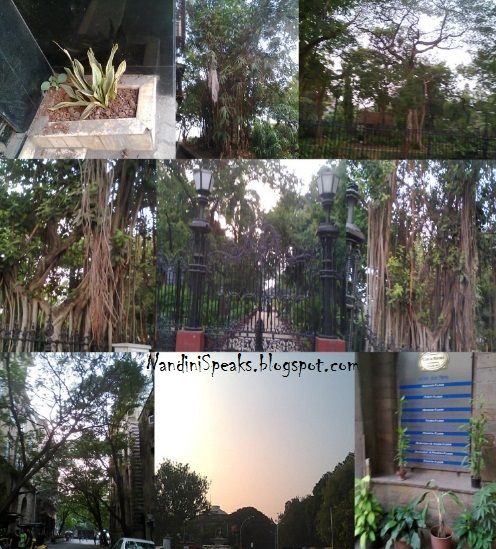 3. In Bombay greenery is sparse; in south-Bombay thankfully though, one can lap it up.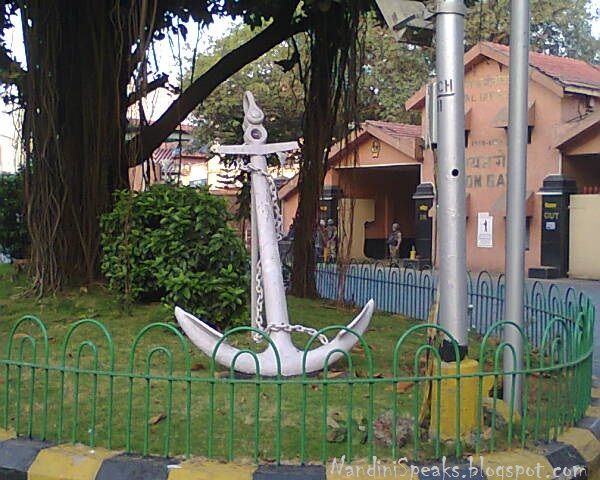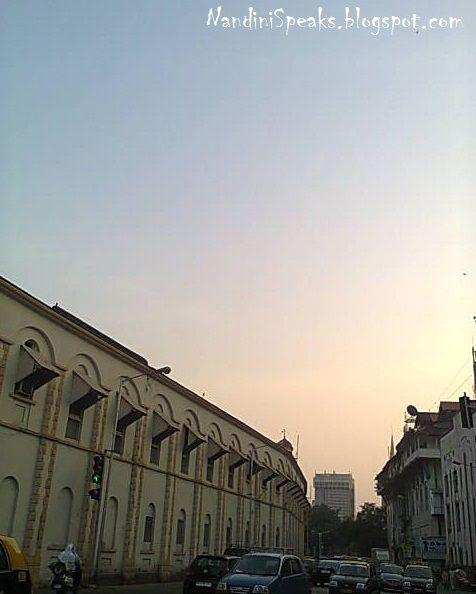 4. The Navy Headquarters - a strict no-photography zone, but rich in history.

5. The famous Haji-Ali Dargah near Peddar Road.

6. The famous Girgaum Chowpatty beach adjoining Marine Drive!!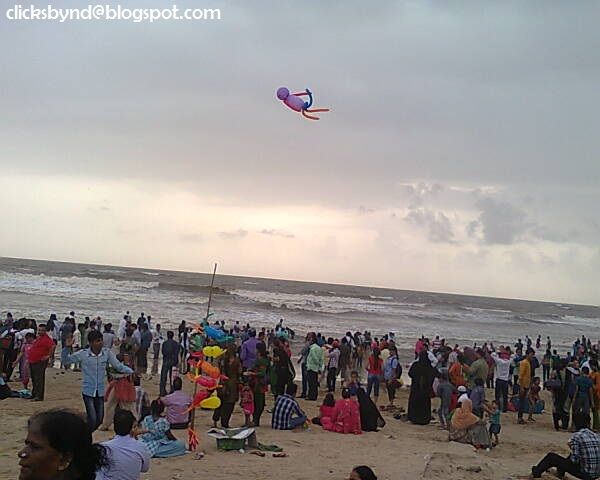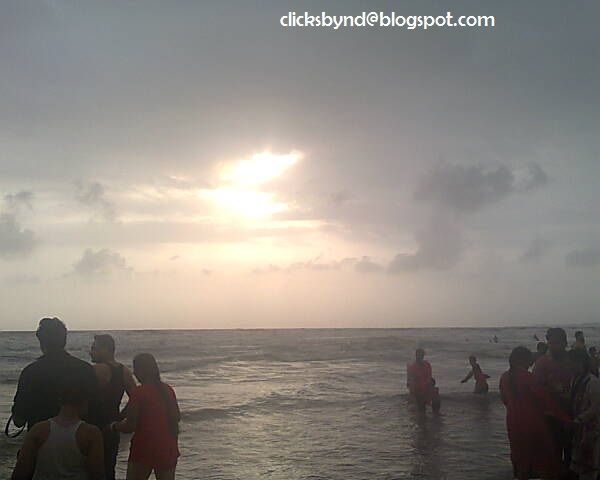 7. The famous Juhu Beach!

8. The Powai Lake!

9. The Paparazzi that has shaped Bollywoody Bombay into what it is - A Glamour City!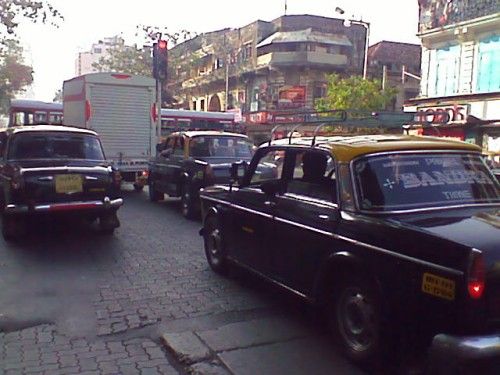 10. The Taxis - Oh! How would anyone survive in the city without one of those!

11. Bombay at night - Glittering! And the famous local-train speeding by!
Our Rating Scale is : 1 to 5 = ◕◕◕◕◕ - It was Amazing!
( Images Courtesy : Mine! )
---