Photo Travelogue :
Read first part -
Here
!
Palm trees gave away to a clear area with the cool breeze blowing gently, whispering that the sea was not far. Yes, whisper - because, the sea was quite calm here. But we hadn't spotted it yet. We just saw the brightly painted monument in front of us, which was eye-catching enough from a distance too. This was our first glimpse of Swami Vivekananda's tryst with TN.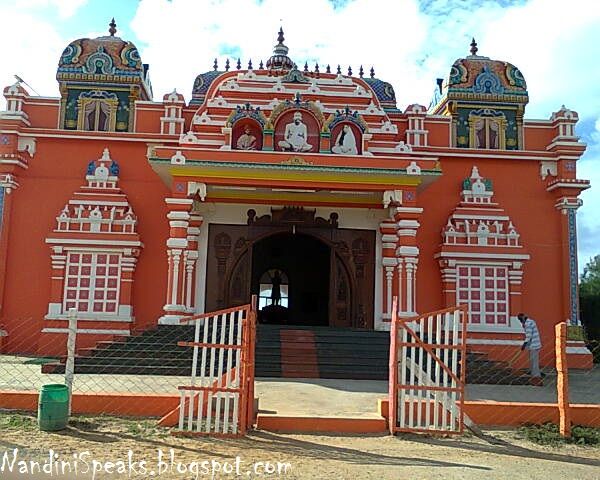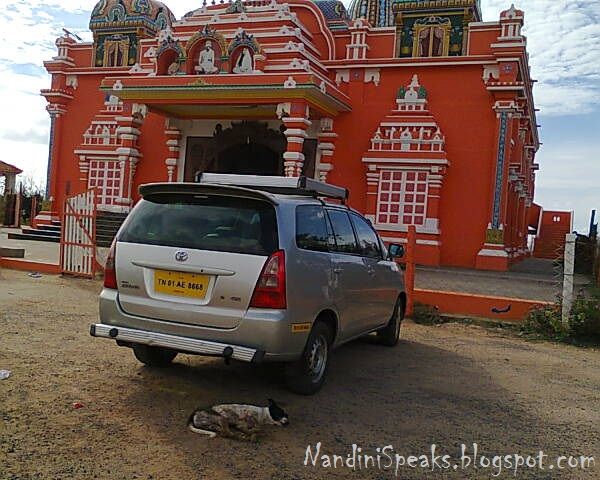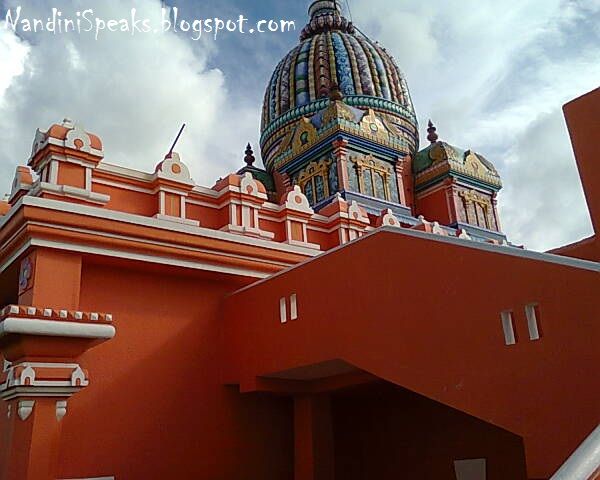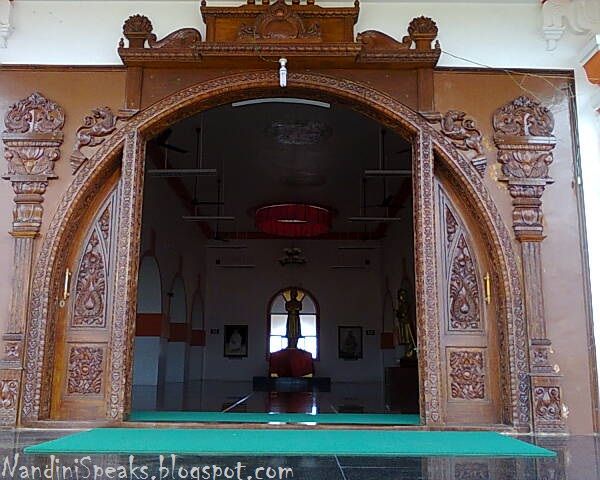 Some info on the memorial - This memorial was built by the TN Govt at a cost of Rs 1 crore, on the pristine shores of Pamban island ( near the Gulf of Mannar ) in Ramanathapuram district of Tamil Nadu.. It houses a life-size statue of the spiritual personality, a photo gallery showcasing his life history and a meditation hall. Swami Vivekananda had reached here on a 'padayatra' in 1893, thus, the association with this place. The then Ramanathapuram King Bhaskara Sethupathy was impressed by Swami's vast knowledge and had asked him to take part in the all religions conference in Chicago, US, and deliver a speech. Swami Vivekananda then had set sail to the US on May 31, 1893, and gave a historic speech to the global community on the glory of India and the high points of Hinduism. After his 4-year overseas visit, he had reached the Pamban island on January 26, 1897. The memorial, provides a glimpse of the Swami's visit to Rameswaram, his link between his home state of West Bengal & the southern most State.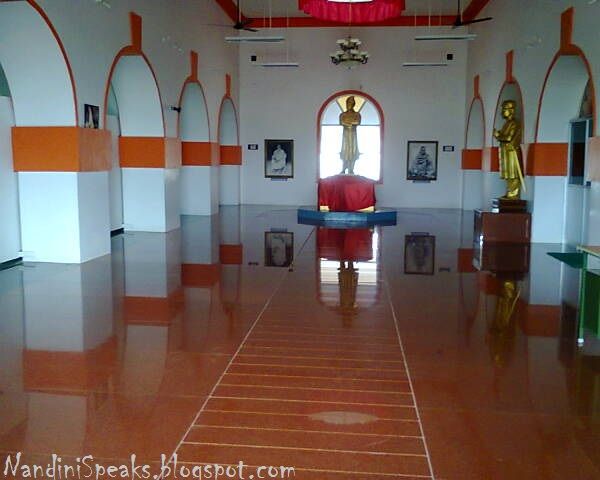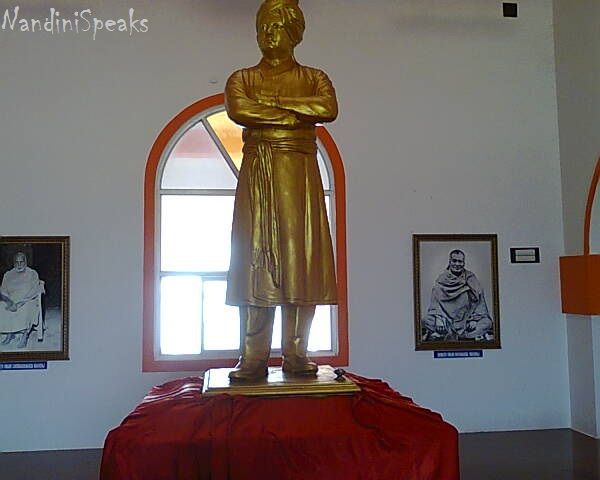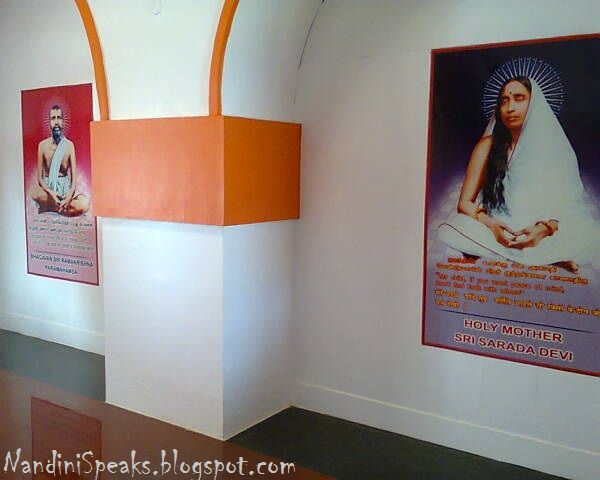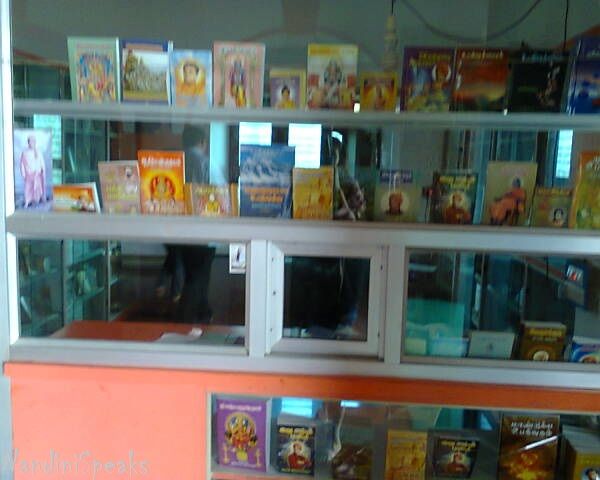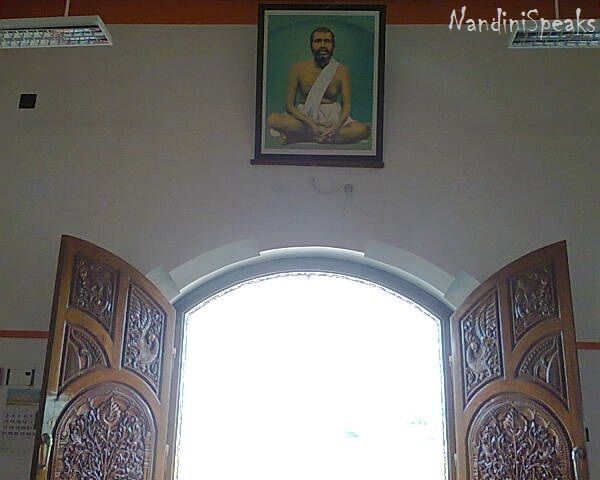 Here, on the walls, one can also find images of Swami Vivekananda's guru, Saint Ramakrishna
( who is said to have a great impact on him )
and Sarada Devi
( the saint's wife with whom he had never consummated his marriage in pursuit of his faith, and who in turn became a saint herself )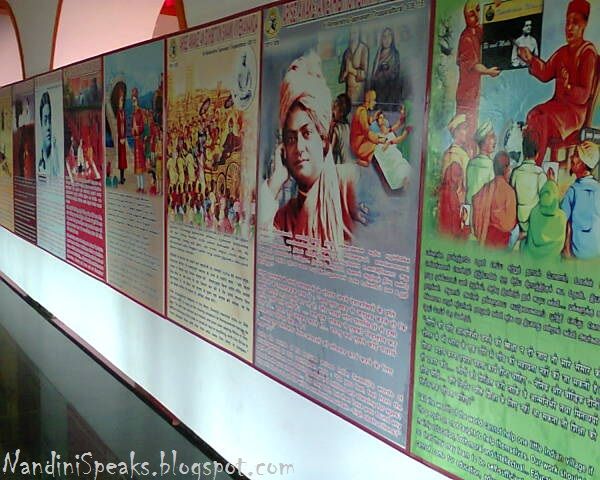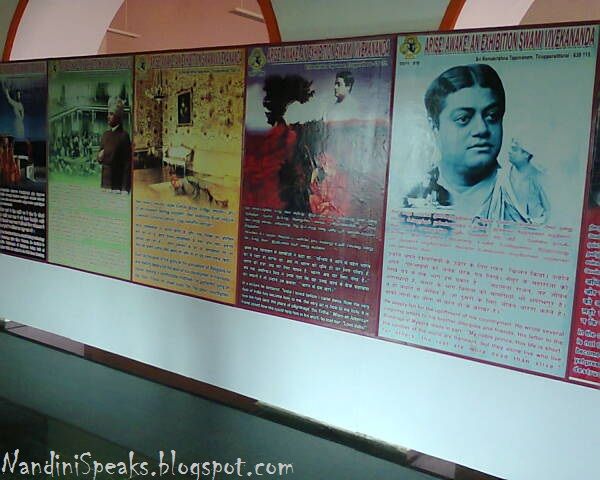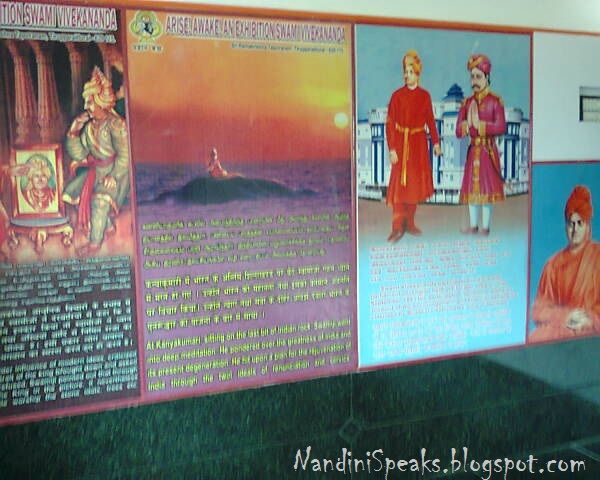 On the left side of the hall, there's a long section partitioned by wall; and on both sides are pictures depicting Swami's life, journey, speeches and some really rare photographs/painting.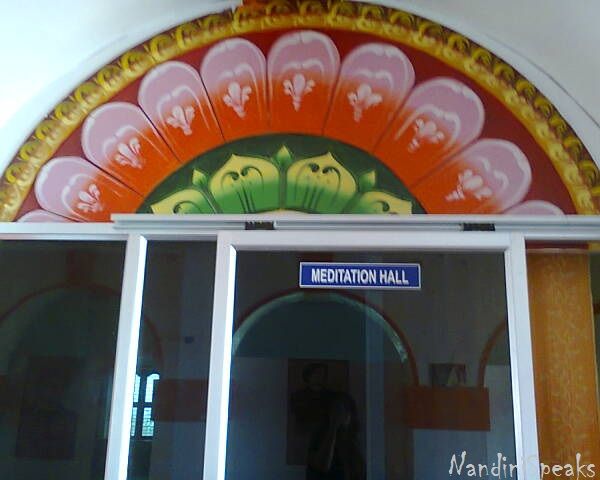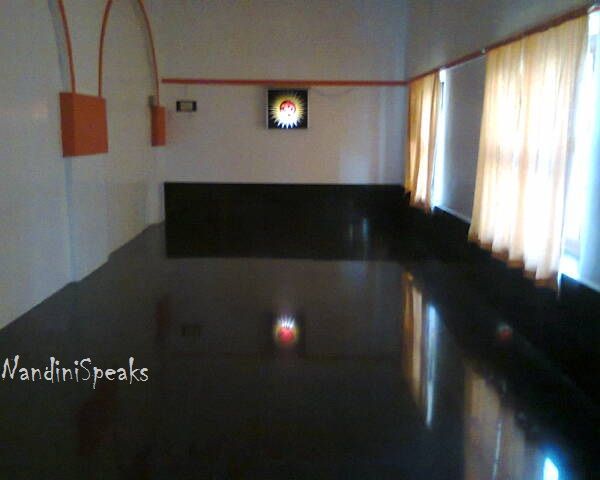 While on right side, there's the meditation hall ~ empty and with the 'Om' chant in a loop.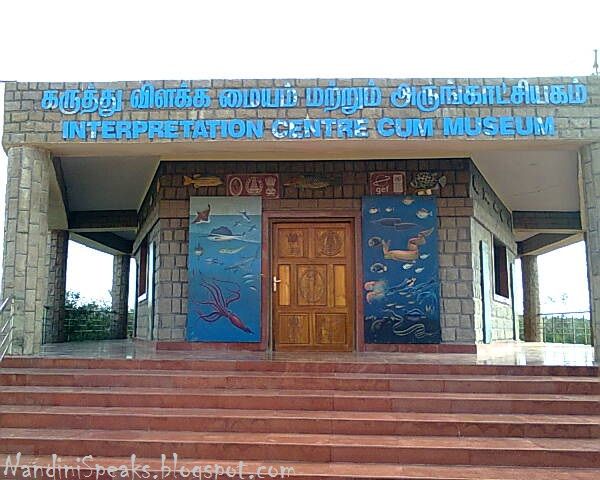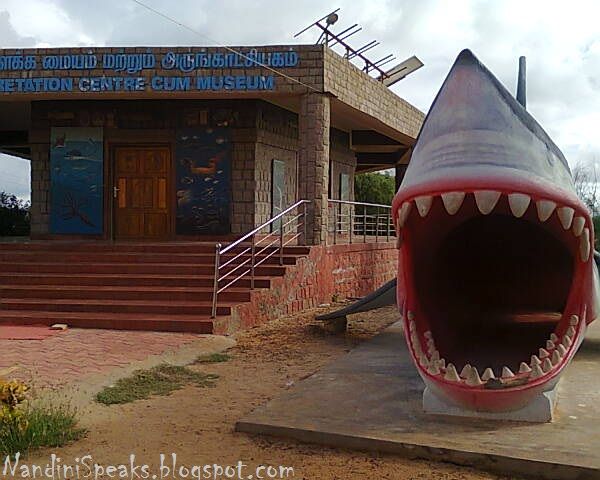 On one side of the monument is another concrete structure which is - Interpretation Centre cum Museum. It seemed to be closed, so we didn't go inside, but the description said enough I guess.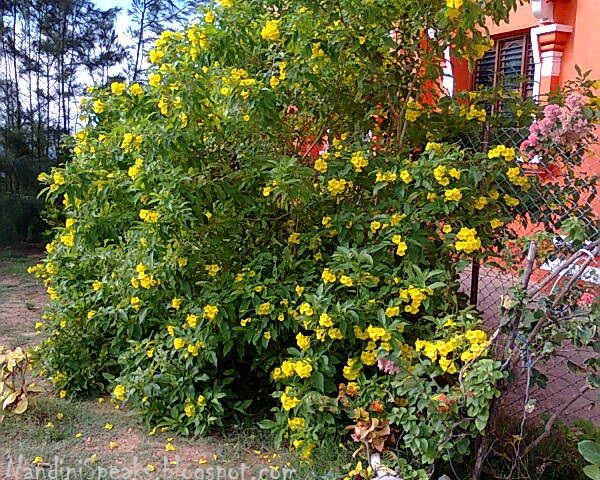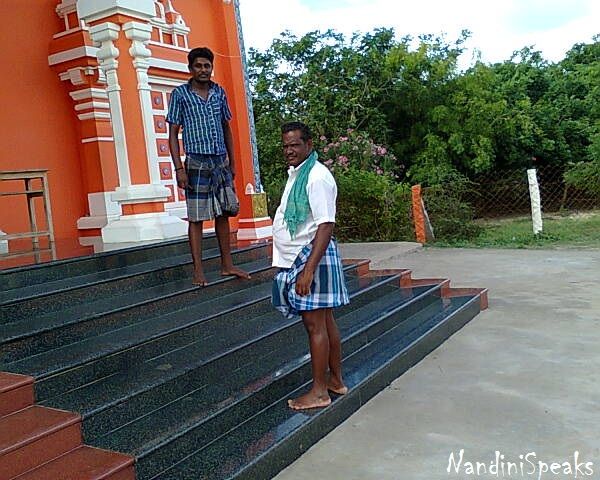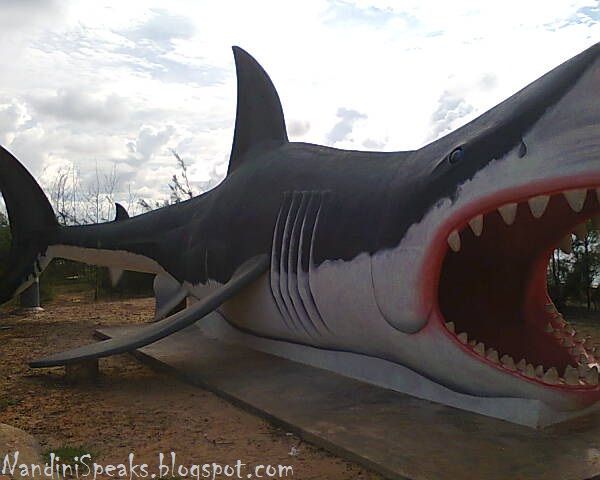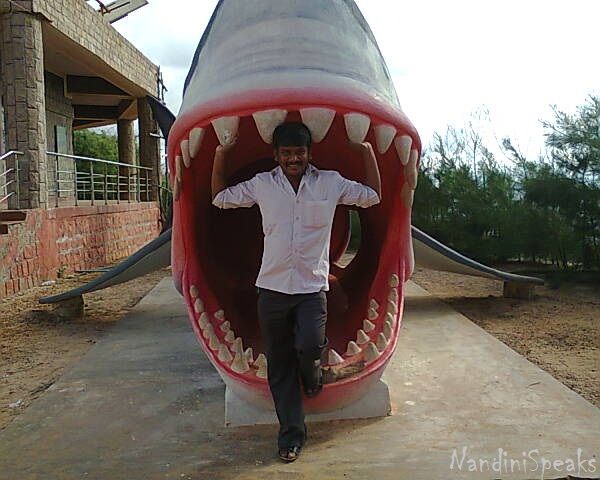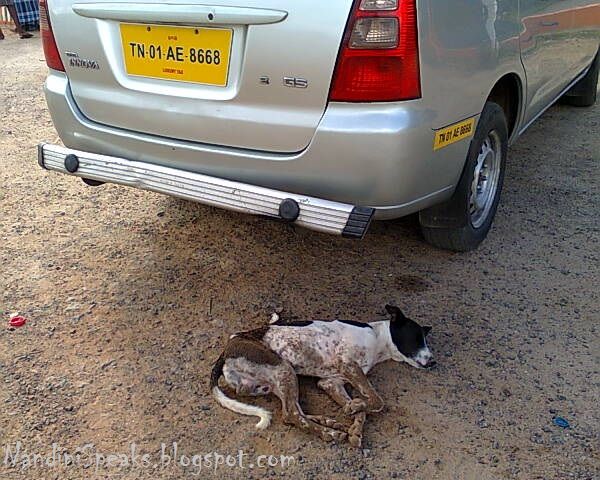 So, I clicked about the premises ~ some flora, humans, shark
( real? )
, Kamal our driver who was sporting enough to go right into the shark's mouth and pose
( very brave of him )
, the tiny fauna who simply dozed off under the shade of our vehicle and some really interesting green-corridors.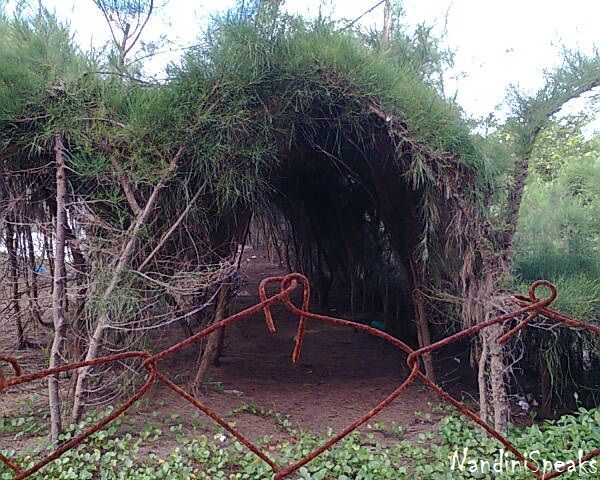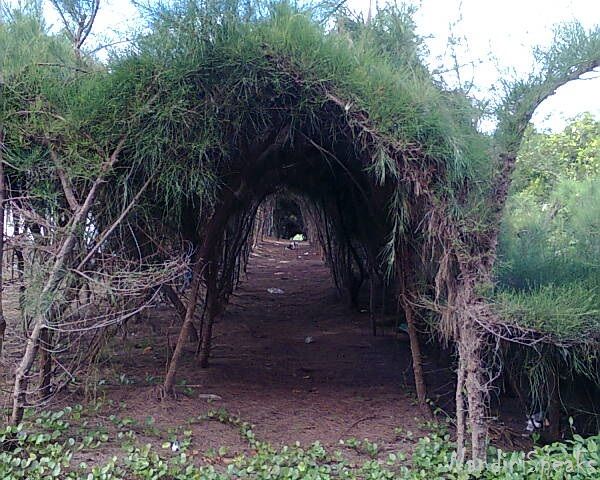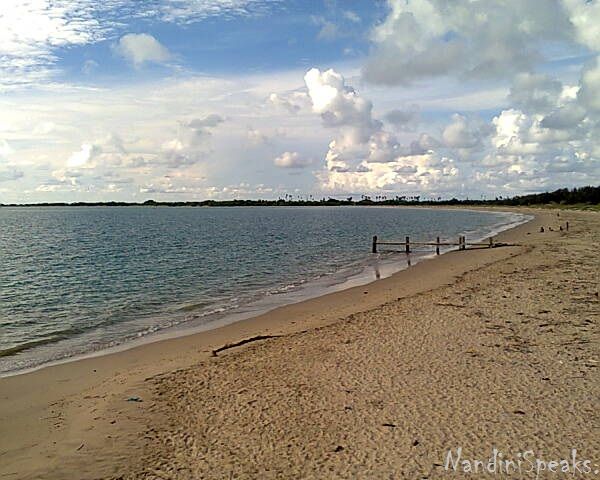 Finally, the sea. Its right behind the monument and the whole place is simply magical - clean and so peaceful. I could've sat there forever, if only, we didn't have the rest of the journey to complete. Yes, our road trip to Kanyakumari, where we'd come across yet another tryst of Swami Vivekananda with this southern state that had me totally enthralled.
Swami Vivekananda
,
Read next part - Here! Stay tuned for all my road, rail, flight, cruise & walk trips.
( Images - ©Mine. All rights reserved. )
Our Rating Scale is : 1 to 5 = ◕◕◕◕◕ - It was Awesome!
---