Photo Travelogue :
Read first part -
Here
!
In the beginning, when I had arrived in Bangalore I had hardly seen any trees
( sans a few here and there, scattered )
, much less any garden that I had heard so much about - it being a garden city. Well, towards the final leg of my journey I did see quite a bit of greenery. First the greenery of Indira Gandhi Musical Park, 2nd
Lal Bagh
and on the last day the greenery of Cubbon Park. And it is the latter's greenery that had earned the city the nickname of 'Garden city' over the years, given by those who visited it. I was little surprised to learn that it is mostly a man-created garden
( originating in the 1870's )
. A total of 300 acres, a motorable road with cars
( light vehicles )
plying on it, runs through it. It has small stone benches all around it.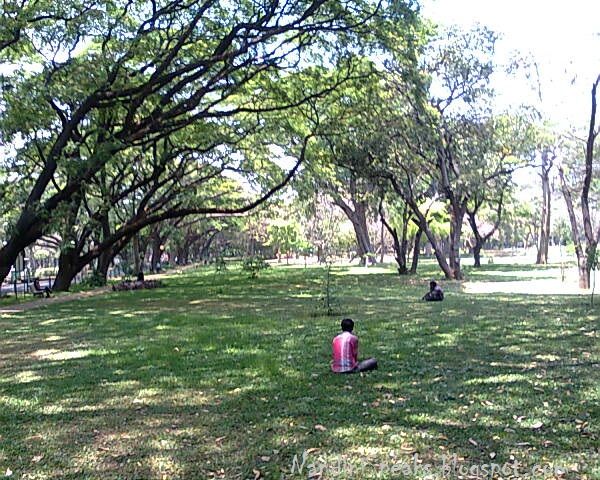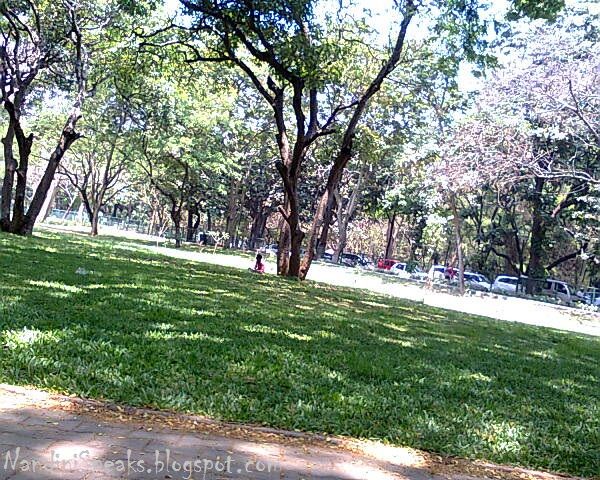 I had checked out from my hotel and still had a couple of hours till my train
( return journey )
, so I went to the park to sit a while. What was intended as 15 minutes of relaxation, turned into almost 2 hours. I so loved sitting under the trees. There are quite a many of them
( both plants and trees around 6000 in number, can you believe it? some indigenous and many exotic )
, and of several variety too. There are some structures and monuments inside the park as well as a children's play area with Toy-Train. Quite a fun and soothing place it is.
Cubbon Park
is a landmark 'lung' area of the Bangalore city, located within the heart of city in the Central Administrative Area.
Address : Kasturba Road, Sampangi Rama Nagar, Bengaluru, Karnataka 560001
Read next part - Here! Stay tuned for all my road, rail, flight, cruise & walk trips.
( Images - ©Mine. All rights reserved. )
Our Rating Scale is : 1 to 5 = ◕◕◕◕◕ - It was Awesome!
---