Photo Travelogue :
Read first part -
Here
!
When I entered the main gates of the museum, I saw a fighter-jet model that looked pretty real ( not sure, maybe it was ). There were several others too - different kinds of models. At first I thought, it must be some aeronautical museum. But boy! Was I surprised or what. Before I go any further, I must say you must get your kids to this place. In its 4 or 5 floors, it houses everything related to science - all aspects of it. Its simply amazing. I'm not much of a science person, infact, throughout my school-life the subject went over my head, but here with nice demonstrations and life-like models it was really interesting. I enjoyed every moment of it.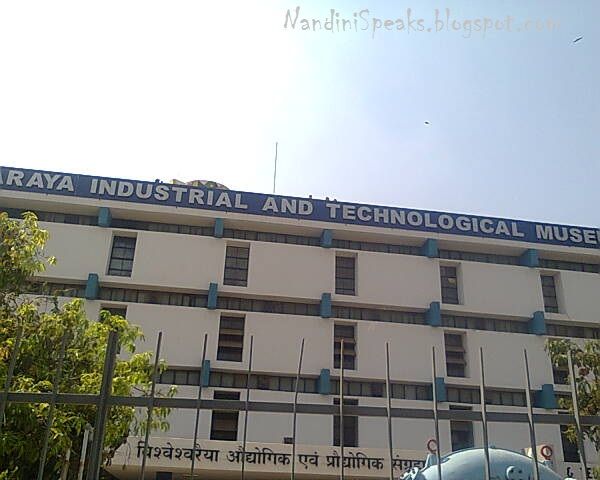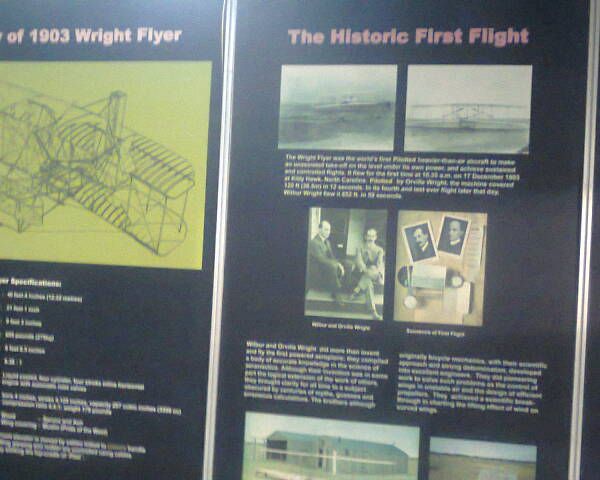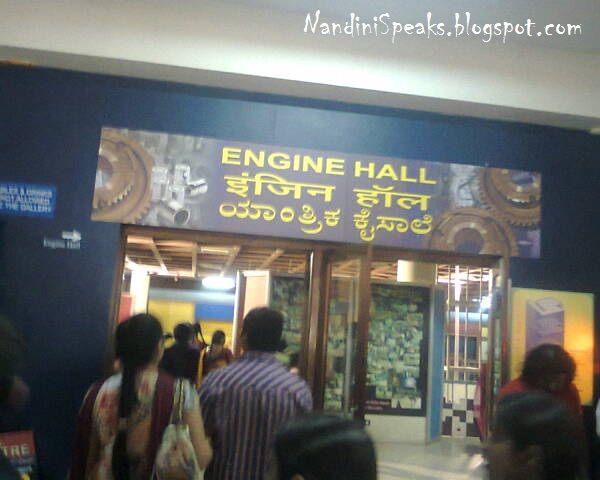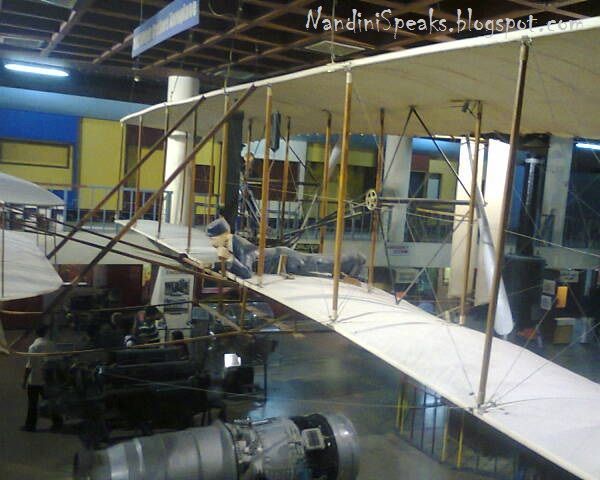 The museum has the following - Engine Hall, How Things Work, Fun Science, Electrotechnic, Space Emerging technology in the Service of Mankind, Biotechnological Revolution, BEL hall of Electronics and Children Science gallery.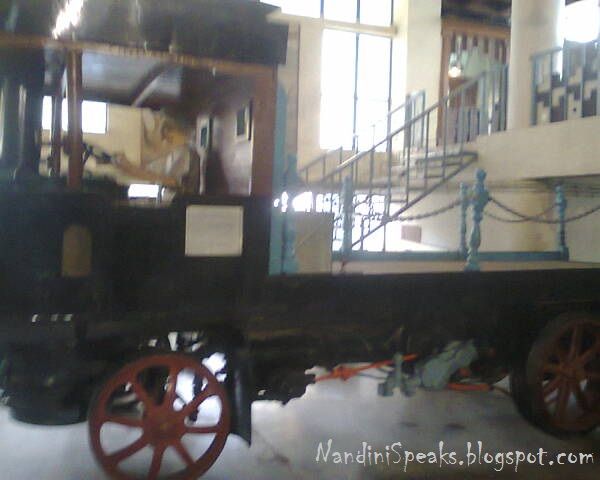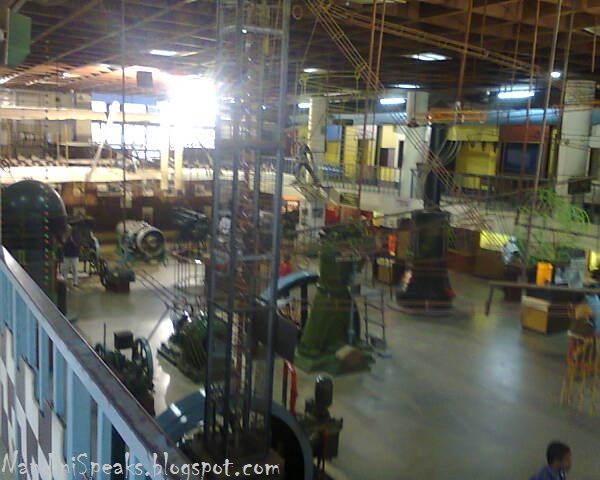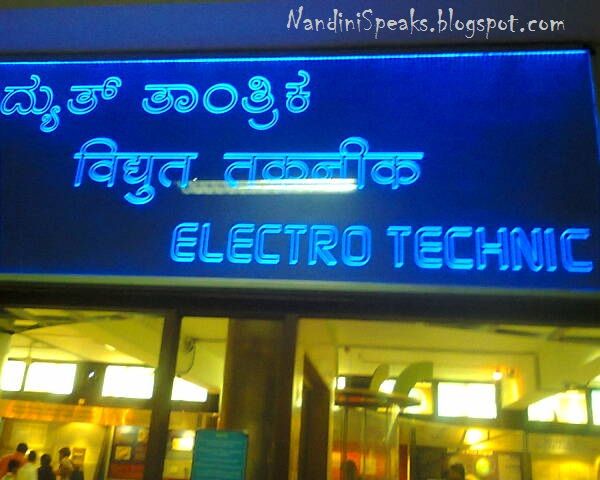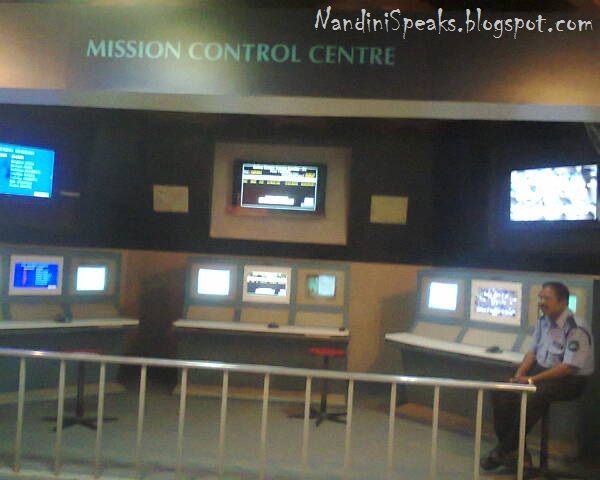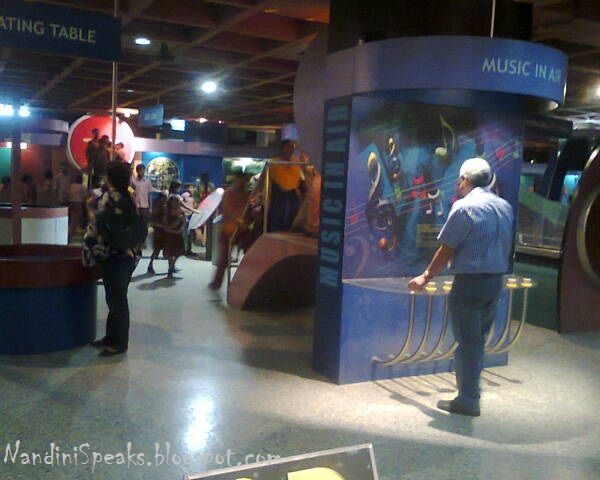 Other attractions are - Science on a Sphere, Dinosaur Enclave with mobile app, Wright Brother flyer, Wright Brother flyer simulator, Innovation Hub and Idea lab, Taramandal- an inflatable dome planetarium, Science Show Hall, Auditorium – 250 seating with modern audio video facility
3 D theatre, Telemedicine facility, V Sat facility for inter museum programmes, Spark Theatre
Mobile Science Exhibition, 11" Clestron Telescope with GPS for night sky observation, Exhibit development workshop and allied facility.
There is lift for accessibility for special visitors. Since I'm not a science person I can't really elaborate on what I learnt that day - all went over my head. But I was sure impressed. There is entry fee of Rs. 30, and children are given special concessions. I saw many school groups visiting the museum, go about the premises very enthusiastically.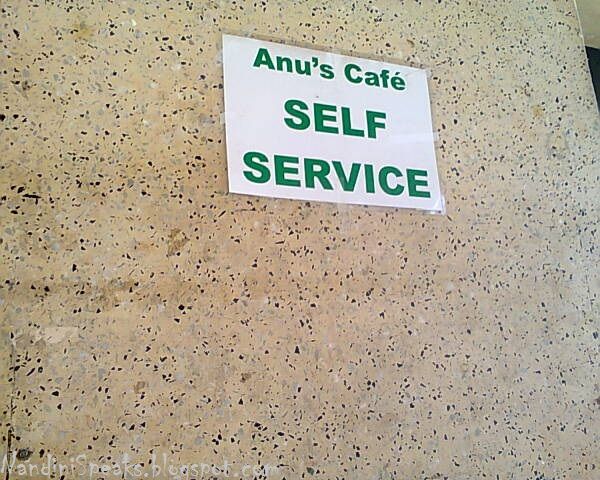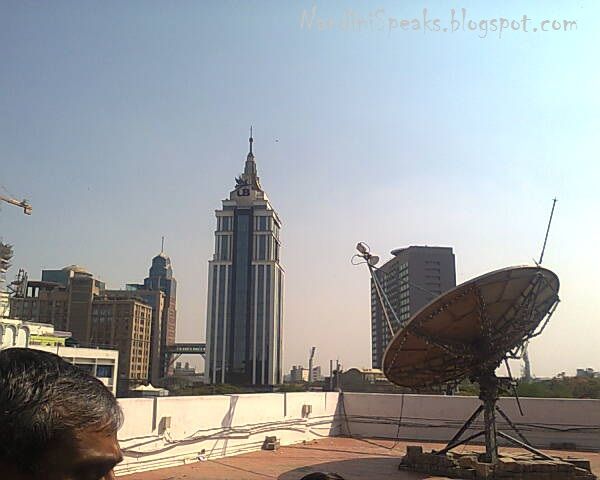 There is a cafeteria on the top level. I had a quick lunch. The food they serve is quite simple as you can see in the picture above. From the roof-top one can see the UB City sky-scrapper too.
Visvesvaraya
Industrial and Technological Museum is a Family-friendly technology & science museum with exhibits on engines, space, biotechnology & more.
Address: Beside Karnataka State Government Museum, Kasturba Rd, Sampangi Rama Nagar, Bengaluru, Karnataka 560001
Read next part - Here! Stay tuned for all my road, rail, flight, cruise & walk trips.
( Images - ©Mine. All rights reserved. )
Our Rating Scale is : 1 to 5 = ◕◕◕◕◕ - It was Awesome!
---