Photo Travelogue :
Read first part -
Here
!
This was the final leg of my Bangalore journey ~ the ride back home. And as it happens with Indian Railways
( nothing new, huh )
, my train got delayed terribly that day, leaving me totally frustrated and GRRR!! So, my train which was to leave in the afternoon was now scheduled for a night departure. I was exhausted as hell and I didn't want to travel anymore carrying my back-pack around
( nobody told me about a cloak-room then, duh :s )
To make matters worse, the hotel staff calls me
just then
and tells me I could've opted for a late check-out if my train was in the afternoon. Some more GRRR!!! Anyways, I preferred to sit in the waiting-room and relax for rest of the time, even if it meant being uncomfortable and getting bored out of my mind.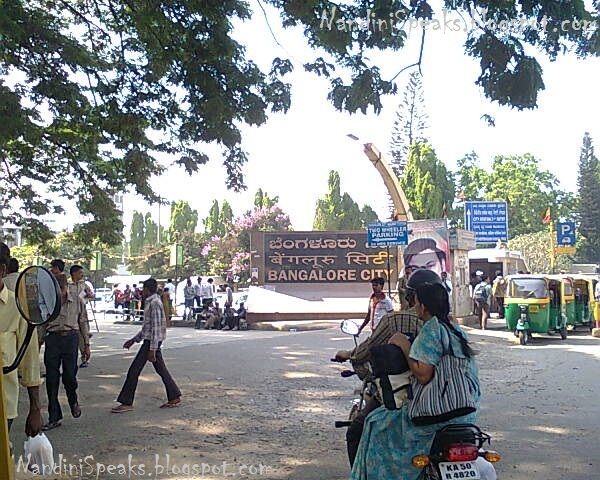 Just outside the Bangalore Railway Station :-)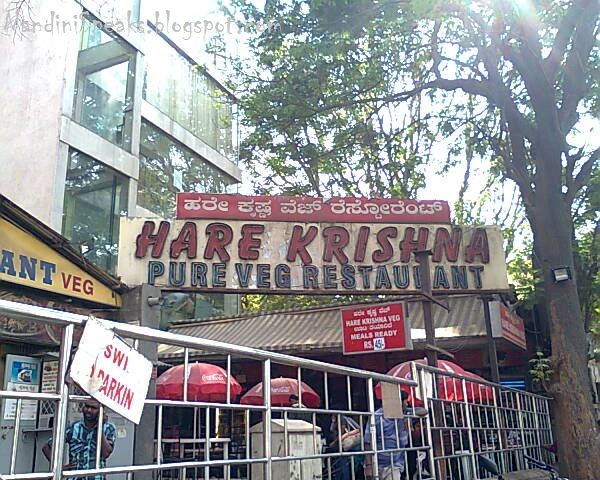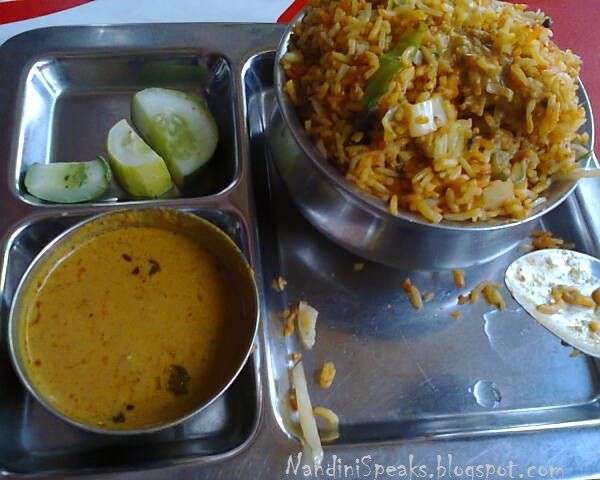 For starters, reaching the railway station in the afternoon meant I had to have lunch. There were quite a few restaurants nearby, and I opted for the above which served some delicious veg-biriyani. Do look out for it. Its price was decent too - 60 bucks only/-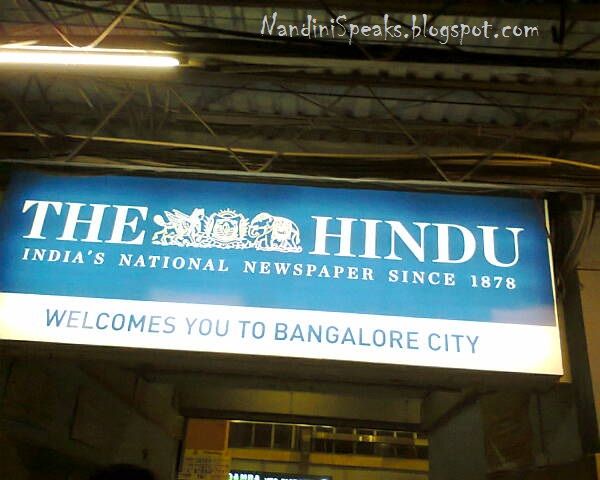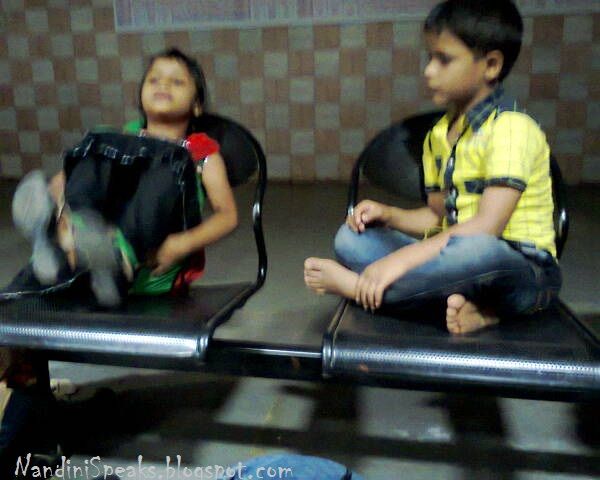 At the waiting room, I spent my time sitting and watching people. Two brats were fighting amongst each other, so that was my entertainment for the evening, watch their fight :|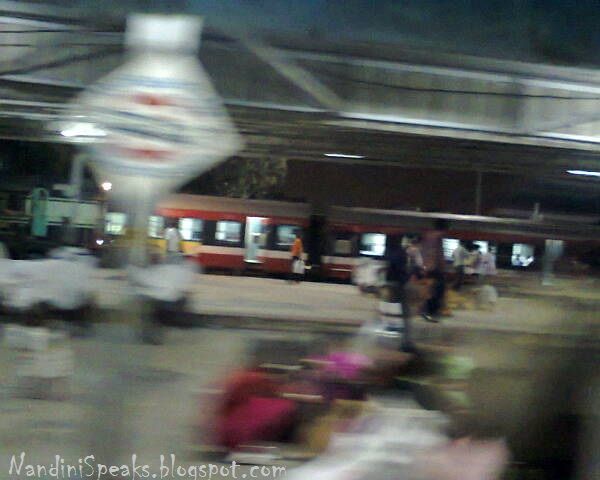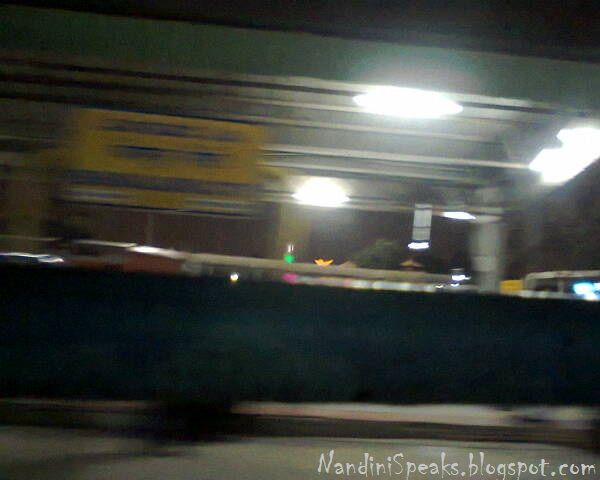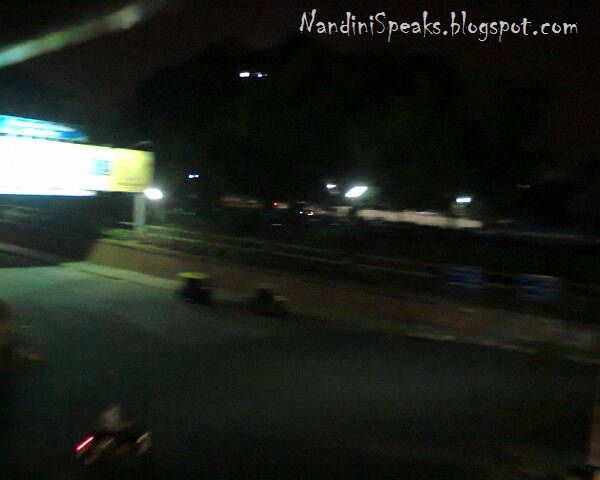 It was almost past 9pm when the train finally whizzed me away from the city. A visit of merely 3 days, felt like a lifetime spent. I was glad to head home and bade my tata-bye-byes to Bangalore.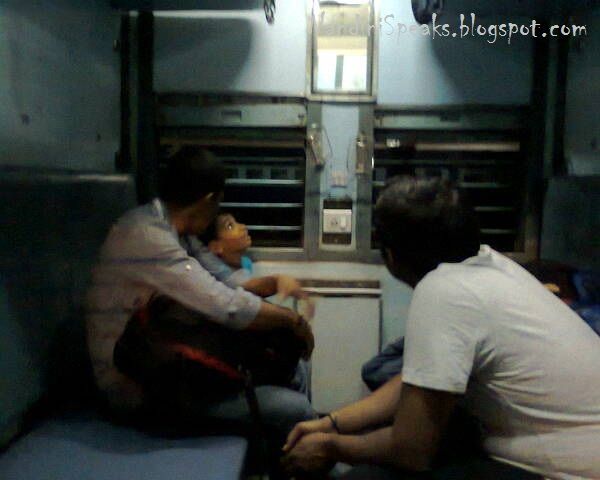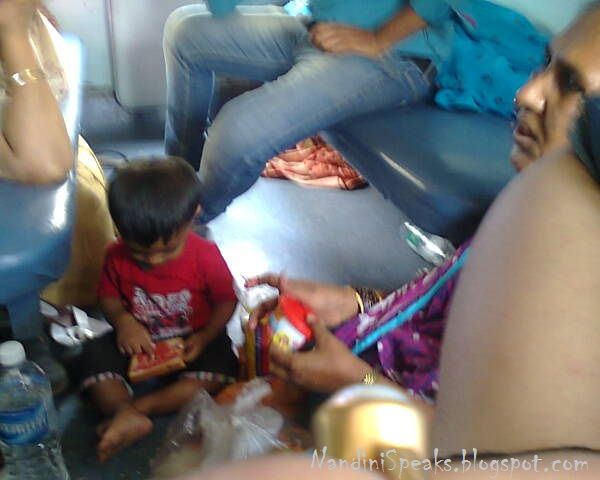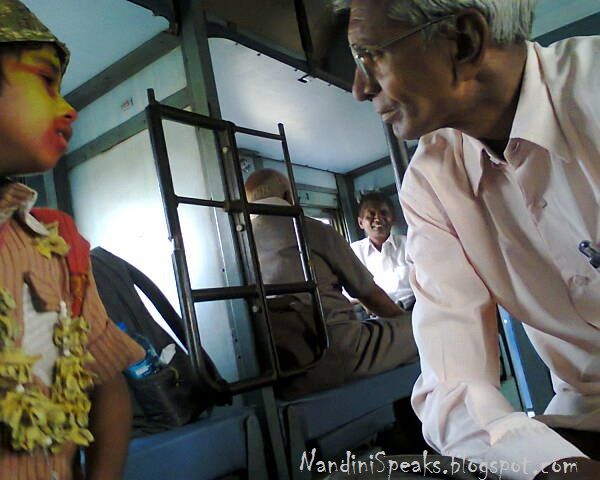 Once, inside the Indian train - there no dearth of entertainment here! From people trying to push inside your reserved seat to young kids painting their face like 'Hanuman' to earn money - it all happens only in Indian trains.
Well...live with it, huh!
Read My Himalayan Trip next - Here! Stay tuned for all my road, rail, flight, cruise & walk trips.
( Images - ©Mine. All rights reserved. )
Our Rating Scale is : 1 to 5 = ◕◕◕ - I liked it!
---