Photo Travelogue :
Read first part -
Here
!
I got up dead early the next morning. I had not made any prior hotel reservations in Rishikesh, So, I needed plenty of time at hand, during daytime, to go ashram/dharamshala/hotel searching. I wanted to do beach-camping, but then with being the Monsoon season, there was no hope. Beach Camping happens before July and after Sept, as the river then gets flooded with the fast currents
( during monsoons ),
when its quite dangerous to set camp there. Rishikesh is also famous for White water-rafting, but that plan would have to wait for some time
( not this particular trip ).
I reached the ISBT bus-stop, that's just opposite the Haridwar Railway Station, so hardly 3 mins walk from my hotel. As I went to the counter to enquire about my bus, they said one had already left. However, just then
( before my hopes dashed )
I heard some bus-conductor shouting 'Rishikesh-Rishikesh', I made a dash for it. It was packed and just leaving the gates. I managed to get a seat somehow. Phew! The journey from Haridwar to Rishkesh takes approx 45minutes. It takes the same route to Dehradun, before changing directions mid-way. So, part of the journey the visuals were same as I had seen earlier while going to Dehradun.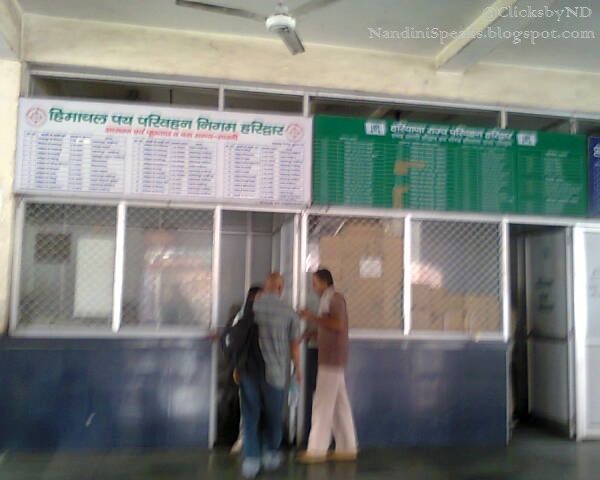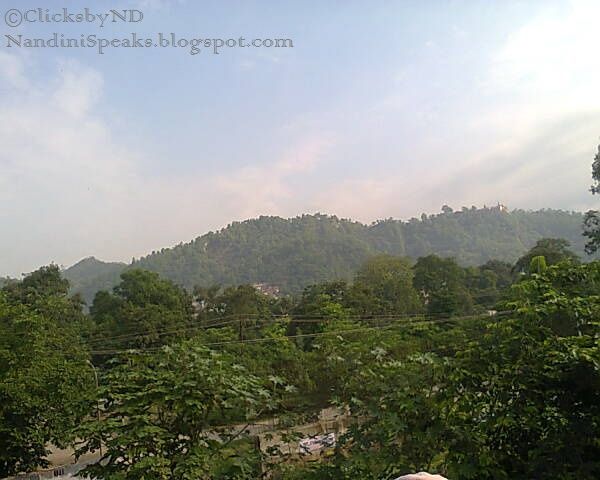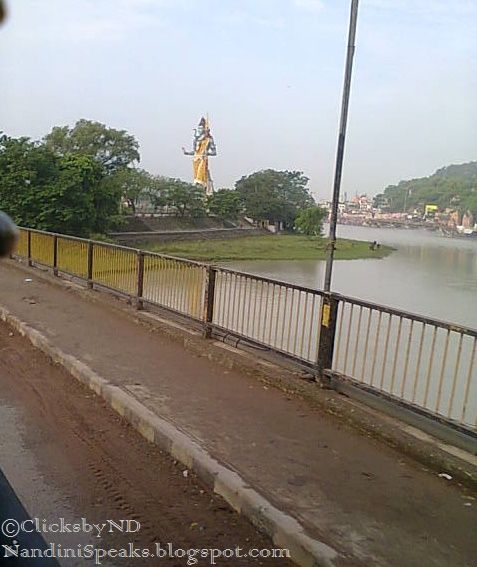 Passing by the various Ganga ghats, small towns and the constant view of Shivalik hills in the background. Some giant statues as well, of icons of the hindu religion, kept company :-)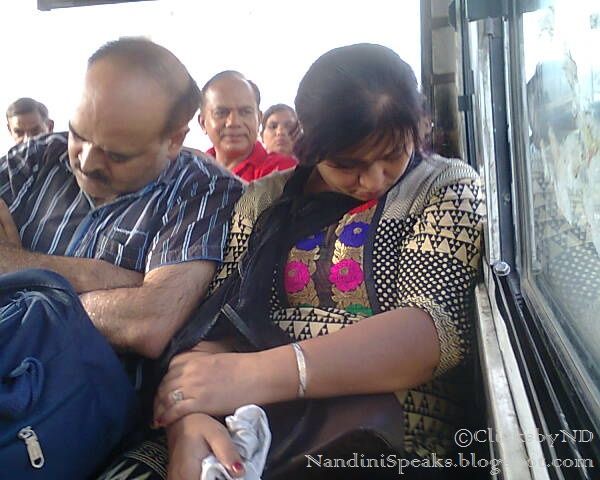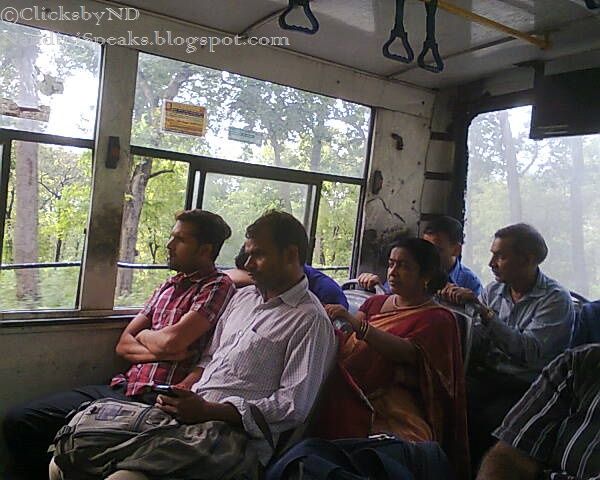 My Co-passengers :-) ( am I invading their privacy? :o )
For them it was a daily-travel route perhaps, but for me, it was the time of my life :D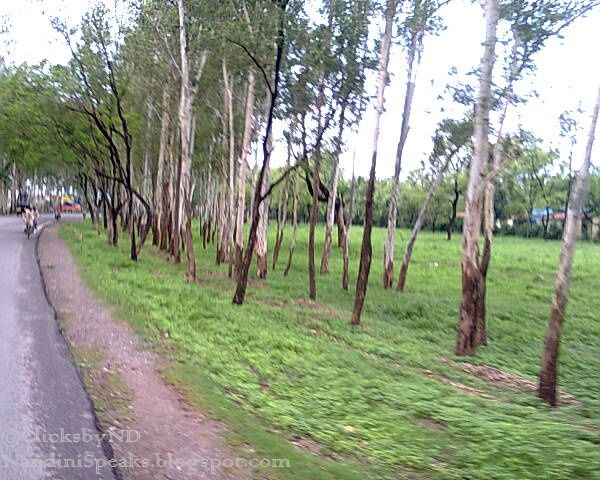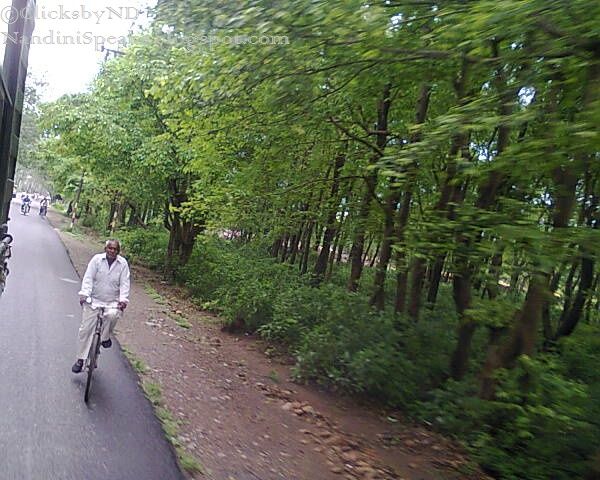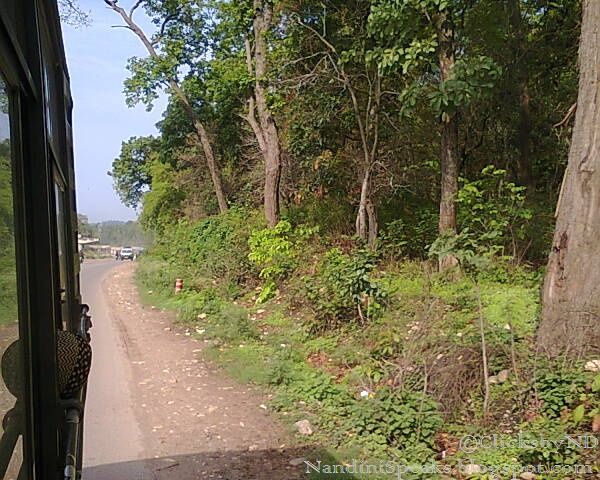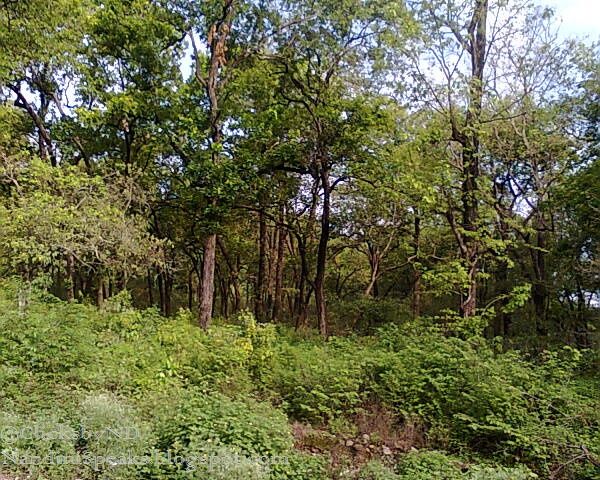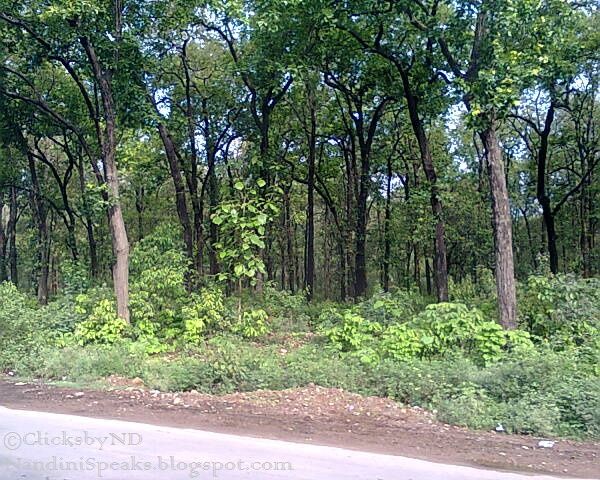 and passing through the dense Rajaji National Park. Yeah, the highway passes right through it.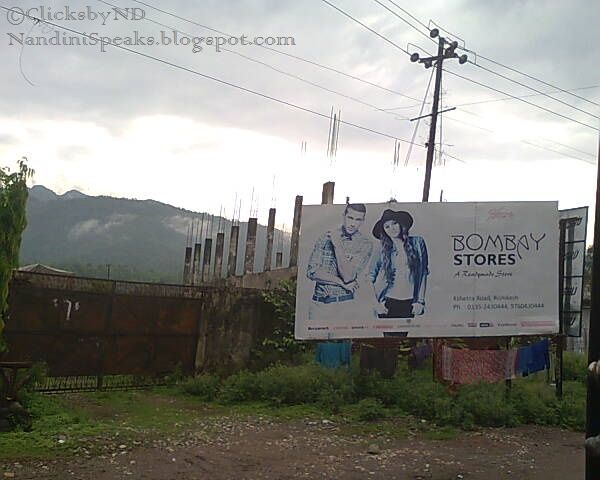 Entering Rishikesh....and Rishikesh Bus Stop, alas!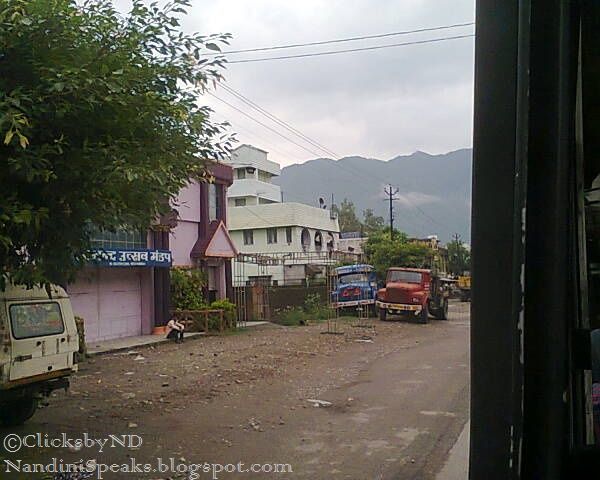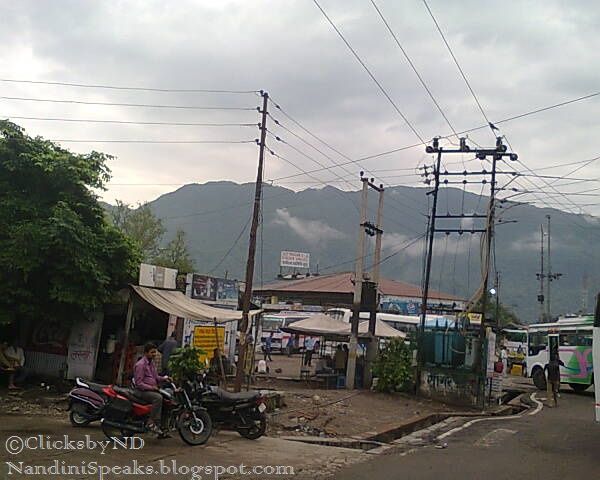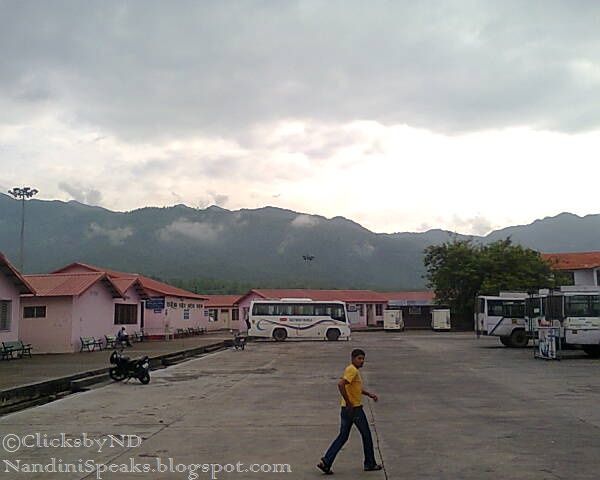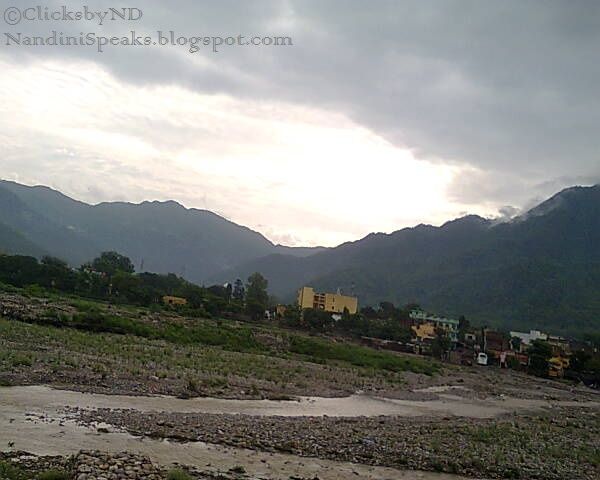 I reached Rishikesh by 10am and boy...was a long day waiting ahead! Stay tuned :-) The majestic Shivaliks had already pumped up my adrenaline 10 folds by then.
Address : Rishikesh Bus-Stop, Near Ram-Jhula.
Read next part - Here! Stay tuned for all my road, rail, flight, cruise & walk trips.
( Images - ©Mine. All rights reserved. )
Our Rating Scale is : 1 to 5 = ◕◕◕◕◕ - It was Awesome!
---