Photo Travelogue :
Read first part -
Here
!
I loved Mussoorie, and my time spent there was just splendid and totally adventurous. I had travelled there via bus, but decided to take the rail on my journey back. So, after the obvious bus journey back to Dehradun
( there's a ticket booking counter just next to the small dhabas, near the Taxi-Sumo-bus Stand ).
I opted to do the rest of the journey by train. On reaching Dehradun, I got a general ticket, as it was an inpromptu decision and got it dirt-cheap
( 150 bucks )
. What was good was I managed to sneak into a reserved compartment with that ticket, with the coach not being that crowded. It was the same train that would go all the way to Delhi, but I'd get down at Haridwar. To my luck, I met few fellow passengers who were on general ticket too, so, that boosted my confidence. It was like...Jail-jana-hai-toh-inhi-ke-saath-jayenge-ab. Heehee... We chatted at length and within no time we reached Haridwar.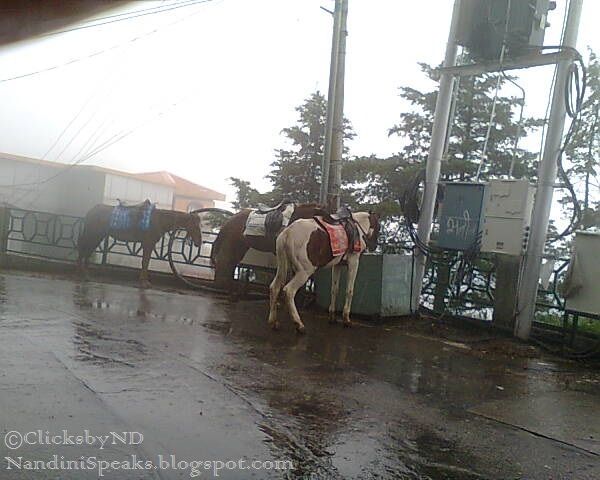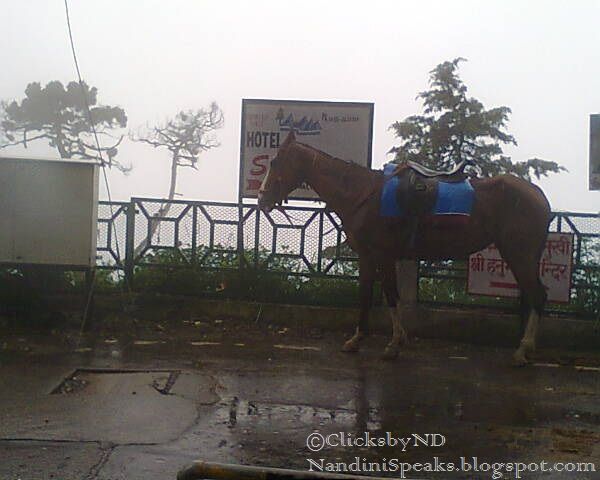 Last glimpse of Mussoorie. Horses, on the rain-drenched streets!!!! How I love them :-)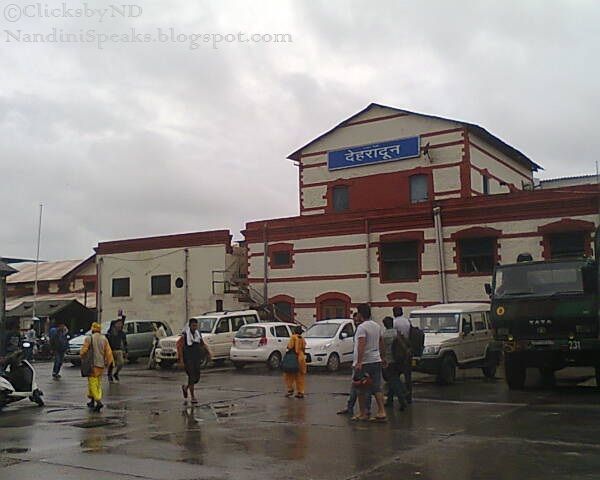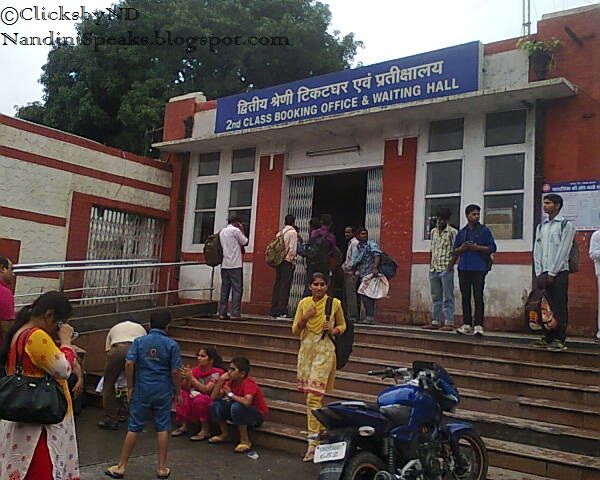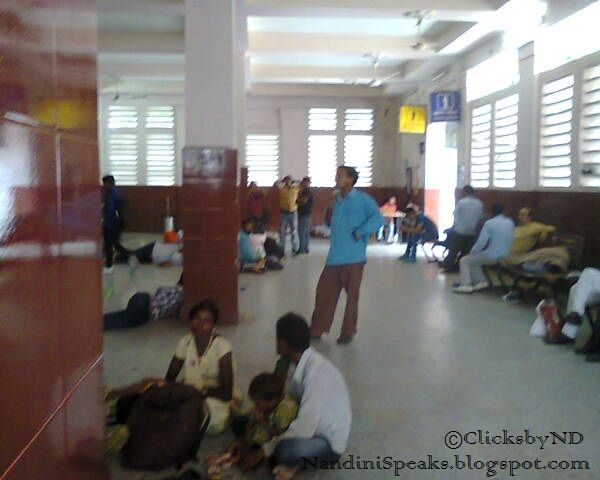 Dehradun Railway Station is situated right next to the Dehradun Bus Stop. But mind you, this bus stop is not the same as ISBT, which had dropped me off a couple of kilometres away from the Rly Station from Haridwar
( from where I had to take a Vikram for Rs10/- )
. One can catch buses from here to the hilly places like Mussoorie, Kempty etc BTW...Do look out for my Kempty trip, coming up soon. And about the Railway Station - well, see for yourself!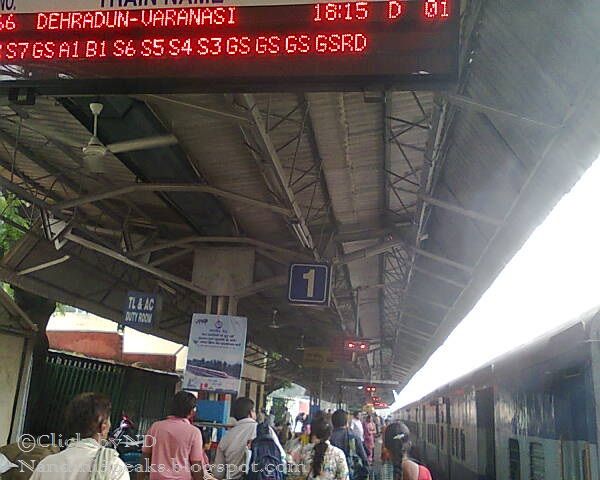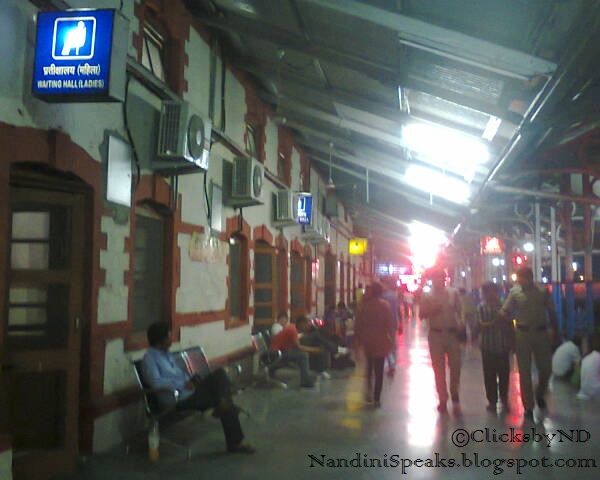 the platform...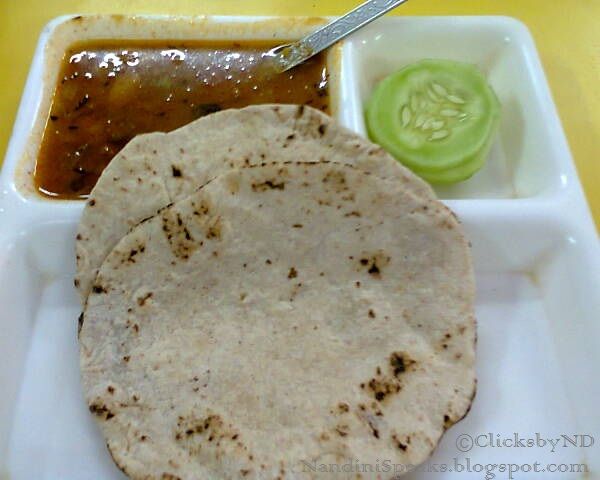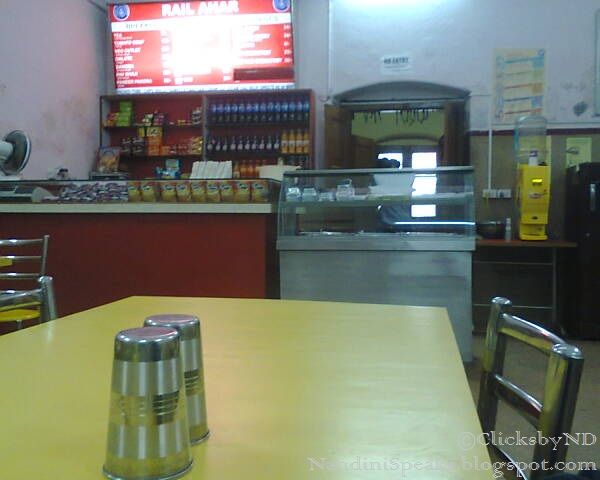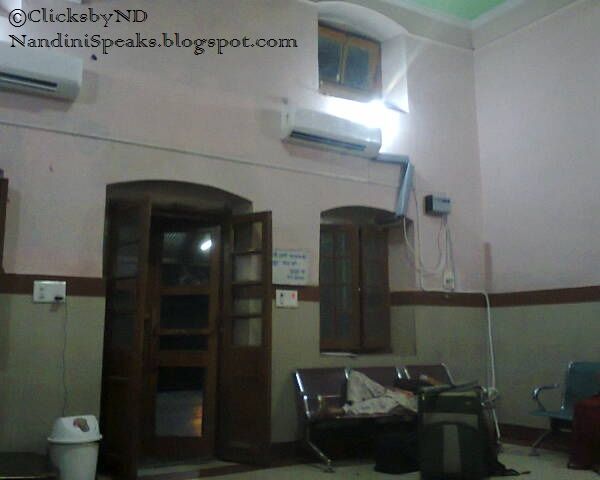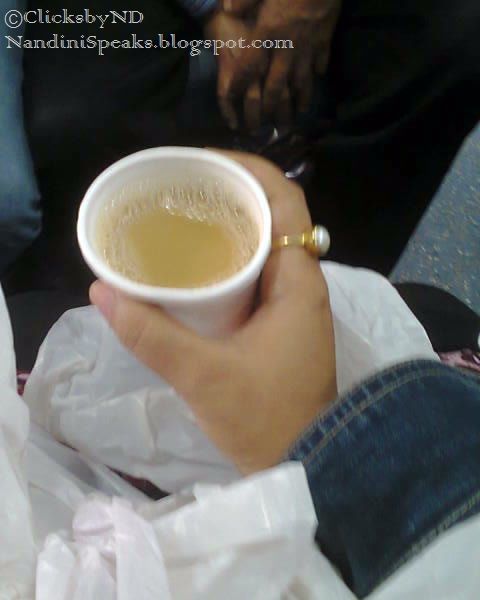 Some refreshments and the wait for train to arrive :-)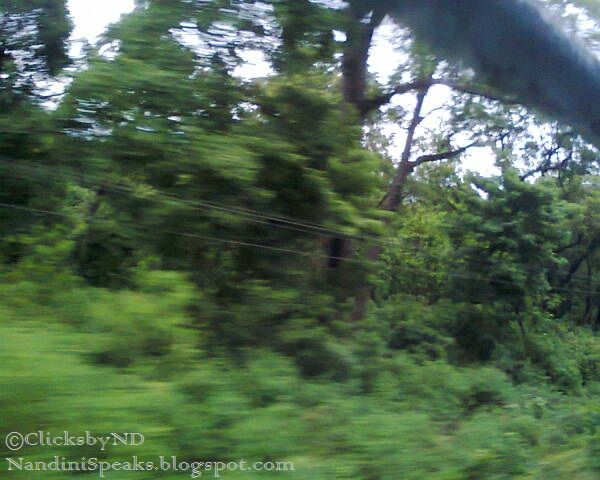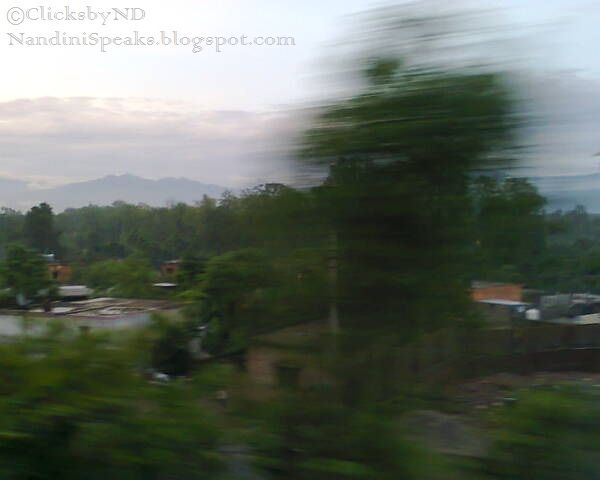 The train sped through the Rajaji National Park, with tales being spun around amonsgt the travellers, how men encroached the wild and vice versa...with elephants and other animals often appearing in nearby villages...and sometimes, some damage done too on both the sides.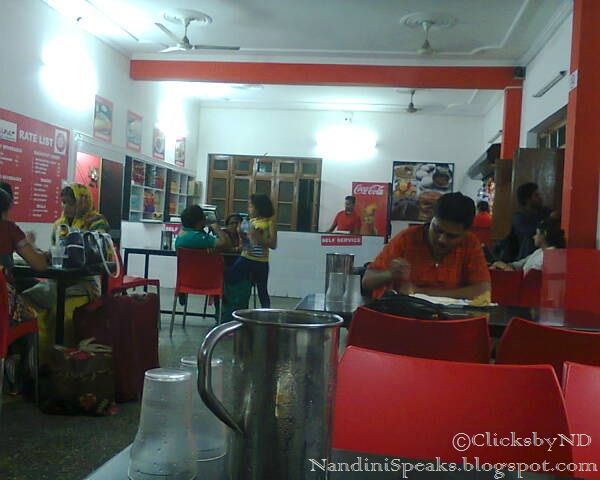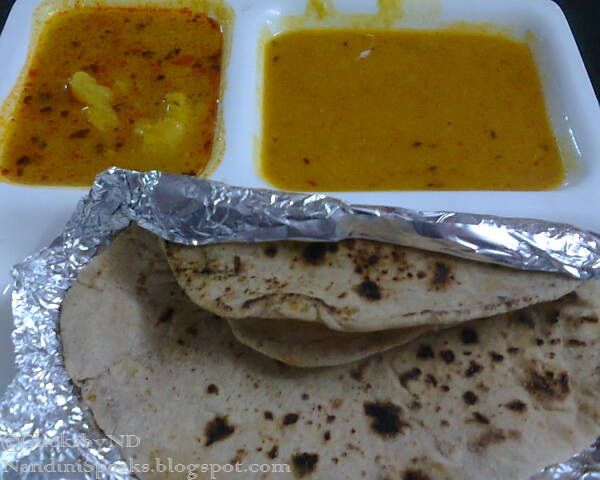 It was almost 8pm when I finally reached Haridwar. I decided to do some more pet-puja before retiring into the hotel bed. I decided to try what was on offer in the Railway canteen itself. Somehow, no matter which Railway Station you are in, their food seem to taste the same everywhere, dull. Anyhow, can't complain much now, can we? I ate up fast and headed back to the hotel....for, the next day would be another mind-boggling journey.
To Rishikesh...
Address : DerhraDun Railway Station, Haridwar Railway Station.
Read next part - Here! Stay tuned for all my road, rail, flight, cruise & walk trips.
( Images - ©Mine. All rights reserved. )
Our Rating Scale is : 1 to 5 = ◕◕◕◕◕ - It was Awesome!
---