Photo Travelogue :
Read first part -
Here
!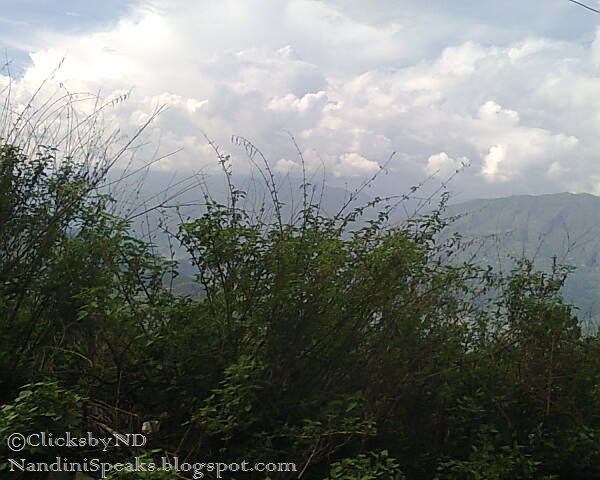 Since, my trips are largely unplanned, as in no prior booking of the travel/accommodations etc
( although, I do research a lot )
, sometimes, things can get quite unnerving and out of hand, as it was happening in this particular journey. I do learn a lot
on the go,
and that's what 'thrill' is all about. Still, I wonder at times, if I should've booked ahead of my journey. Well, there was no time to regret now, was there? I had to do
quickly
whatever I had to do - and, on the spot ! Sometimes, these decisions give great results, and sometimes, quite the opposite; and this time, it was quite errr tricky...
On getting down at New Tehri, I came to realize that the dam was not anywhere near. That, I'd have to go down-hill couple of kilometers
( 20 or so minutes ride ).
The lake what I saw from up was Old Tehri town
( now submerged )
, by the Bhagirathi river and I'd have to go till there, if I wanted a good view of the Tehri Dam
( highest dam in India )
. I looked at my watch, it was almost four fourty-five pm and would get dark anytime now. And, the last bus left the hills at 5pm. One tracker, driven by an old man, stopped by. He offered to give me ride down till the dam, and then, back to Chamba for 600 bucks. On bargaining, he brought it down to 400 bucks. Hesitatingly, I took up the offer. And, suddenly, I was driving down alone with him. He was not the leery-types, but yet, gave me an uncomfortable feeling.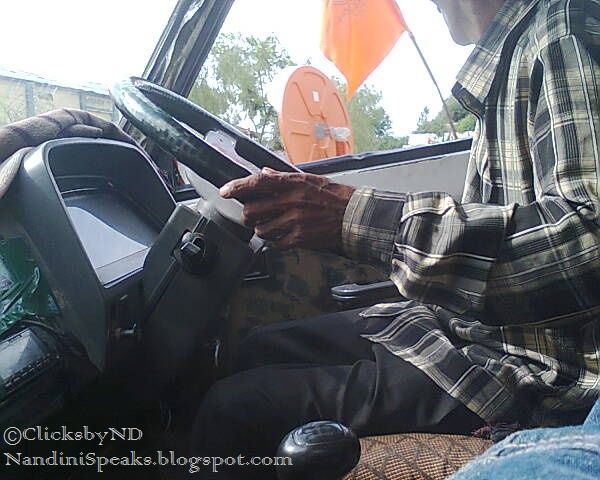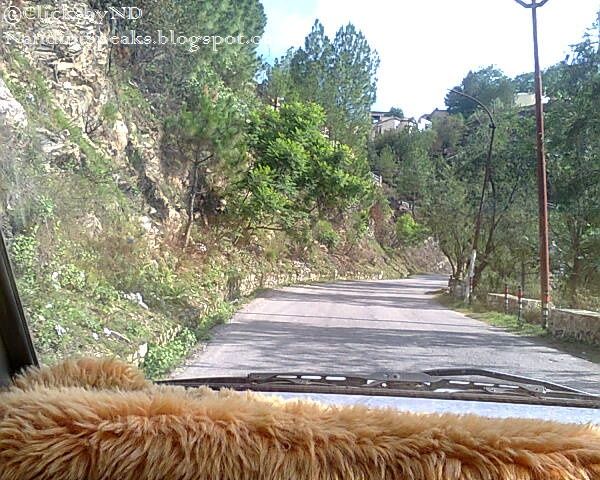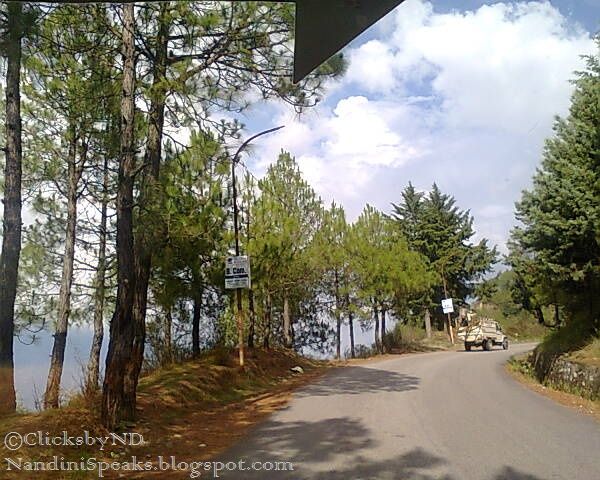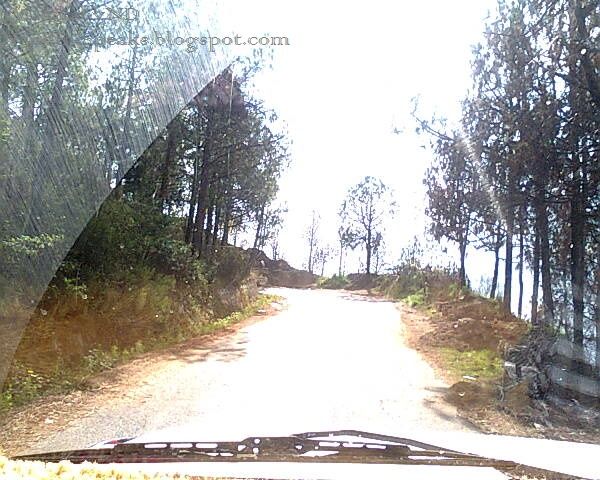 I tried concentrating on the views ahead; my mind, meanwhile, battling thousand thoughts.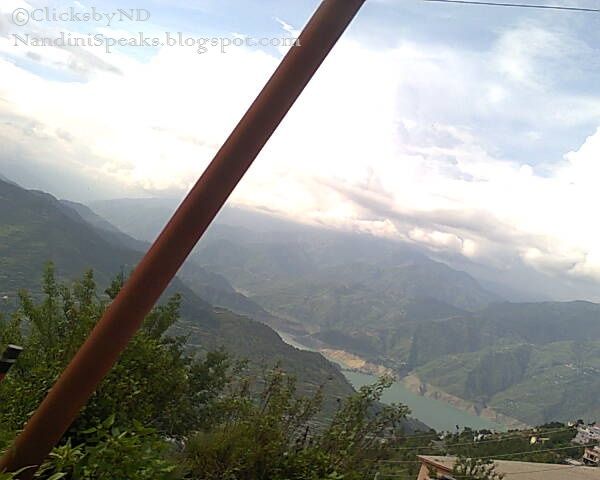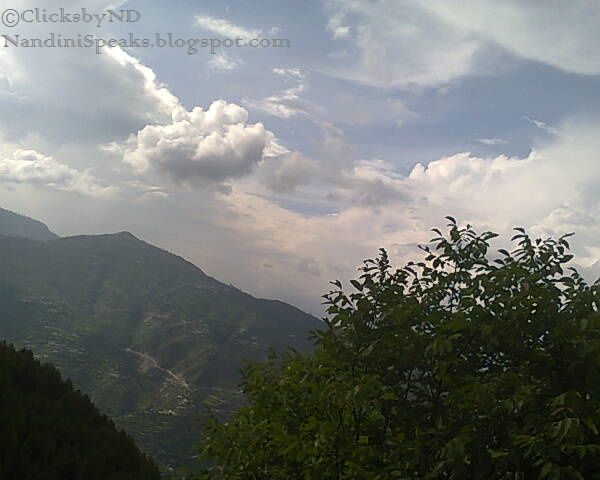 Until, at a petrol-up below, where he filled his tracker, I made my mind to head back.
I feel comfortable in public transport, where there are lots of people. But here I was, with a complete stranger, with him driving through a completely unknown road, I was jittery as hell. I tried to trust him, but the approaching night-time scared me no end. Maybe, I should have trusted him and went as he suggested,
that
after the Dam views, he'd take me by a different short-cut route to Chamba. I panicked and decided, no! Take me back, I told him, much to his annoyance - he had just filled his tank, lol. Anyways, maybe, if it was day-time I could've taken the risk, but since it was approaching night-time, I decided to forget the dam and go back. But, I did reach quite near it. Already, I had driven half-way with that old tracker driver and could hear the roar of the waters. Sigh...my mind won and the next instant, he was driving me back to new Tehri :D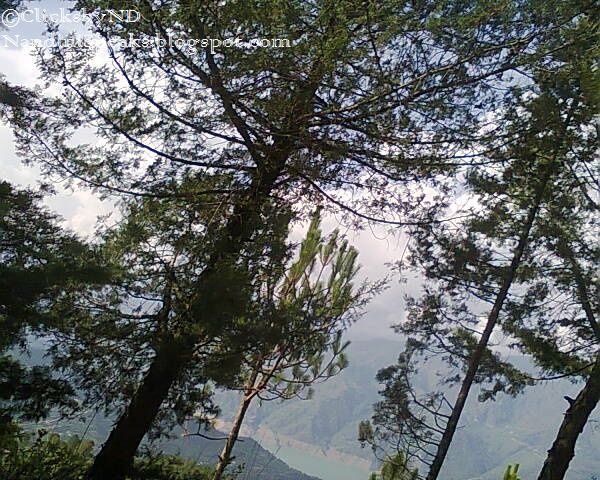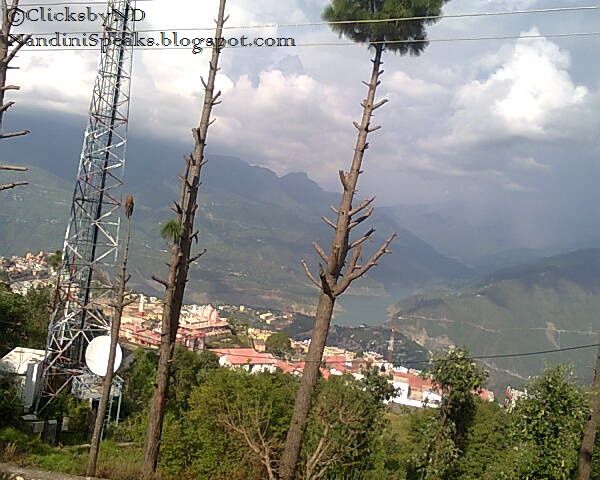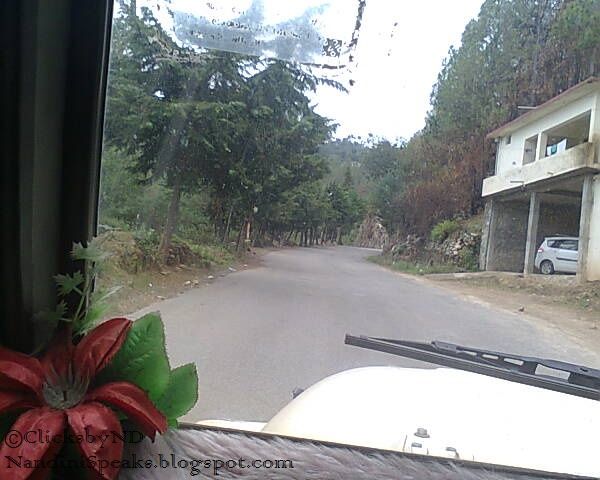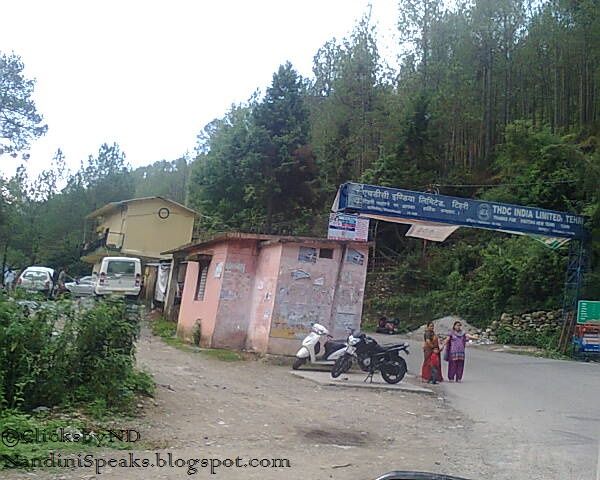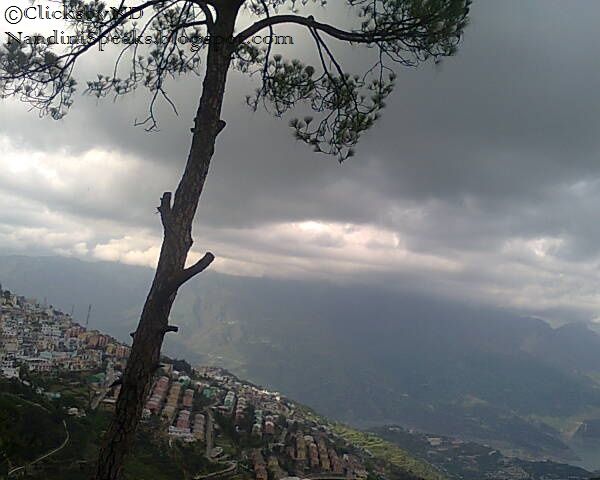 Dropping me back in the town-square, he went off. I looked around for a tracker-stand. There was none. In the meanwhile, I felt for my phone. It was missing. I left it in the tracker - I panicked! Where to catch that old tracker-driver now? He was gone already. I looked around helplessly. Resigned to fate
( I found my phone later )
, I searched for a bus or tracker stand. It was already past five by now, and there were no buses back. So, tracker
again
, it had to be. I noticed few men talking in a corner, and walked up to them asking for directions to a tracker-stand. They pointed me where to catch one. And just in time, I got a tracker who was headed to Chamba. The young driver offered to drop me there
cheap
. There was no fear now, as there was only one road back, and I knew it, so I decided to trust him and hopped on. The same route I had taken earlier by bus, this time, it was by the tracker. Since, I was the only passenger; and the tracker did not stop everywhere, like a bus does; I reached Chamba pretty quick.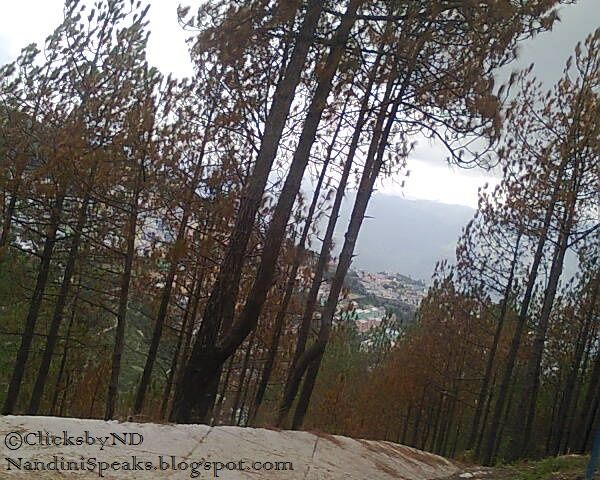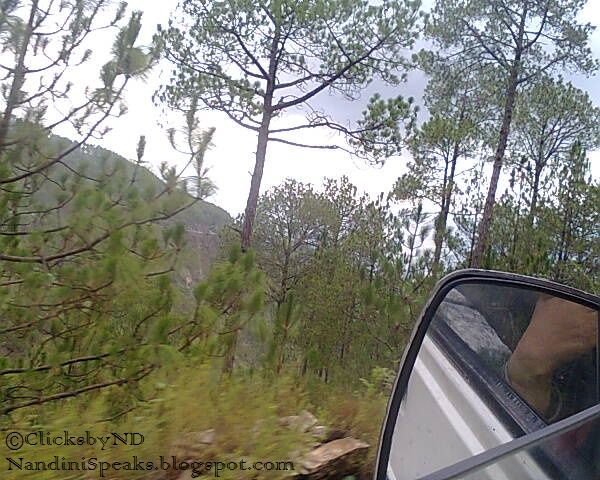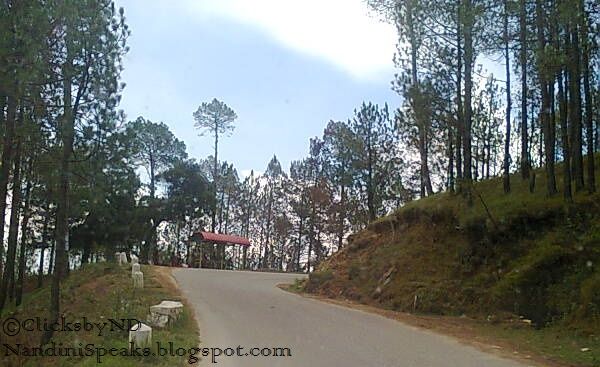 Dropped off at Chamba, I was sheer lucky to get a return bus from there to Rishikesh. It was dark, when I finally got back to Rishikesh. What a day, it was -
incredibly
un-forgettable!
Address : Tehri Garhwal, on Bagirathi River, Uttarakhand 249124
Read next part - Here! Stay tuned for all my road, rail, flight, cruise & walk trips.
( Images - ©Mine. All rights reserved. )
Our Rating Scale is : 1 to 5 = ◕◕◕◕◕ - It was Awesome!
---