Photo Travelogue :
Read first part -
Here
!
I chose to take the Mussoorie Express back to Delhi from Dehradun. The train was delayed and we reached Delhi quite late too. I had to catch the Rajdhani back to Bombay
( which was at around 4pm the next day )
, so, I was panicking that the times might not match. Unlike, regular inter-city passenger trains, this one takes fairly long time
( one part of Mussoorie express joins from Kotdwar near Lansdowne, hence, the extra delay )
. Anyhow, can't really expect Indian Railways to be on time, can we?. My original plan was, on reaching Delhi, I'll explore a few places around Nizamuddin Station, where I was supposed to take the Rajdhani. But since, this train was delayed, I had to alter some of the plans. I cut down on the places and decided on the Mehrauli area only, that housed the Qutab Minar and Jamali Kamali Tombs.

the Mussoorie Express.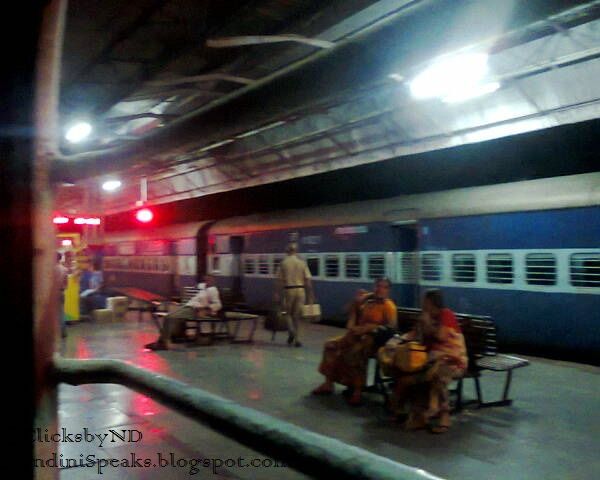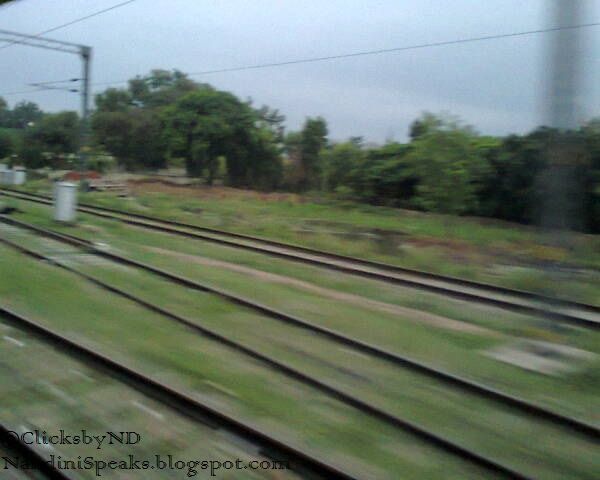 leaving the Dehradun platform at night, and early morning views from my train window :-)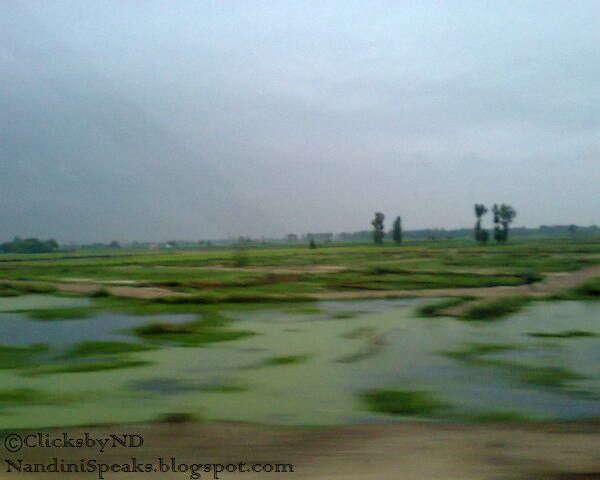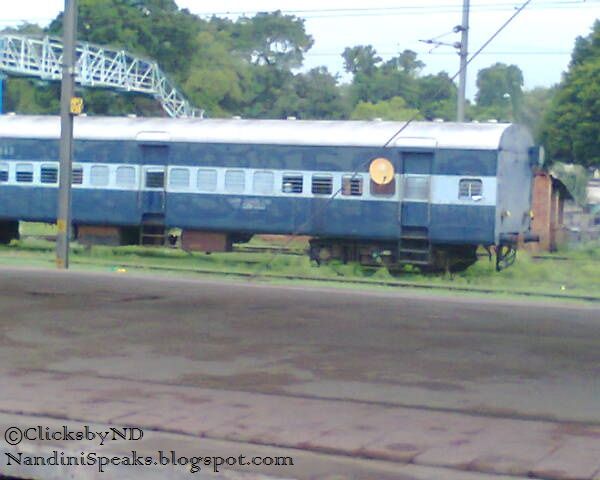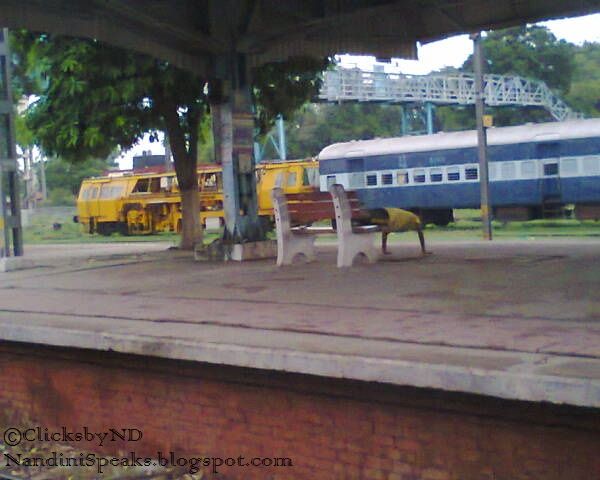 approaching Delhi...
By morning, lots of locals started crowding the reserved compartment, sitting on any empty space they got. Some sat on my seat too. Instead of being annoyed and directing them elsewhere
( as I usually do )
; I decided to get friendly and extract some information from them. For instance, how long would it take for me to reach Nizamuddin Station from Sarai Rohilla, where the Mussoorie Express would eventually halt. They told me, both are at totally opposite ends of Delhi, so, suggested me to get down at Delhi Junction station instead, which was the old one and bit nearer
( falling mid-way )
. [ Delhi Junction, also known as Old Delhi Railway Station, is the oldest railway station of Delhi city and a Junction station. ] Now, already short on time, I asked them if they could guide me once we got down, as in which bus/auto to take. Fortunately, some of them were getting down in that station
too
, so, I decided to get down with them and one of the gentleman bargained an auto for me as well
( from 400 bucks the auto-wala demanded, to 150/- )
. He pretended to be a known person to me in front of the auto-wala, asking repeatedly 'Pahunchte hi phone karna, okay'. I played along, 'Haan karungi'. Delhi has quite a reputation of its notorious auto-walas and it being not a safe city for women, that gentleman was like God's blessing for me that day :-)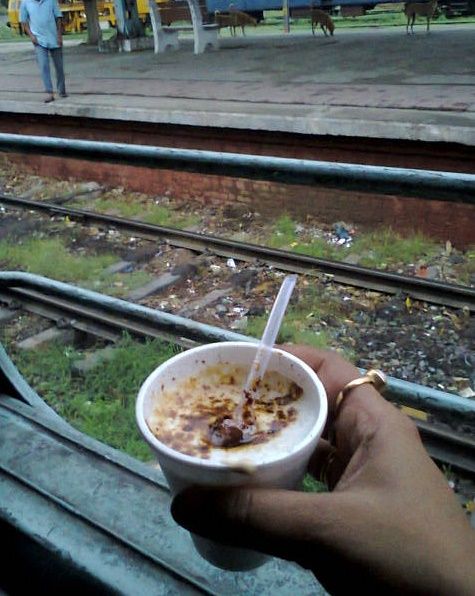 coffee anyone?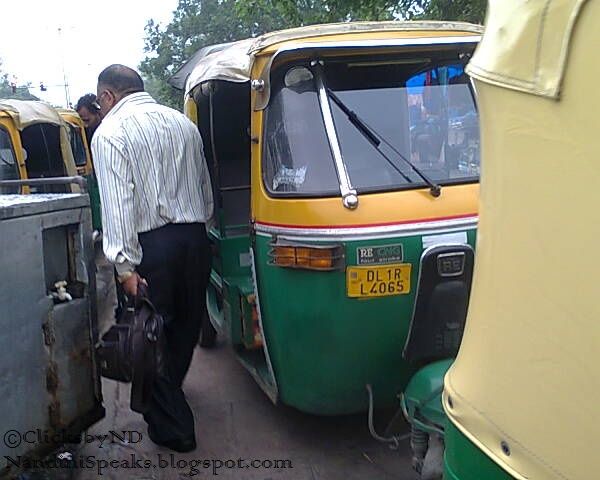 the gentleman who helped me :-)
Once, the auto-wala started driving, he started testing me by asking which route he should take. Here I must suggest, one must study/research in advance the proper routes, so that one doesn't fall in a trap. I, nonchalantly, told him to take the shortest route, pretending to know the way. Not quite sure he believed my act. Anyhow, thankfully, he was not a mean driver, so, I did reach my destination safe. He took me via an old route, passing by various historical monuments. He saw me clicking pictures, and began suggesting some of the monument's names as well :-)
Address : Mussoorie Express
Read next part - Here! Stay tuned for all my road, rail, flight, cruise & walk trips.
( Images - ©Mine. All rights reserved. )
Our Rating Scale is : 1 to 5 = ◕◕◕◕◕ - It was Awesome!
---