Photo Travelogue :
Read first part -
Here
!
My last few posts have been on Mussoorie - the Hill Station. I was so enchanted by it ~
its really pretty
. Although, I must say, I hated the fact that it was so crowded with tourists. Without the crowd, it'd be just so awesome ~ romantic as well as spooky ( which I love ). Well, here's another pictoral post wherein I'm posting some of my Mussoorie clicks.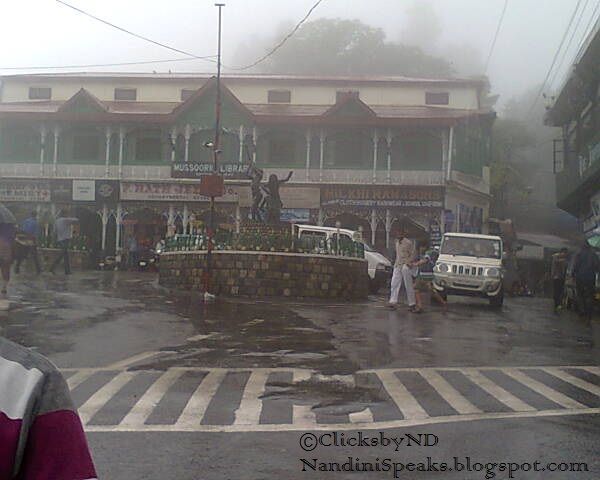 The very famous Mussoorie Library, that was once part of Hotel Savoy and was its restaurant.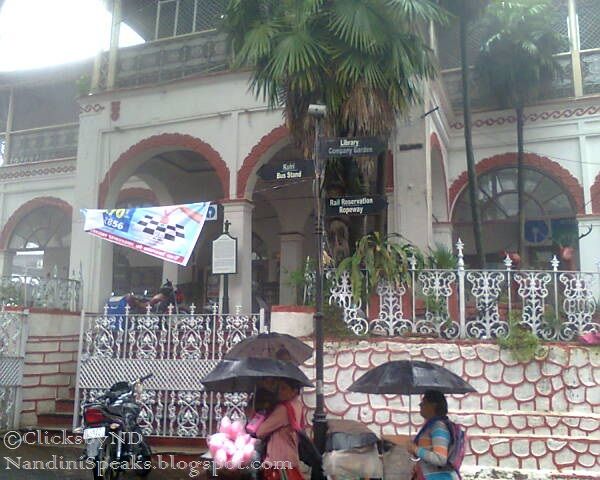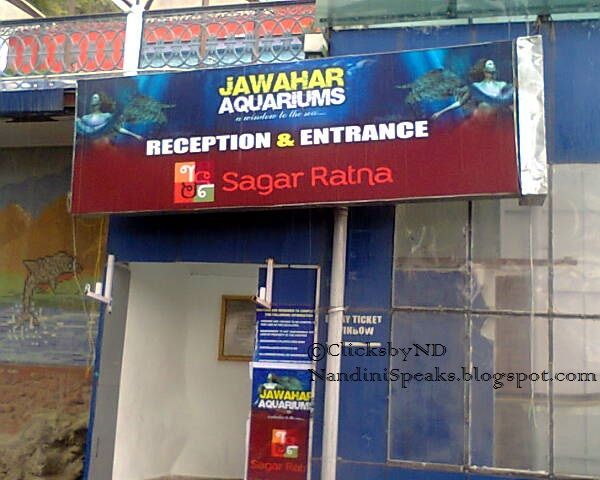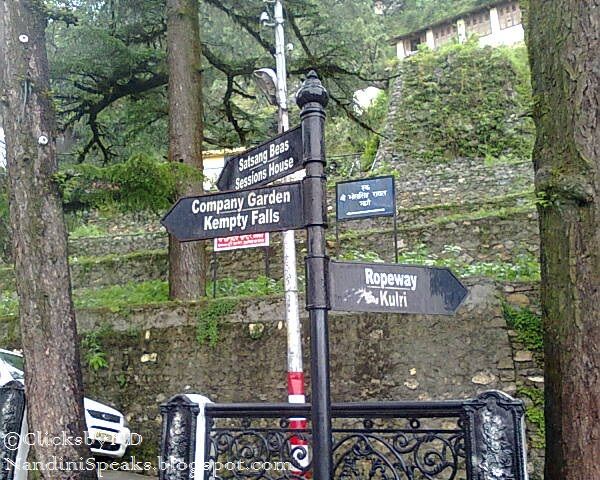 There are many signs on the narrow roads, so there's very little chance of one getting lost, unless you wander off into the jungles or hills. In between all these, I spotted an aquarium too :-)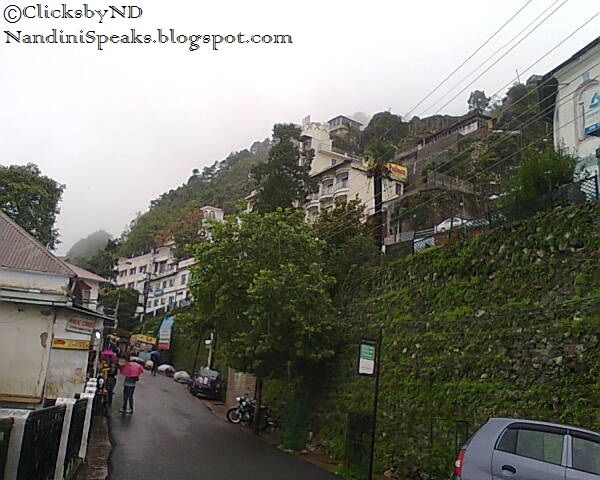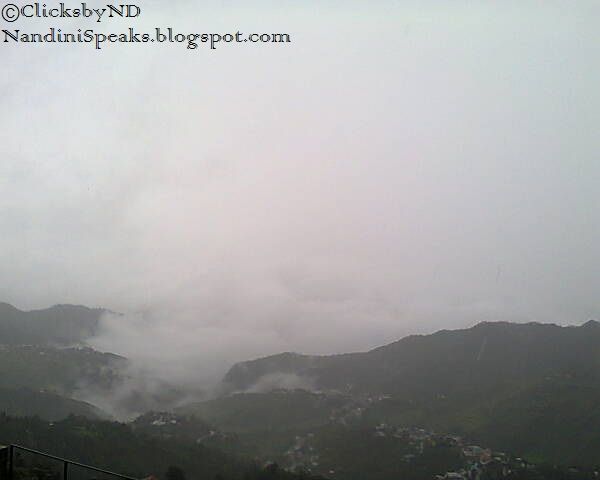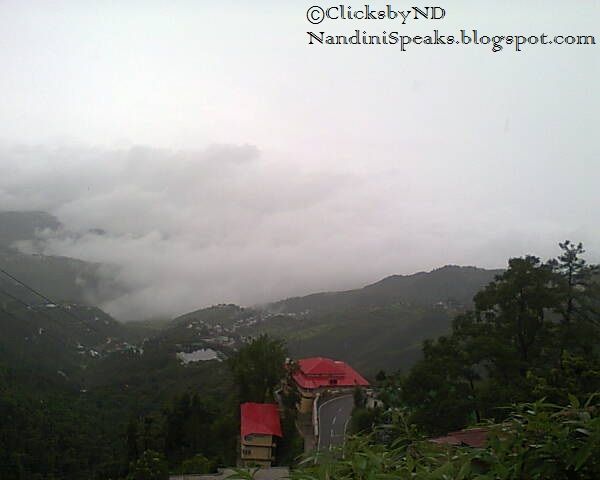 After my little
Camel's Back
road trek, I walked back on the Mall road, towards the Library. Almost all hill stations has a 'Mall road'. The Mussoorie's Mall road was around 3-4 kms in length ( from one end to the other ). Needless to say, mists/rains/clouds/fogs etc notwithstanding, I clicked away whatever I could. I enjoyed trotting about the Mall road immensely.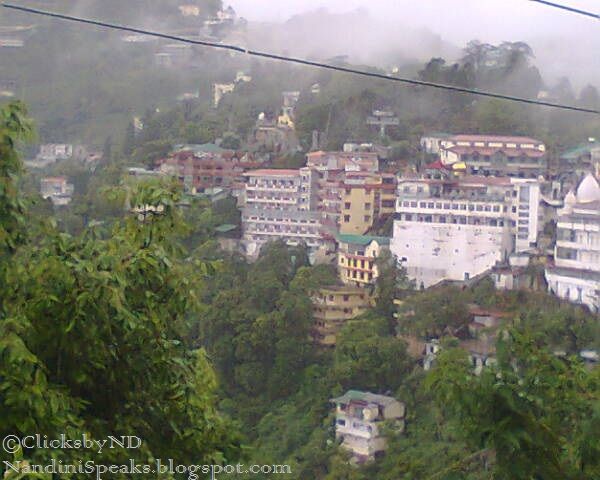 Can you spot the Hotel Savoy signboard?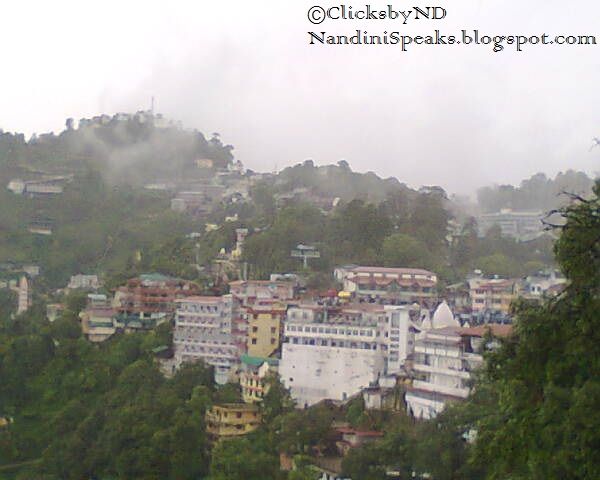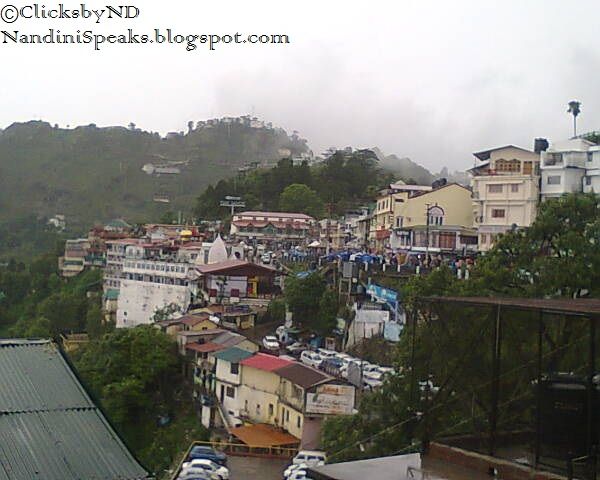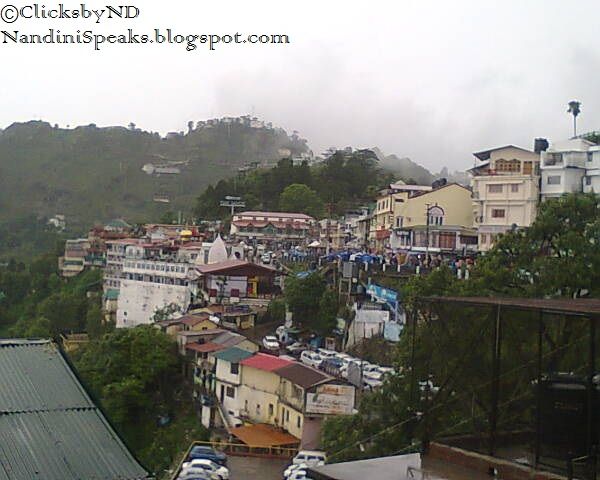 The entire duration of my Mussoorie trip, I had only one place in my mind - the very famous, legendary and super haunted
Hotel Savoy
( read about it on my next post )
. No matter, which corner of the hill I was, I tried to locate it. There was a purpose behind it, which I'll reveal later
( some of you may know already )
. I saw the signboard from afar, and it seemed as though it was beckoning at me. And, I was like - Wait a bit, I'm coming shortly.
I simply had to go there.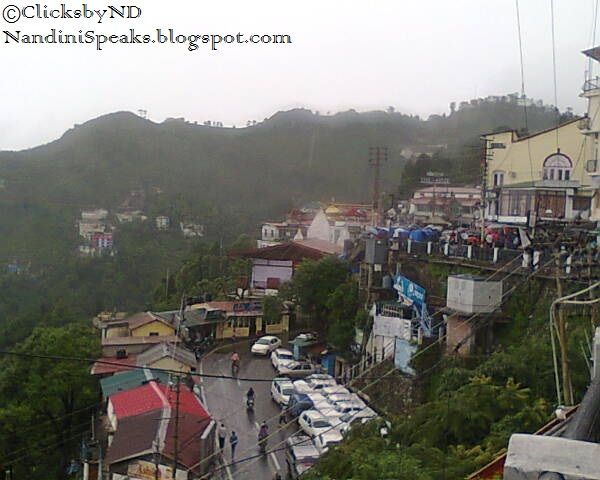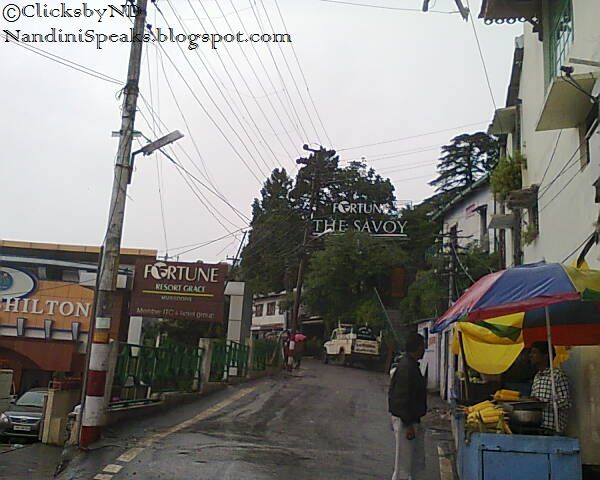 So, when I finally reached the Library, where Mall road ends, I made my way to the 2nd gate of Hotel Savoy
( on left of the library )
. Well, to be frank, I didn't know at that time. All I knew was, there was a signboard that side; it was calling out to me, and I had to go and investigate it. The main gate is on the Kempty road side
( on right of the library, just behind it )
.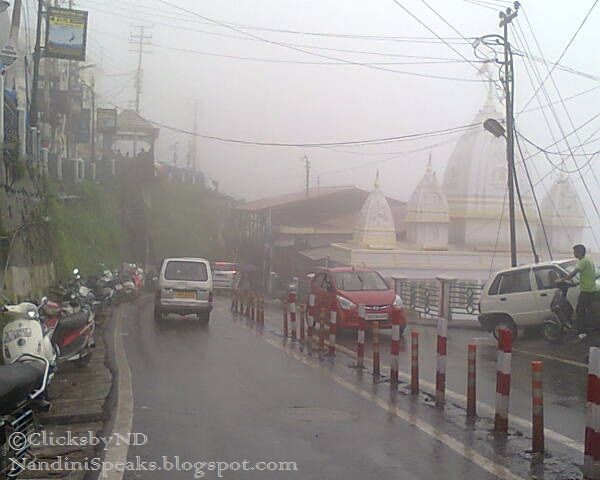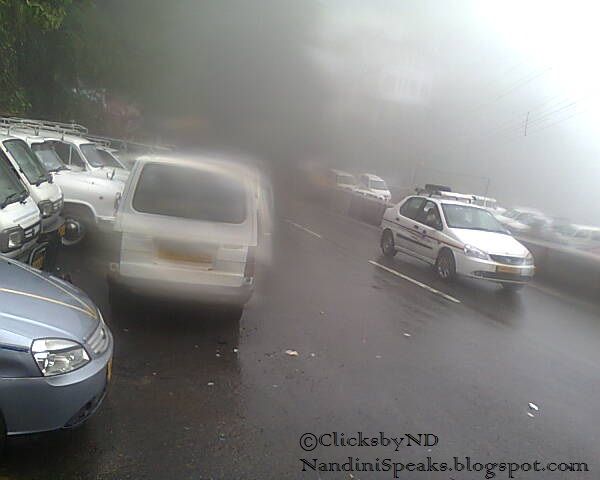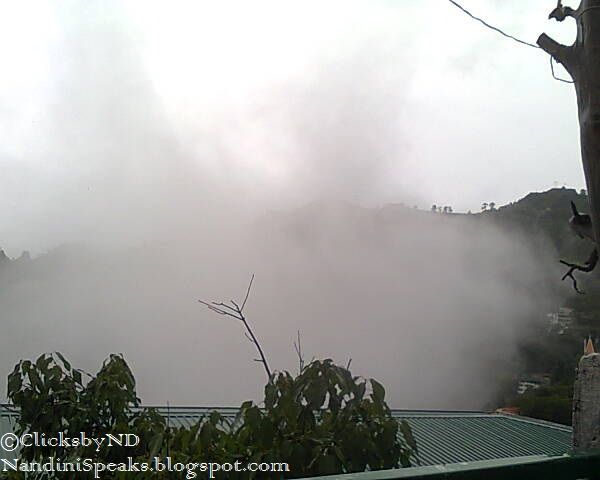 By 4.30-5pm, after quite an adventurous day, I decided to head back to Dehradun
( by bus )
. From there, I'd go to Haridwar, which was my base. Don't miss my next post on Hotel Savoy.
Address : The Mall Rd, Mussoorie, Uttarakhand
Read next part - Here! Stay tuned for all my road, rail, flight, cruise & walk trips.
( Images - ©Mine. All rights reserved. )
Our Rating Scale is : 1 to 5 = ◕◕◕◕◕ - It was Awesome!
---